In this article, you will get to know that "short knicker" is actually wrong. You will also get to know the right word to replace it. Just keep reading this educative article.
Before I go into the headline, I will love to discuss the concept of English to you. In this article, you will be corrected of some errors you do speak everyday. Let's checkout some of them below: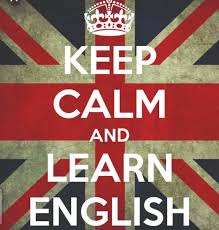 1. Globe/ light bulbs:
There is actually a difference between globe and light bulbs. The way they are used is different. Globe is actually an instrument that is spherical and has the world map on it. While light bulbs are the one that provides artificial light.
2. Pepperish:
The word above is very wrong and not correct. Many people use "pepperish" for a meal that has a lot of pepper. The correct thing to say is peppery.
3. Infact/alright:
These are two words that are used differently. Infact and alright should not be written that way. They should be written as in fact and all right.
4. Hanged/hung:
They are two different things. Hanged is actually used for human beings or living things. But you use hung for non living things. Let's checkout some examples below:
After he heard his wife's death, the man hanged himself.
The man hung the lovely pictures of him and his dead wife.
I hope you understood all what I explained above, now let's go to the headline.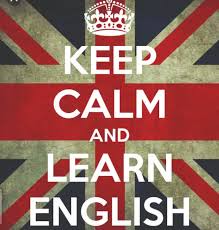 Short knicker:
In English, short knicker is actually wrong. It is also tautological. You can say shorts or knicker. Don't join them together.
Thanks for reading. Don't forget to follow up for more updates.
Content created and supplied by: Folathewriter (via Opera News )