Checkout eight edible items any Nigerian girl would like to eat this Valentine period. As Valentine period is around the corner, we're going to be sharing to you on this article eight edible items Nigerian girls would like to place order for during that day. They would really love to have a taste those foods. So, if you're preparing to hangout on any fast food joints with her. Here's things she might order for;
1. Shawama.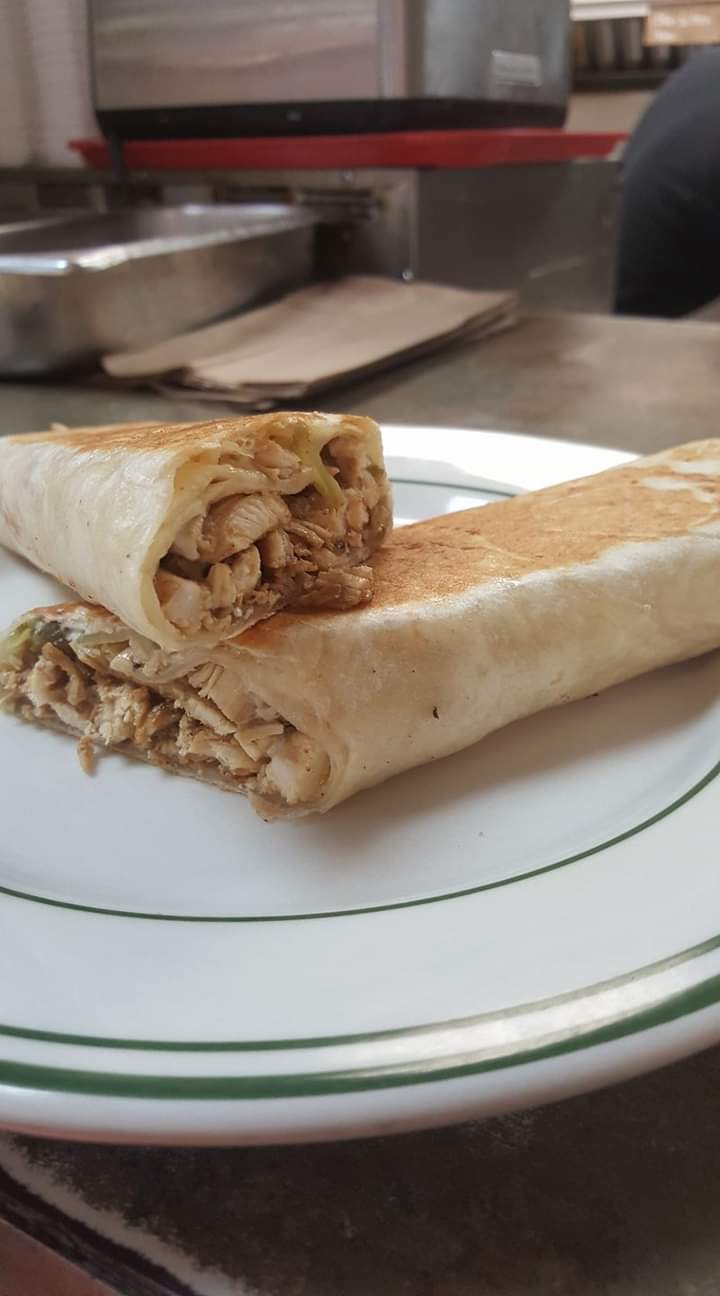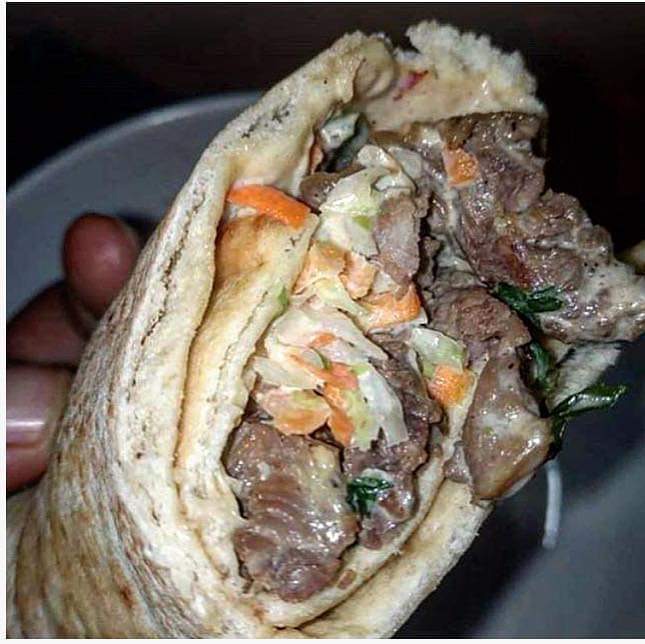 This may definitely be the top edible item for them that day. Hardly, would you see any girl that does not love shawarma. 
2. Smoothies.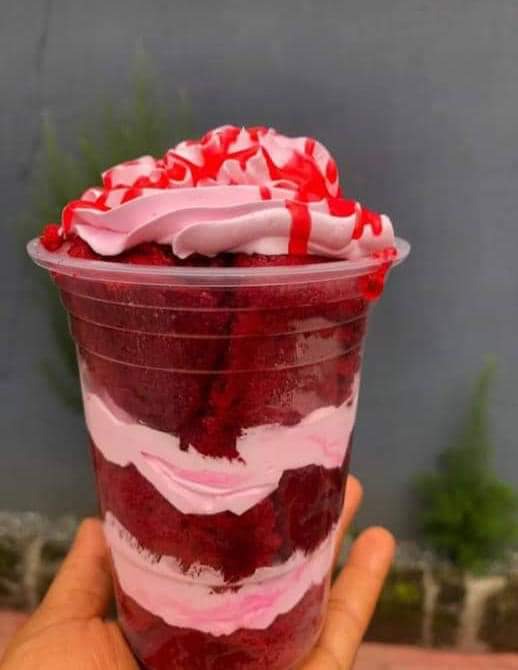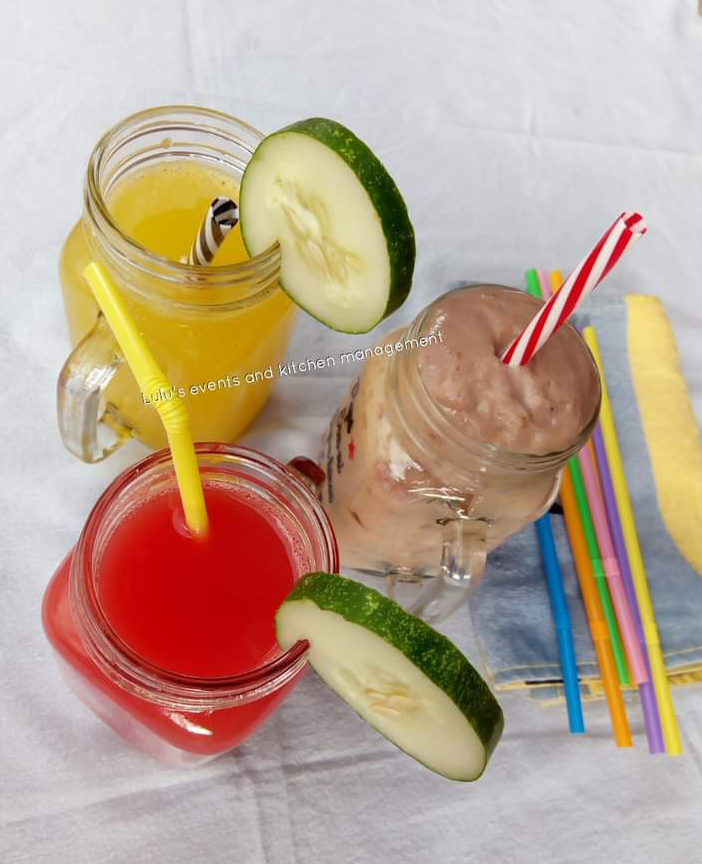 This the only drink that made it to the list. This drink is trending everywhere in all fast food outlets. It comes with different flavors. It's a combination of popular fruits like banana, water melons, pineapples, groundnuts and yoghurts to create a unique taste. 
3. Croaker fish.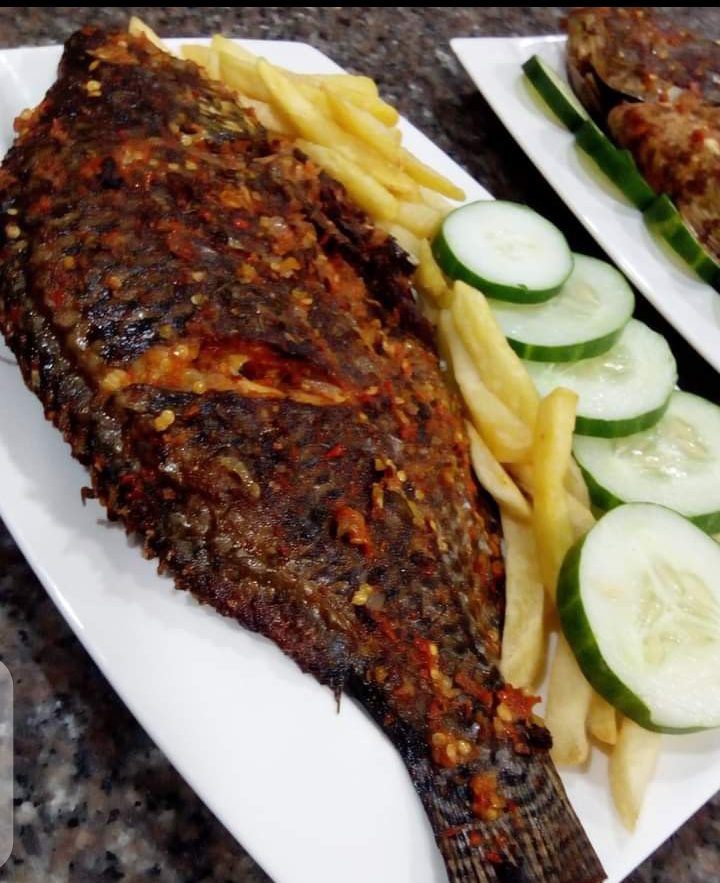 Although, it might be costly. The taste is usual making everyone to like it.
4. Fried snails with pepper sauce.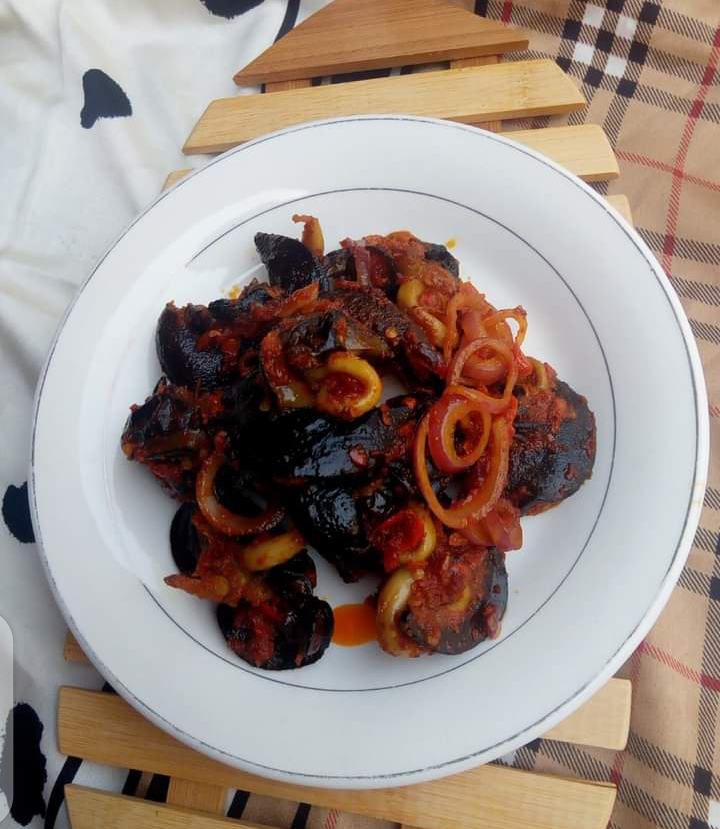 This one is costly too. Ladies would like to place order for it whenever its available.
5. Rice with chicken.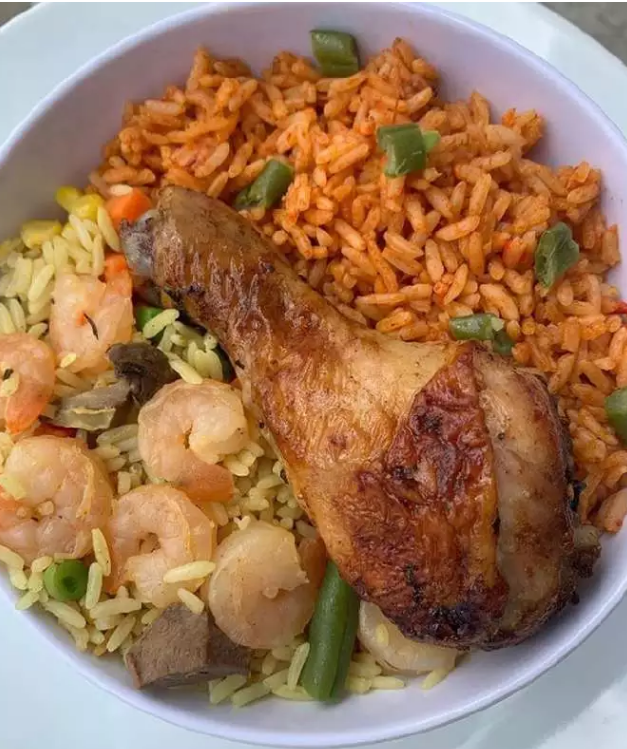 6. Cake.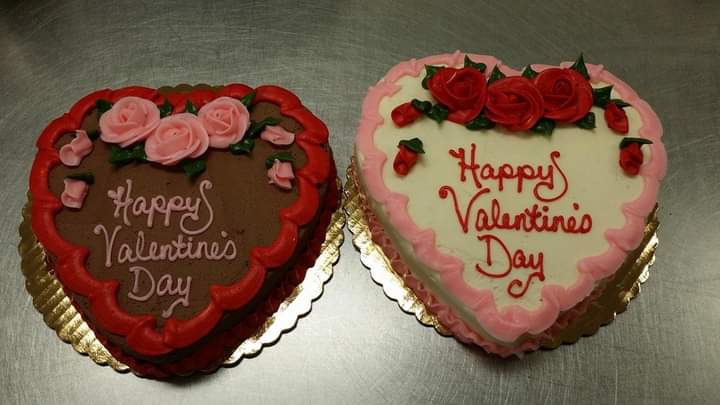 It's at times refers to as lovers cake. The design is different from other cakes. It comes with love shape or heart shape making it to be romantic. 
7. Nkwobi.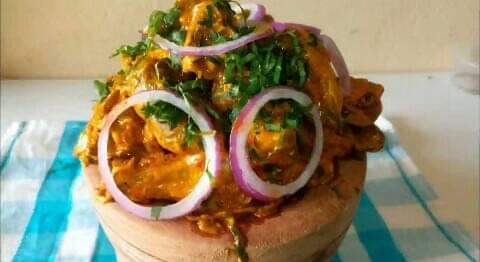 8. Suya.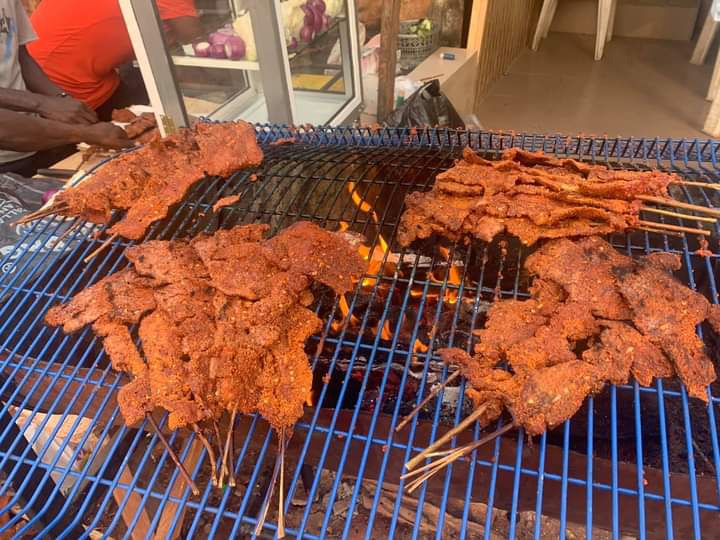 Although, she might have taken suya from time to time, but that one issued to her on Valentine day would be special to her.
The above list is just a clue on what they may like to take during that day. So, start preparing yourself for the good moments. Have a blissful Valentine period.
Drop your comments and reactions in regards to the listed items. Thanks.
Content created and supplied by: Goz-man (via Opera News )