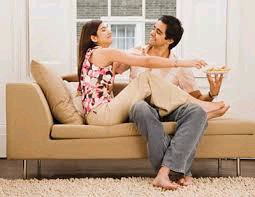 These days, love is everywhere and it's easy to see the one you love, cherished you and the one you want him or her to always be around you all the time, but even though love is everywhere and it's easy to see the one who cares for you. Some people found it difficult to gain the heart of the one who genuinely loves them, there are some ladies and guys out there, they have Strong heads when its comes to relationship matter, they found it difficult to have feelings for people. They do act as if they would never get themselves involved in any relationship, you can only get this behavior from ladies, most especially ladies with natural beauty.
But here are some ways or things that you have to do in other to win her heart.
1, seduce her with your body gestures;
  Sometimes we express our thoughts and feelings through the movement of the body, so at times body gestures go a long way while expressing our feelings to someone that is not closed to us. It is possible to win her heart by body gestures, show that you have feelings for her by your bod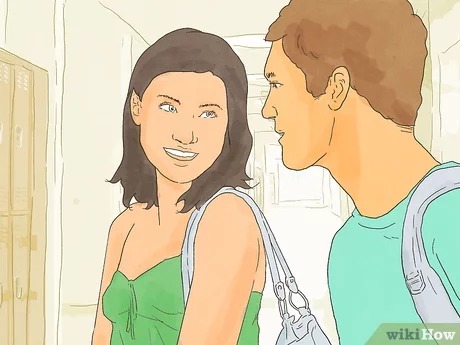 y movement.
2, walk up to her without fear;
Fear is part of the instruments of failure, in other to win heart, chase away the spirit of fear. Most ladies, love brave guys, they want people that can challenge them.
3, seduce her with your fine look;
Guys should compose themselves in a well-behaved manner in other to win Ladies's heart
5,always do things that will make her happy;
Most women love to laugh and they want the one who's ready to give them peace of mind, they also want someone ready to give them joy. So whenever you are with her, crack jokes with her, play with her. Let her know that you love her by doing this thing.
5, let her feel special whenever you are with her:
Women want the best things for themselves, and that is why they do jealous most time. In other to win her heart always do things that would make her feel special.
Don't forget to like, comment, and also share it with your families and friends.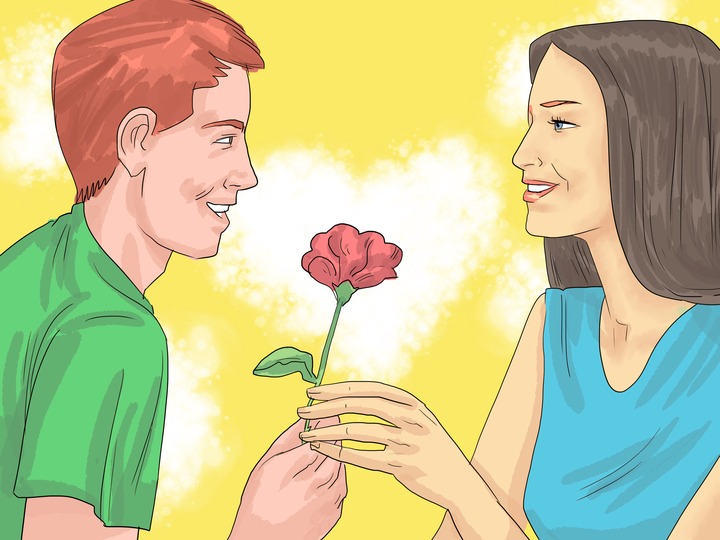 Content created and supplied by: Makeuseofme (via Opera News )