Living with a godly and lovely spouse is a great achievement that can't be bought with money. Pastors most time share from the scriptures the need for couples to live together as one without any form of division between them.
It is, however, important to see a replica of their admonitions in their homes, though Satan the arch enemy of the body of Christ is always all out for the pastors and their wives. If he can't get them, he goes to their children to wreck havoc.
Hence, the need for Christians not to be quick to judge these pastors and their households. It is also a call to all Christians to pray for their pastors and their homes.
The beauty of staying together as husband and wives who are pastors over large congregation is that it edifies the body of Christ and motivates younger Christians.
There is a need to also celebrate pastors and their wives, by doing this, we acknowledge their pain, and sacrifices made to remain together so as to serve as an example in the Christendom.
Here are romantic moments of these pastors and their wives.
Pastor Sam Adeyemi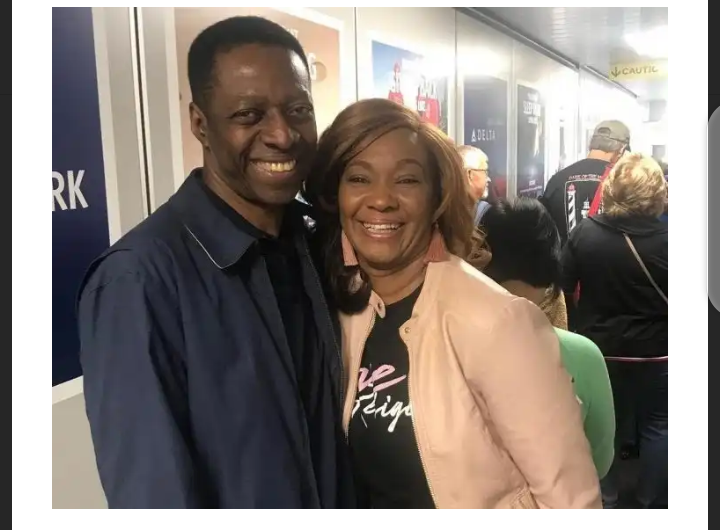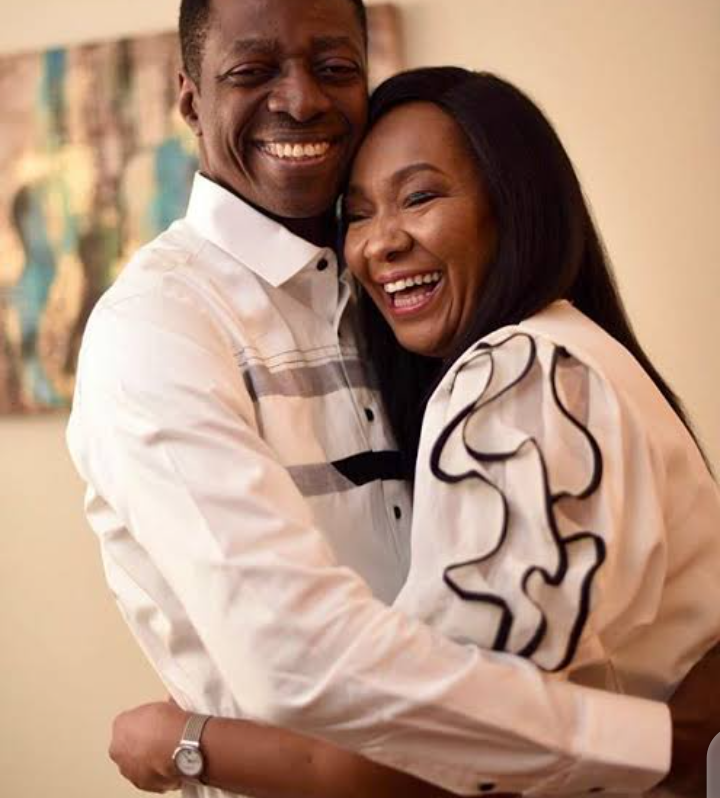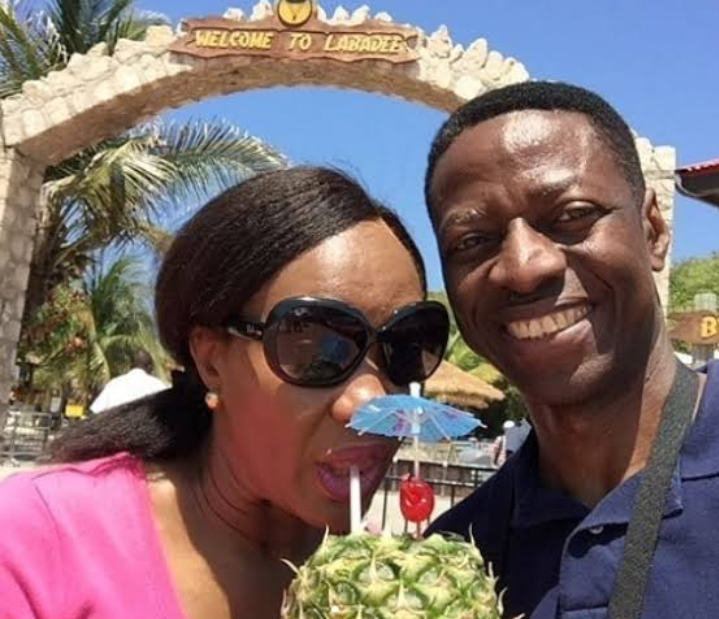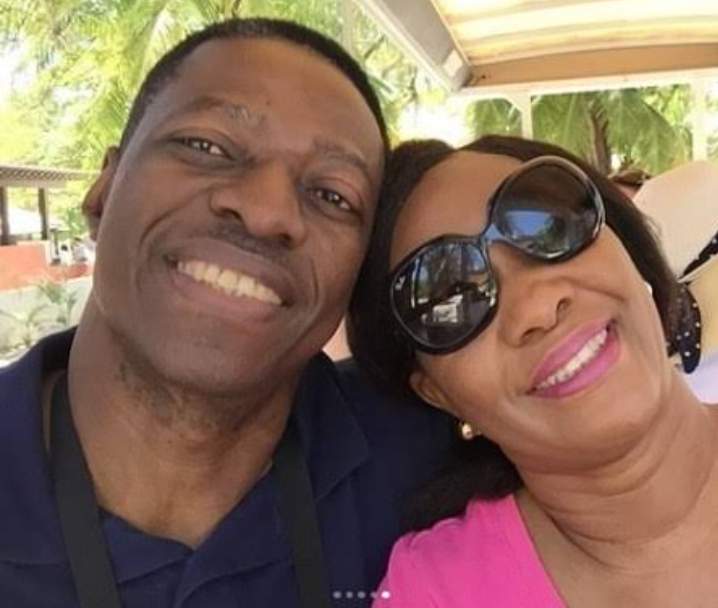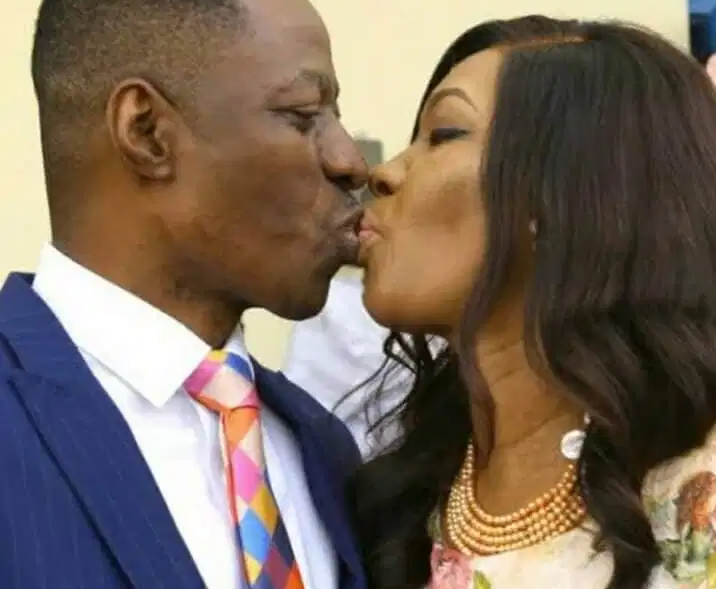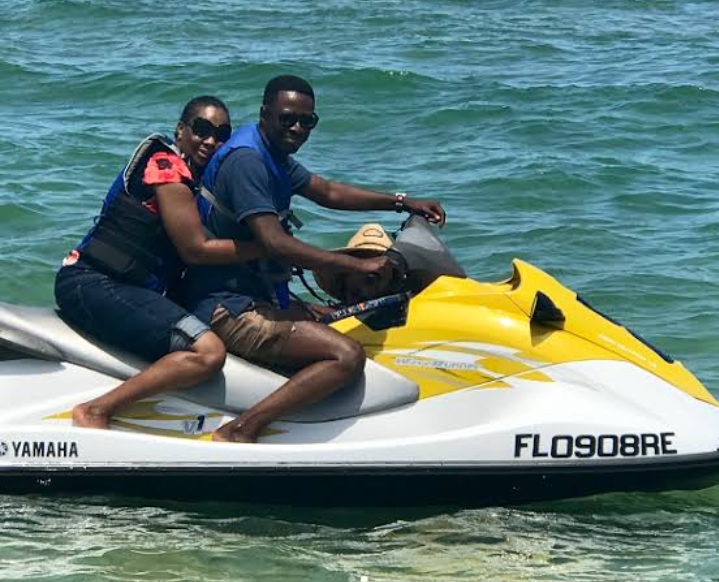 The Adeboyes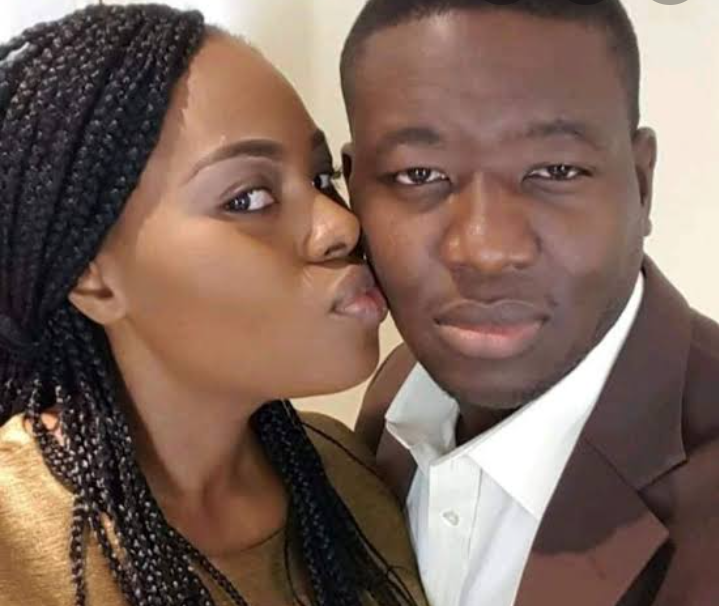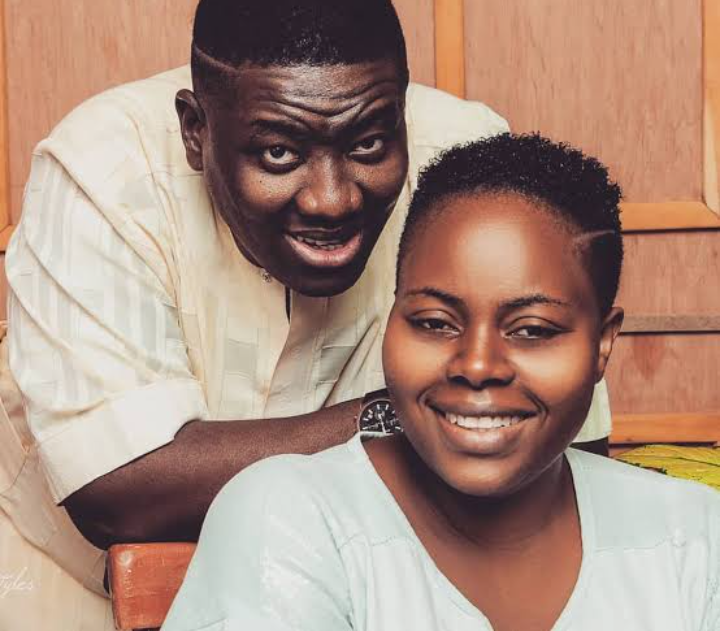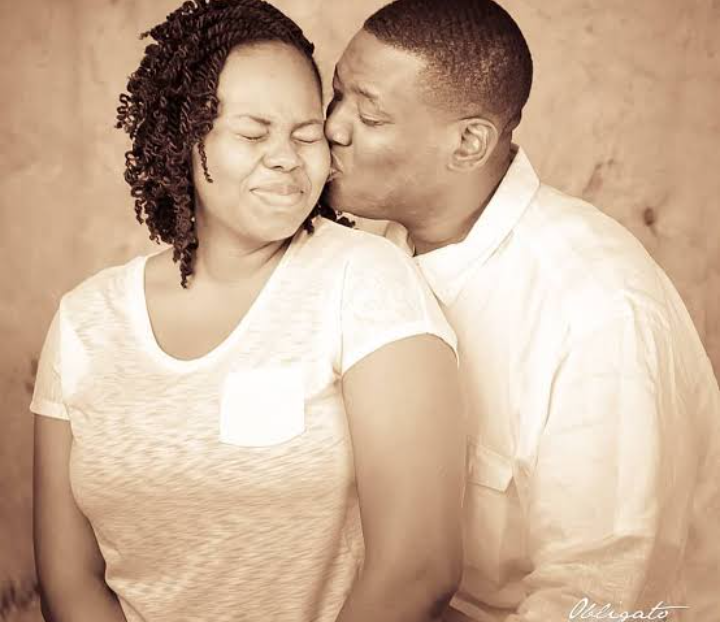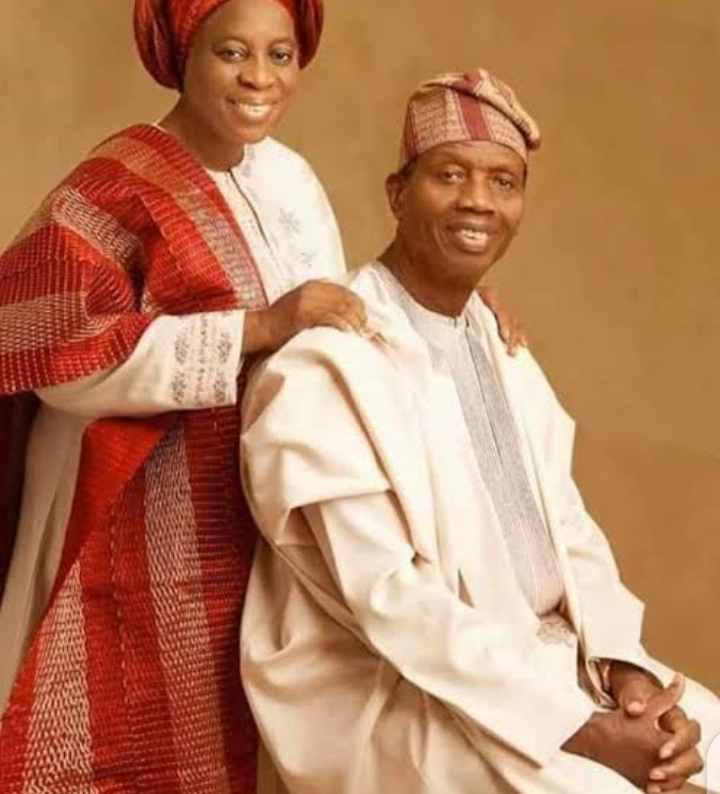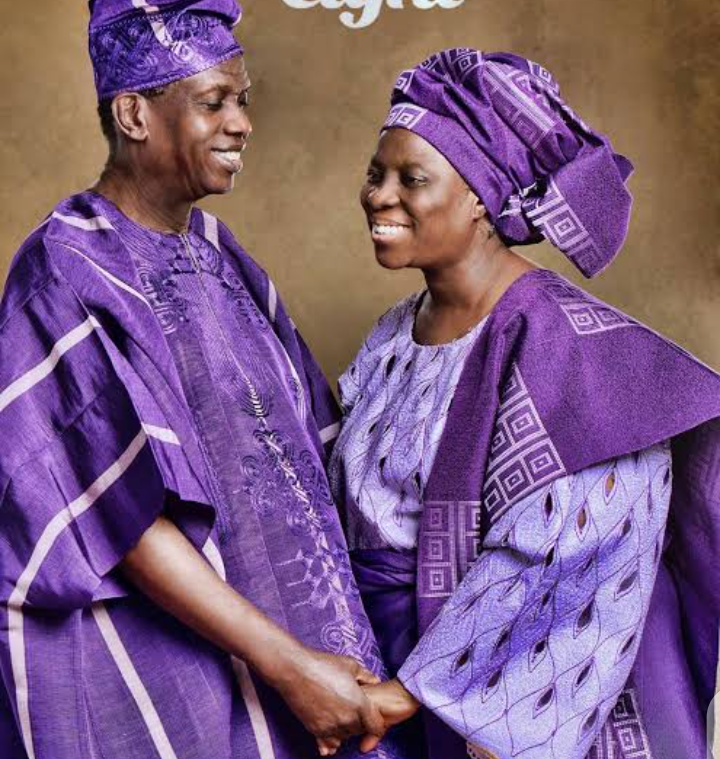 Biodun Fatoyinbo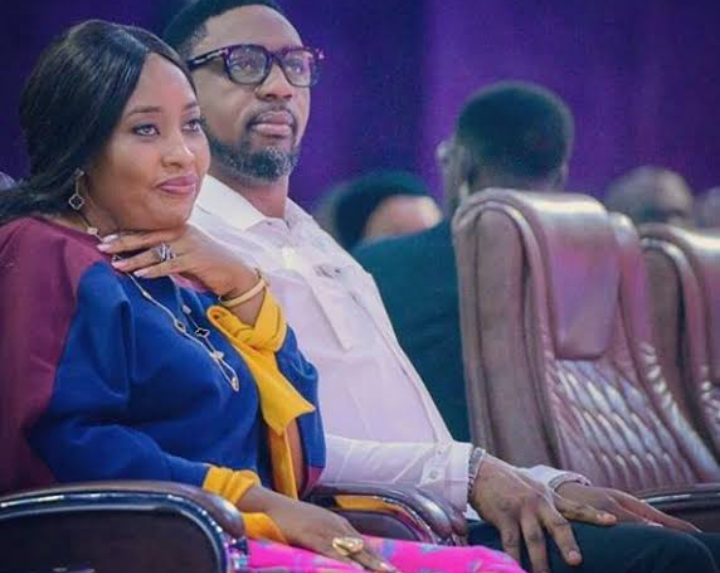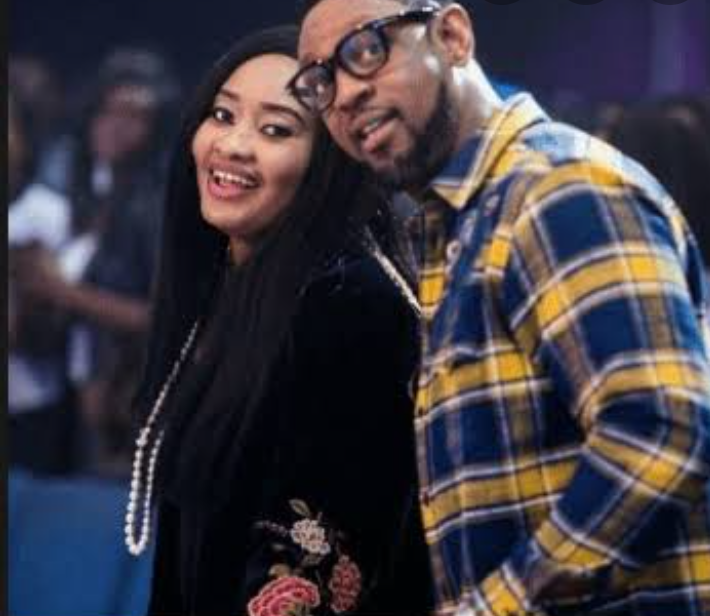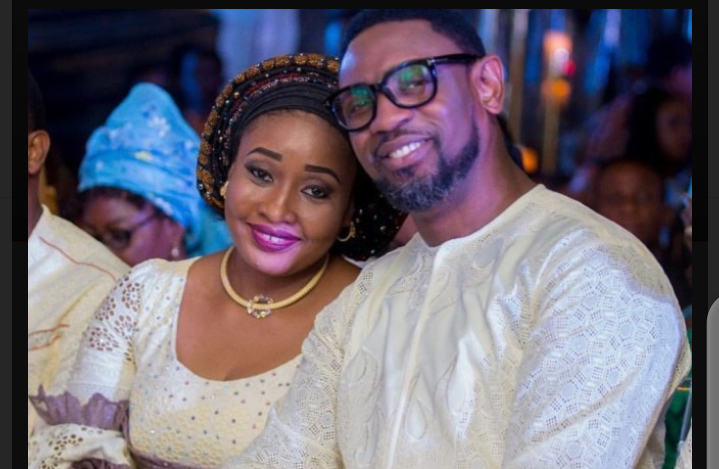 The Oyedepos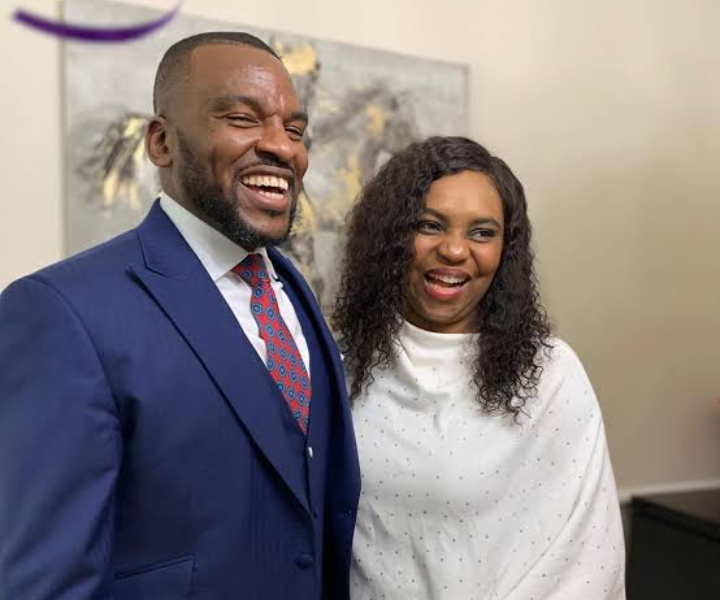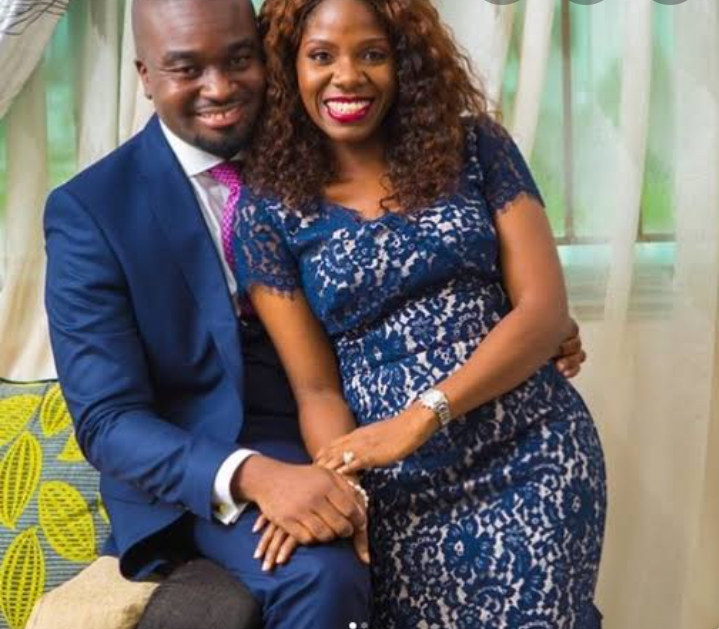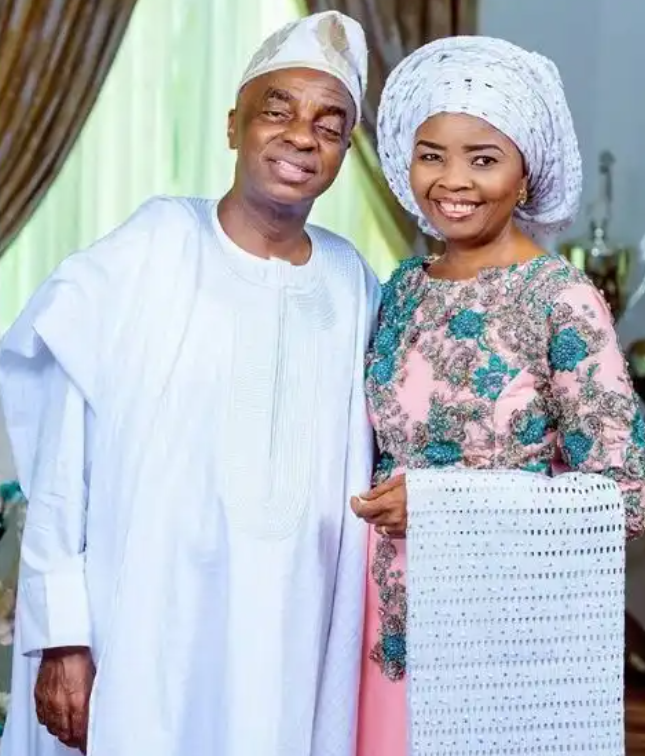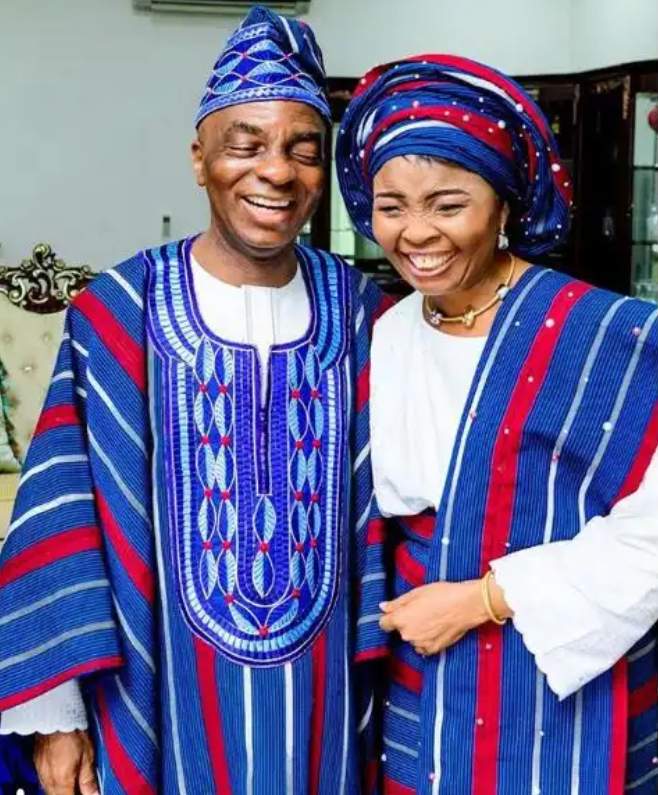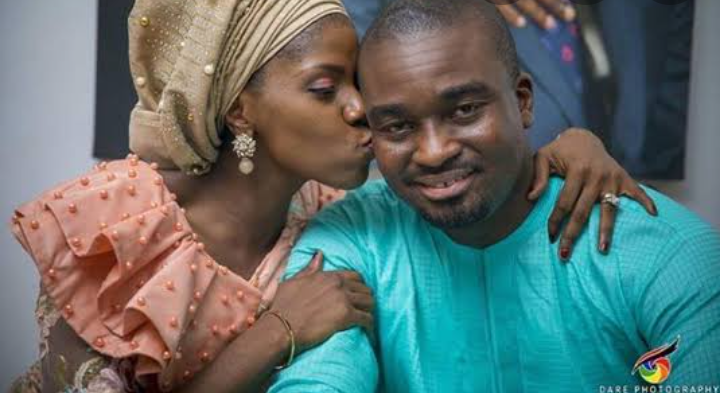 Drop your prayers for these men of God their families.
Content created and supplied by: AyokunleAdebawo (via Opera News )