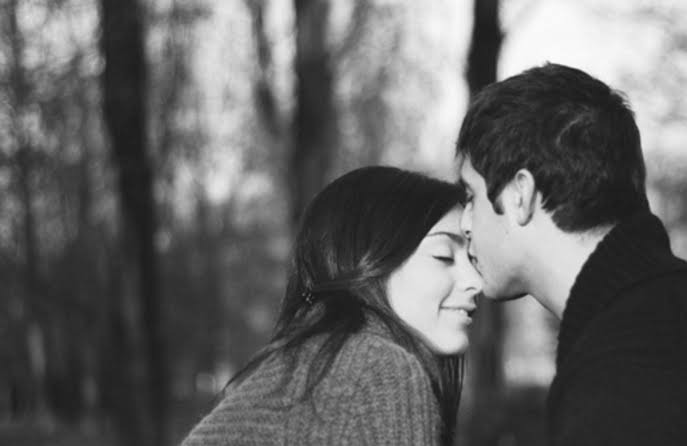 Many people are feeling alone even when they are conscious of themselves. This is because. They feel isolated and disconnected from rest of the world.
Even with the availability of social platforms, we still finds it difficult to connect with other people.
Some people also feels lonely and alone even when they are surrounded by people. They don't feel connected to the environment, even when they are within the environment. 
This Earth teaches us the need to love and connect our affections outside our own self. It teaches us that other people are meant to love us and to make us feel valued. And we often believe that to be true.
We often have his believe that other people are supposed to make us feel complete and loved, but this is a lie. Believing this theory would make you feel lonely when you get disappointed by people. Here are a few ways to Feel Less Lonely in the World
1. Ask Questions
2. Be Honest with Yourself
3. Ask more of yourself than you ask from others
4. Look into your own eyes.
Content created and supplied by: Relaorge (via Opera News )