A breakup or a divorce always brings a lot of grudges and quarrels between partners. However, it becomes worse when there is a divorce but a child was already born while they were married. This causes controversy of who the child would stay with between the father and the mother.
SEE ALSO: Casemiro the underrated star; Why Casemiro is very important to Real Madrid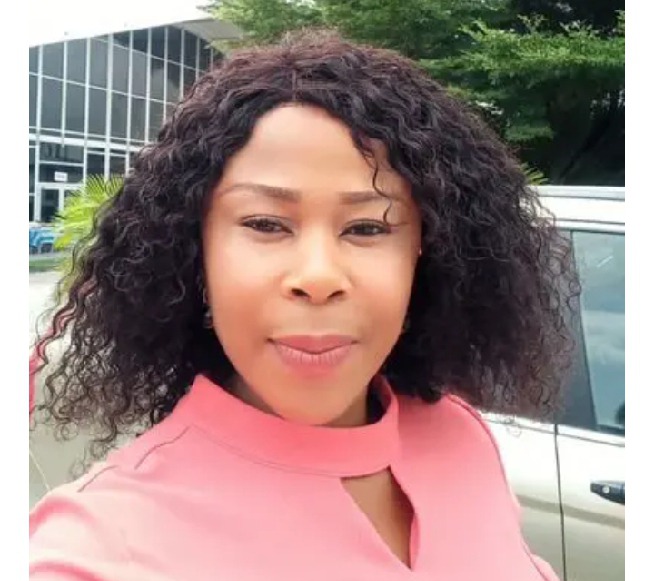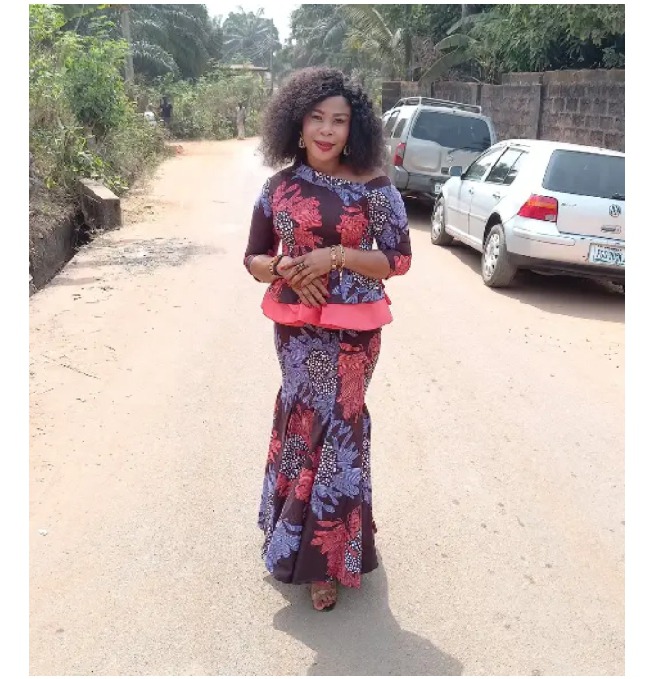 A lady identified as Ada Ide has cried out on Twitter that her ex-husband has denied her access to her son after they had their divorce. She expressed frustration because she has been fighting to have access to her son but her ex-husband is not willing to cooperate.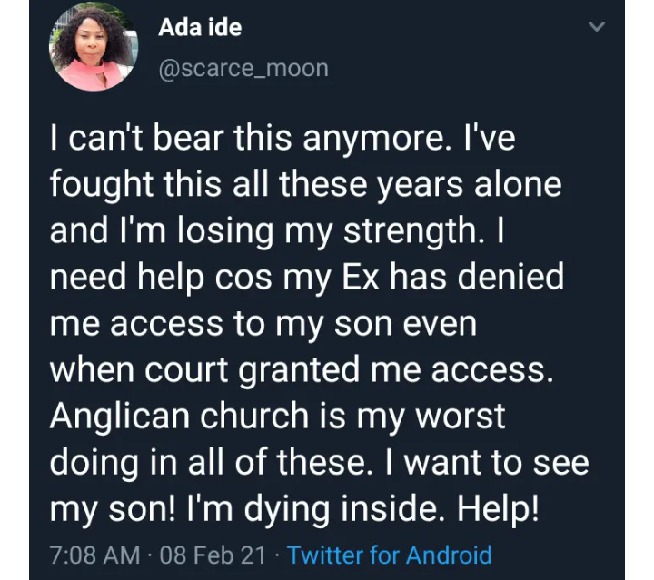 The lady further stated that the court has granted her access to her son but she remains denied by her ex-husband. She also asked for help on what she could do.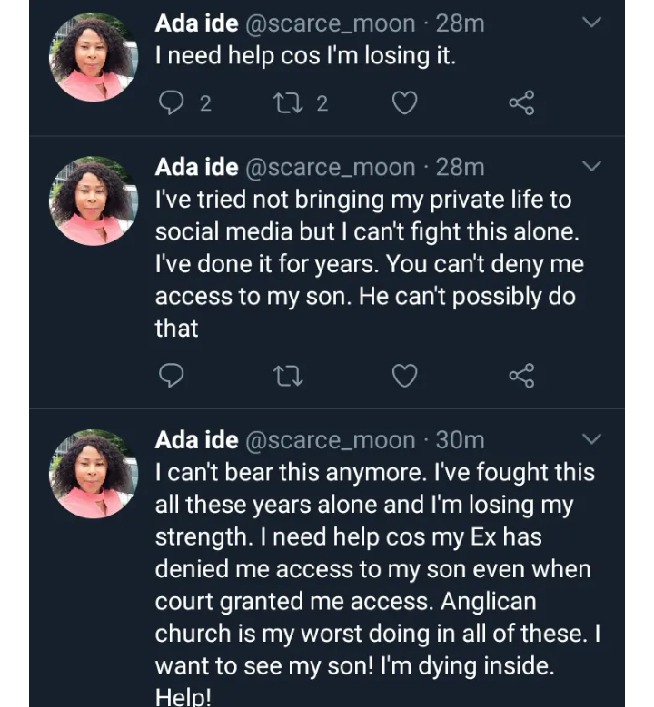 In reactions on social media, people gave various advice to her. Below are some of them: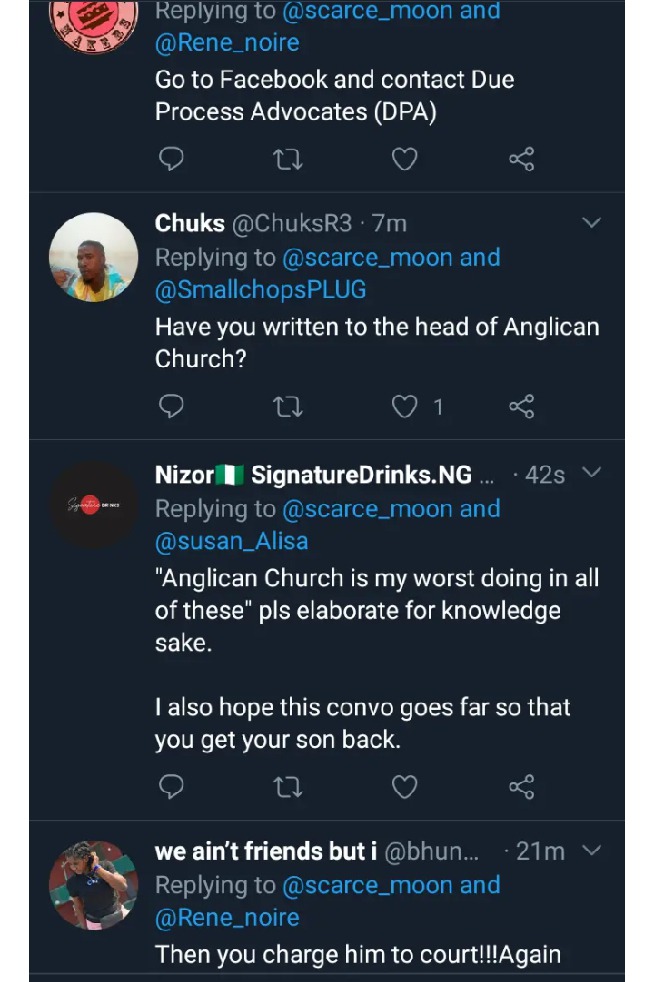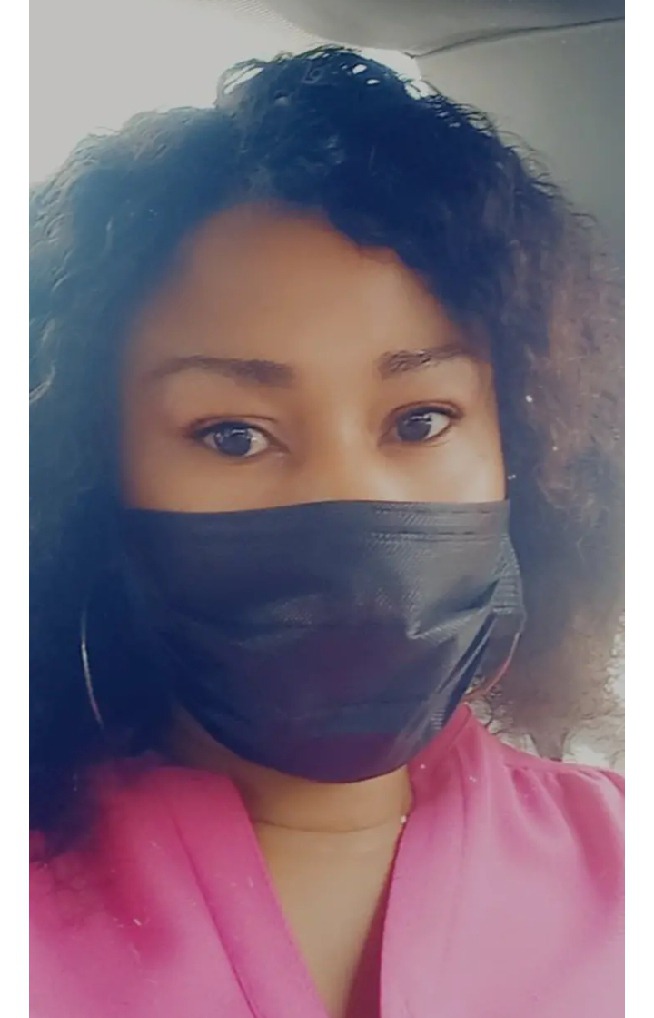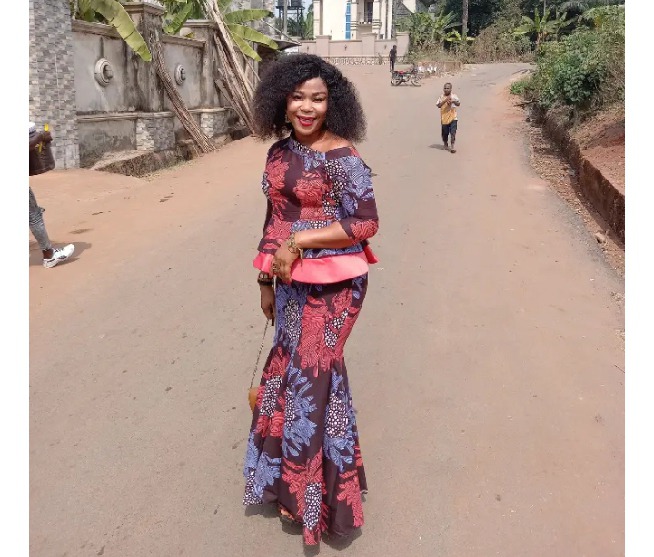 SEE ALSO: Why Manchester City must keep Kevin De Bruyne at all cost
Content created and supplied by: Frenkieshina (via Opera News )