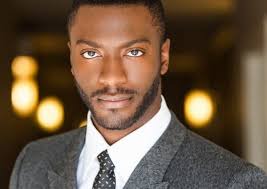 Love happens to basically everybody, to same sex, opposite sex and many more. Family,friends can also love you, neighbors and relations.
1.Be urself and real :the most efficient way to be loved by others is by been true to yourself and others. Don't fake your character to be loved, because it will come out someday, say your mind in the most peaceful manner.
2.Be kind and respect other people's opinions :don't be proud of yourself by taking your judgment as the final always, show love and respect to others by taking their judgment and working with them efficiently.
3.Be smart and neat :in the world today is the result of men, that brings other people to them, it is not necessarily intelligence but smartness and been fast in carrying out task been assigned to you. Neatness brings respect and draw people closer to you and they will love you genuinely.
4.Avoid troubles from any kind :reduce trouble, fights so that you wil be loved and respected. A man that is always fighting loose respect from people, don't be to available to people because you will become unnecessary and the love will be lost.
5.Be truthful because been truthful is a virtue :we are mostly respected and loved by our actions and words. Have integrity always in what you do, don't be a leir your judgements should always be free and fair.
Try carrying out this method you wil be loved and respected genuinely
Kindly like and share
Content created and supplied by: Mustyman (via Opera News )