Relationships are beautiful when memories are made. Without memories, relationships will be boring. It is not all that glitters that is gold, many persons would say. However, the way and manner you manage your relationship goes a long way to affect all that you do.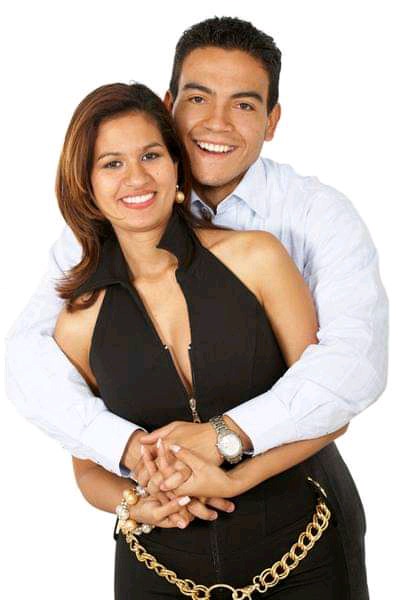 Memories are meant to remind us what we share with people. There are many persons who would say that they do not care about memories. However, this should not be the case. People must endeavour to do all that is required of them to have memories in their relationships.
Memories are very important for people. It helps to them to remember their loved ones. It is not always easy to forget a loved one you have created memories with. Memories as the very important in your relationship. It helps to keep a tab on the moments that you have shared together.
Do you cherish memories in your relationship? What efforts have you put in place to ensure that you have memories. Kindly share.
Content created and supplied by: BlessingE (via Opera News )