Don't Date Hausa Girls If You Can't abide by the following Facts.
Note: The Images used in this article are for illustrative purpose only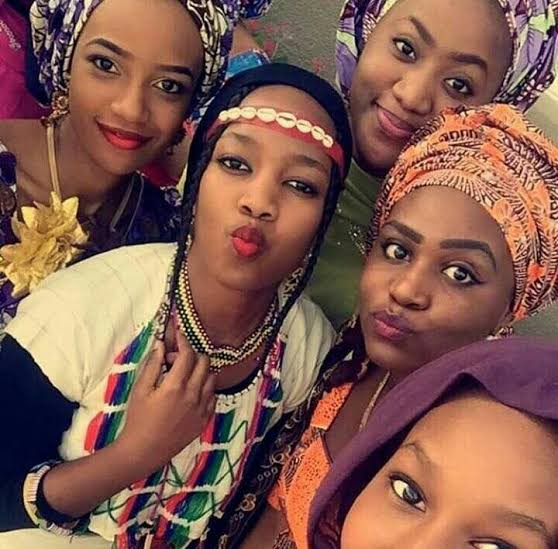 If there are five Ethnic groups In Nigeria with the most beautiful girls in Nigeria, then the Hausas must be among. This is because Hausa Ladies are so beautiful and attractive that every man would want to be with. Despite that, they have their ways of doing things just like every other tribes in this country. 
If you have the plan of dating or marrying an Hausa girl, it is very important for you to understand some basic facts about them before making any attempt less you might fail along the line. To that effect, here are some facts about them that you must know before you attempt to date or marry them.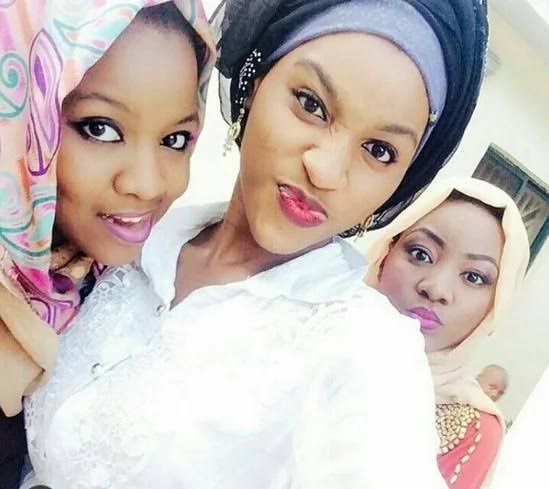 1. You will have upper hand if you are a Muslim. 
Since Majority of them are Muslims and devoted ones at that, they mostly need Muslim suitors. They are the type that value their religion so much that they hardly get converted because of Marriage. This means if you are a Christian and you are thinking of marrying and converting one, it might be very difficult for you. 
2. They hardly do open relationship. 
Hausa girls are not like other tribal girls who date openly and post their relationship status on social media and other places. So if you must date them, you should know that they won't tolerate it if you make their relationship open. 
3. They don't do romantic relationship.
Incase you have the plan of dating an Hausa girl in the name of having your ways, you might be wasting your time because it's against their custom. No form of body contact is allowed until after Marriage. If you know you are not cool with that, it is better you don't even try.
4. Their dress Culture has to follow them.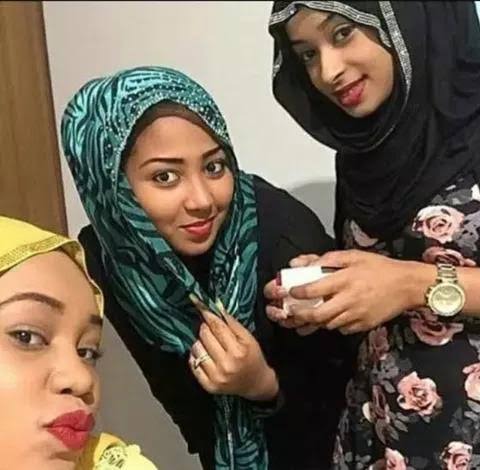 Another thing you should have in mind is their dress Culture. As you want to date her and probably marry her, you should know that her dress code is something that she might not be able to drop. Since they are mostly Muslims, their major dress is Hijab. Incase you want her to dress in such a way that she could expose some parts of her body, it might not work for you. 
5. Their marriage rites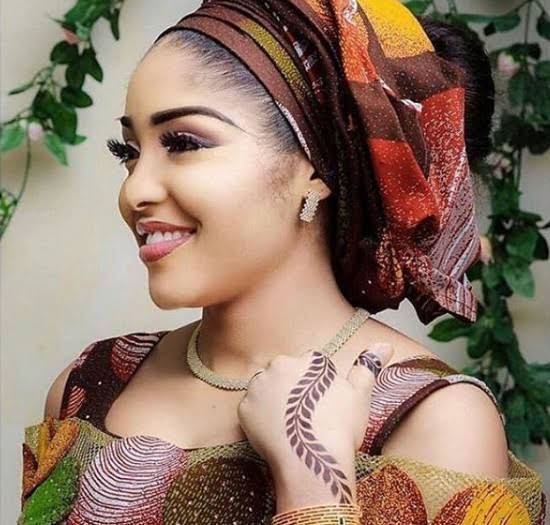 Inasmuch as as their marriage has some similarities with other tribes, theirs still have some differences. Incase you are interested in any Hausa lady, what you should do is to let your intention known to her family who will conduct some underground investigations about you. They would have to find out about your family, your believes, moral values etc. Once they see that you are fit enough for their daughter, they will now give you go ahead. Despite the go ahead, you don't have any right to go in physical contact with her until after the Marriage rites.
The moment the man has been approved by the girl's family and by the girl herself, he can then come along with his people for the Marriage rites. The Hausa people are not the type whose bride price is high as they are very considerate in that regard. The good news is that you don't need to spend much money for marriage when marrying an Hausa lady like it is, in other tribes. 
Four key activities in their wedding Ceremony;
1. Sadaki: This is the activity of dowry payment.
2. Sarana: This is the fixing of the wedding date.
3. Fatihah: This is usually called Wedding Fatihah which is the day of the wedding proper. 
4. Walima: This is the reception ceremony which comes after the wedding Fatihah. 
That's it my esteem Readers. What do you love most about the Hausa Ladies? Can you convert to Islam to Marry them? 
Please share.
Content created and supplied by: Petertech (via Opera News )