This story is a good definition of true love. It is also a reminder to people who believe in love and those who don't, that true love does exist, you just have to seek it from the right place.
Love is a beautiful but intense feeling words could not describe. "The best and the most beautiful things in this world cannot be seen or even heard, but must be felt with the heart"- Helen Keller.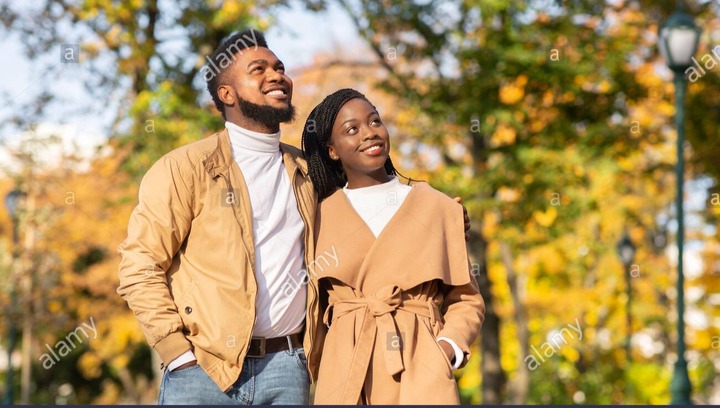 My name is Mary. When I was 17, I had a massive crush on a guy whom I'll call David. David lives in a house just a few blocks away from my school with his family. At that time, I was just a SS2 student in secondary school while he was a fresher in the university of Ibadan.
David is an average looking guy, although tall but not extremely handsome. We don't really know each other personally, but my heart would always leap in joy at the mere sight of him. I am not sure of the exact moment I developed such an intense feeling for him as I do not know him from anywhere except the fact that he lives close to my school.
Back then, I used to imagine myself walking up to him and literally asking him out, but I was so shy that I couldn't even look him in the eye.
One day, I found out that a classmate of mine whom I'll call Tayo, lives in the same compound as him. I wasn't really close with Tayo, but on hearing that he stays in the same compound as David, I instantly became close friends with him. I would always go to his house with the pretense of coming to borrow textbooks just so I could see David.
Much to my disappointment, David only comes home during his holidays but I would literally jump for joy like a person who had just won a lottery anytime he comes home. Seeing him alone always get me overly excited.
On one fateful day, I was at Tayo's place with a few friends of ours when David came over to greet us. He even gave me a handshake. Words could not describe how overjoyed I felt, that day was like the happiest day of my life. I had to fight the urge to not kiss the hand he shooked.
But sadly for me, all the joy I felt vanished immediately as if I never felt them at all the day I saw him holding hands with a girl, while simultaneously staring at her lovingly. By their actions, I guessed they were dating. This guess of mine was later confirmed by Tayo.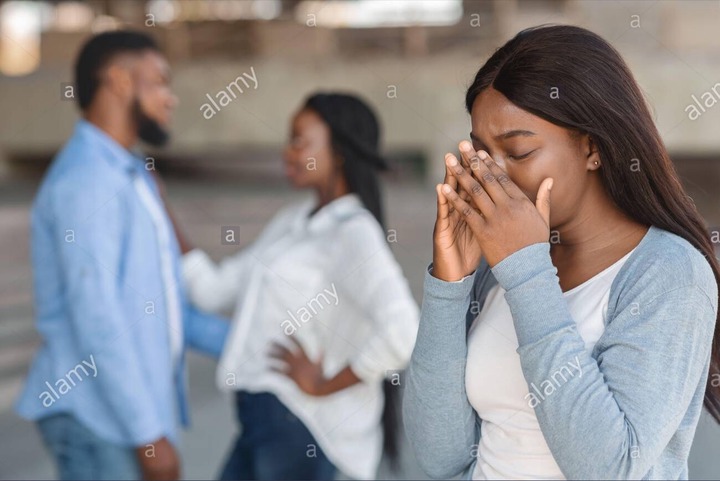 You can only imagine how I felt that day. I was heartbroken to the point of not being able to eat or sleep properly. It affected me terribly and soon, my parents began worrying about me, thinking I was down with a flu. I couldn't tell them the major cause of my dilemma because if they knew what was actually wrong with me, they will just skin me alive, trust Nigerian parents.
During this time, I was in my final year in secondary school, and my WAEC exams was fast approaching. I didn't want any emotional distress to affect my grades so I comported and decided to move on with my life.
Fortunately and quite unfortunately at he same time, David and his family moved to their own house in another state. I was down hearted and at the same time a little bit relieved that I wouldn't be seeing him around.
A year after I finished secondary school, I gained admission to the university of Ibadan. I knew David was also a student of that school, but I thought chances of us meeting each other was close to zero. My path never crossed with his till my third year in the school when he came for his convocation ceremony.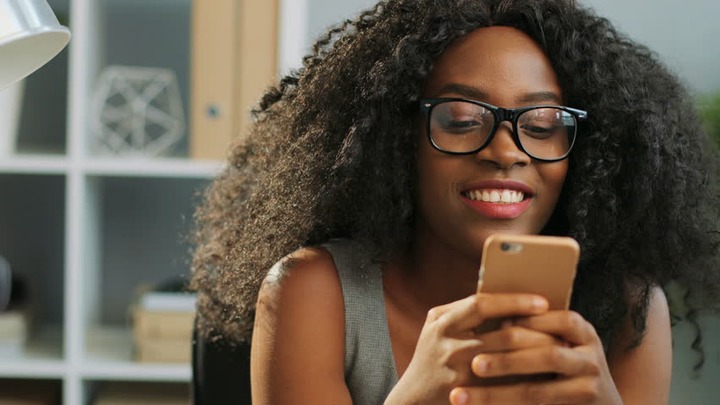 That day we exchanged numbers and from then onwards, we started calling and texting each other. Through our numerous conversations, he confessed his feelings for me and how he'd felt that way since the first day he saw me with Tayo but thought we were both an item, so he couldn't approach me. You can imagine how I felt when he said that. After that day, my feelings for him resurfaced.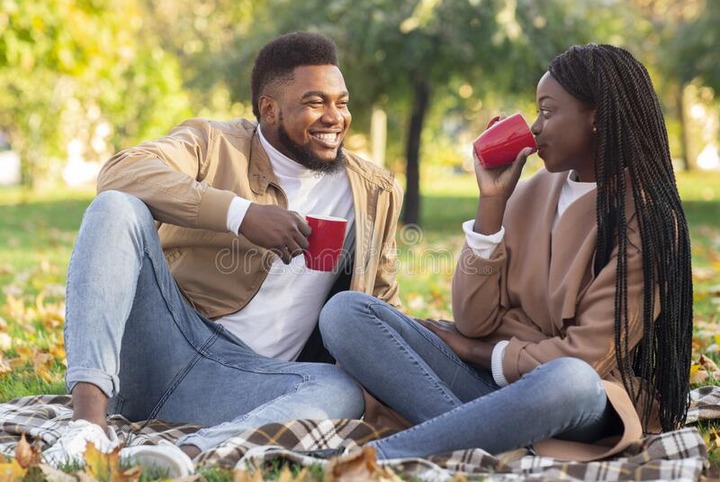 Ever since then, David became my very good friend, but I was still waiting for him to ask me out. Although, he has always been there for me, sending gifts to me on my birthday, and even on Valentine's days. This reassured me that his feelings for me were still intact but I couldn't fanthom what his delay was in taking our friendship to another level. Also, I still couldn't get myself to take the bull by the horns and ask him out.
A year after signing out of the university, on Valentine's day precisely, he finally summon up courage to ask me out. I know it sounds cliche, but it is the truth.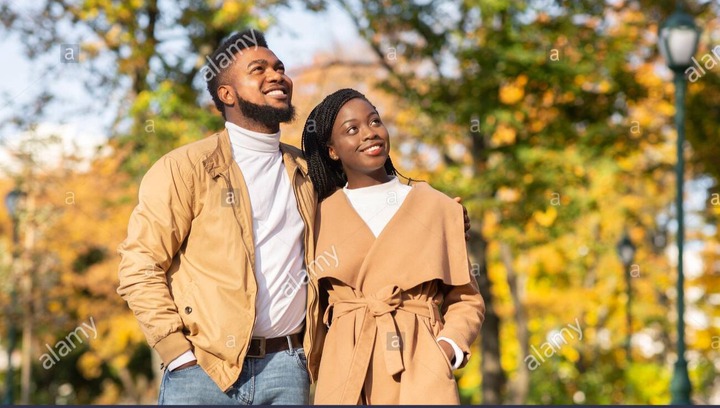 Trust me, I immediately said yes. I was the happiest that day. About a year later, he proposed to me. Now, we are married and blessed with twins.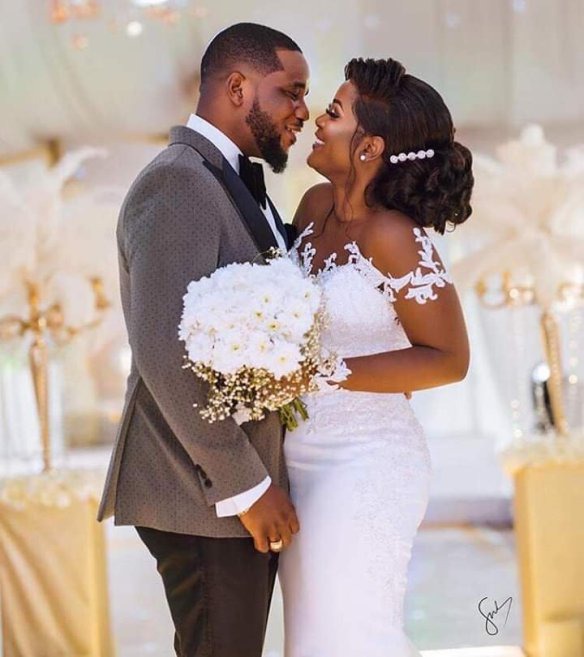 Like all normal marriages, we had our ups and downs but we made a pact to always stay with each other and our love made it easy for us.
Content created and supplied by: Simply_Gist (via Opera News )