It is a pity that women of nowadays especially students are already 'married' while still dating. I believe if parents find this difficult to understand, youths of today will understand. Some ladies are already living in their boyfriend's house and they see nothing wrong in it! I will be sharing with you below thingd you shouldn't do to a man you haven't married.
1. Do not allow a man who hasn't married you taste you. It's a pity that today we have more non virgins than virgins. How will a man who hasn't married you have intimacy with you? This will cause a whole lot because such man will never respect you and he would want to taste other girls. There are other important things you can offer to a man in a relationship other than money.
2. Never spend a night in his room if you haven't married him. Some girls have been living with their girlfriends for more than two years without any plans to get married. This is very common with students. Dear parents, make sure you know who your children are squatting with. Stop living like a couple while you are not yet married.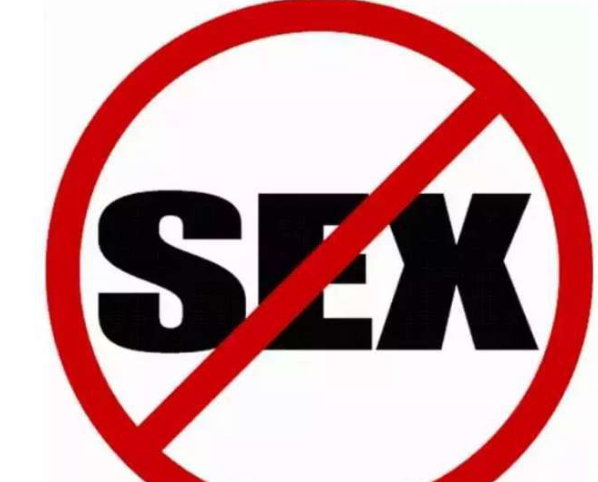 I will stop there for today. A word is enough for a wise. This is why ladies get hurt when relationships break. They have given out more than they ought to. They have lost a lot.
Content created and supplied by: Relmaster (via Opera News )