Smartness
Smartness is one of the good qualities girls like in men aside even having money, most ladies likes to go out with a smart guy.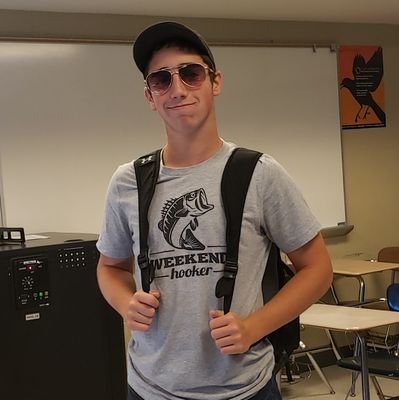 Neatness
Most ladies like guys who dress neat and look good, it makes them happy seeing their man look nice.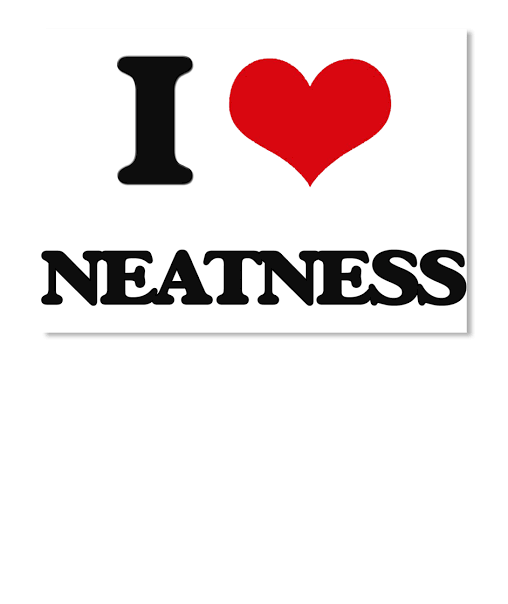 Vision
A man with vision also has a mission, once a man knows what to do and even what he wants to achieve in life, girls like to be with someone who has a good plan for his life.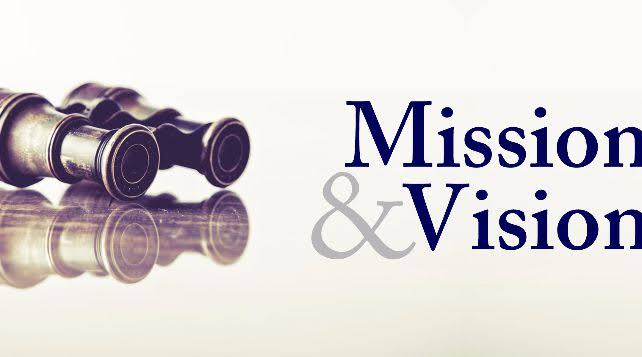 Being Playful
Girls likes a guy who loves to play with them and even make them laugh even if you don't have money they tends to be alright when they are with such a man.
Intelligence
Ladies loves intelligent men who can think fast and make things in the right order.
Good Characters
Your character and behavior can make a lady attracted to you, that's why it's good to grow up with the right training to build your characters and behavior
Content created and supplied by: Naijagisthouse (via Opera News )