Am going to be sincere with you right now and the fact is that I really don't understand the love between a 20 years old girl and a 58 years old man that will make them get married. The only love between a 20 years old girl and a 58 years old man that I can understand is the love of a father and daughter.
I really hope you understand this because, so many things are really happening that needs to be questioned.
So this 20 years old lady recently posted some photos and gave accounts on how she met her husband who is 58 years old.
Click on the follow button above for more current updates and more interesting articles. Also like this article and drop your comments below. Thank you very much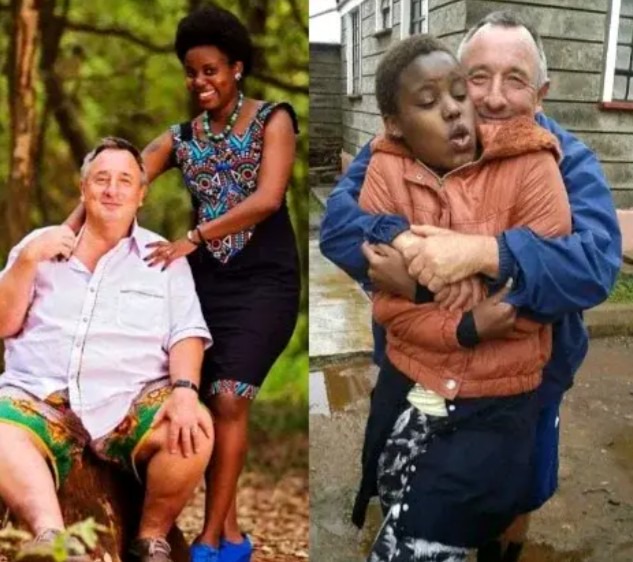 According to her, she met him when she went for a job interview and while waiting she was reading a book.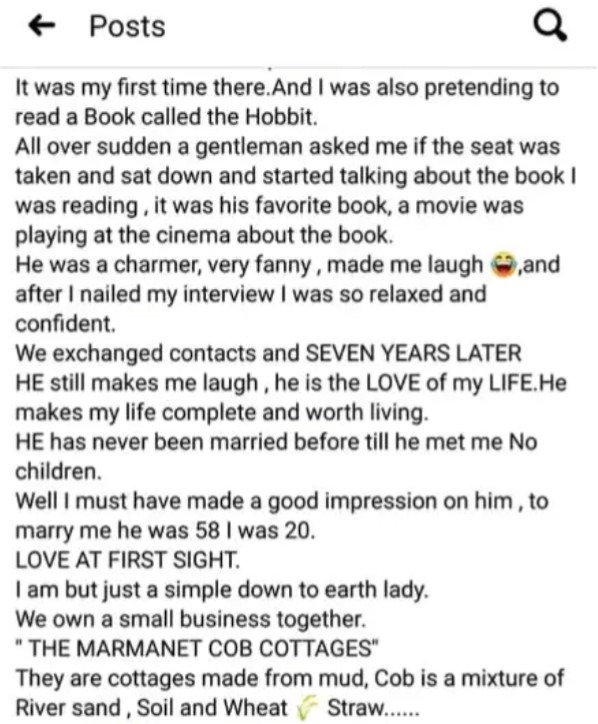 Shortly after the attention of the book she was reading caught the attention of this man who apparently loves the book and that is how they became friends and ended up getting married.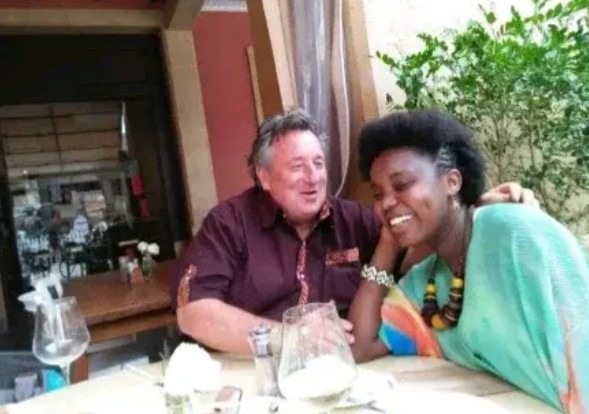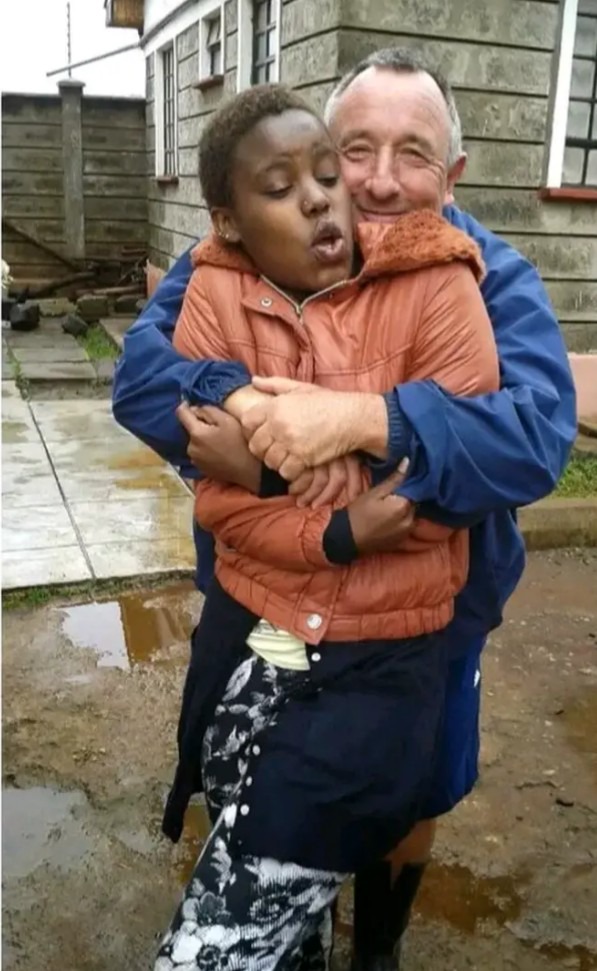 So many people are familiar with how a young lady will marry a young guy who she meets at an interview because they bonded well but in the case of a 58 years old then its a different case.
This couple claim to be happily married.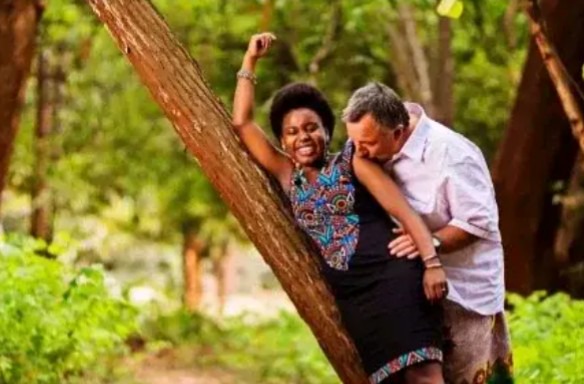 But the question which needs your answer and opinion is, do you support such a relationship? Do you agree with a girl of 20 years old marrying a man of 58 years old?
share your opinion, so our young ladies can learn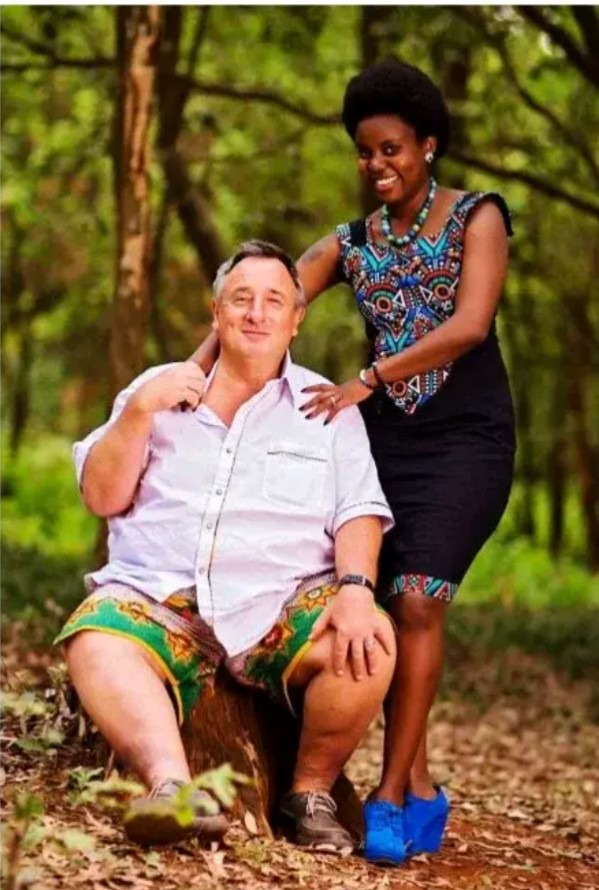 Content created and supplied by: Dexter5683 (via Opera News )