It was a beautiful Friday morning, I just gained admission into the University. And just like every other freshman I was excited and happy to be in the four walls of the university at last after two attempts to gain admission through jamb failed. This is how my love story began.
On that Friday morning, being the first week of our lecture as freshers. We came to the hall which we supposed to use for our physics lecture that morning, so as to wait for the lecturer. But getting there the hall was under renovation. So we just had to wait outside for our lecturer.
Not long after the lecturer came around and since he was unable to lecture us inside the lecture hall, he just asked us to gather around him while he introduced the topic, since it was our first physic lecture as freshers.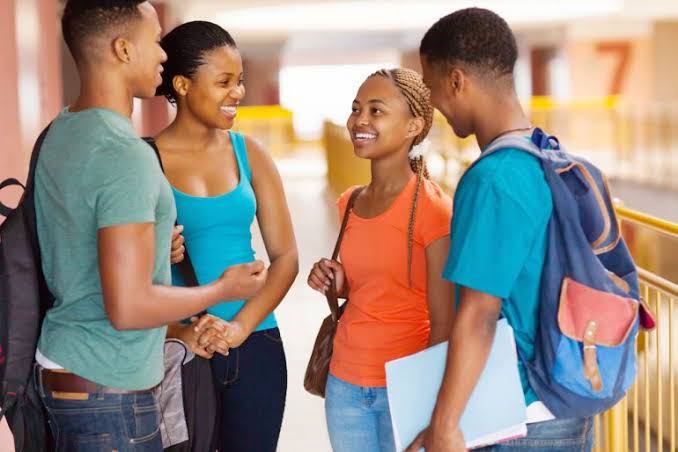 While welcoming us to the system and also giving us a brief insight into our course outline, the public address system ( that is megaphone) he was using, stopped working. He then asked if any of the students could help fix it. Not quite long, a young guy ( who was also a 100L student like me too) came out and fix it. Few minutes later the lecture was over.
Walking home I met the guy who helped us fix the megaphone and I said to him, "Thank you, you were the one who helped the lecturer to fix the megaphone right?, wow thanks a lot, I'm really amazed'.
After that exchange of pleasantries that day, we became friends, best friends before we graduated. Years later, he confessed his feelings to me and I accepted him. That was how our love story began.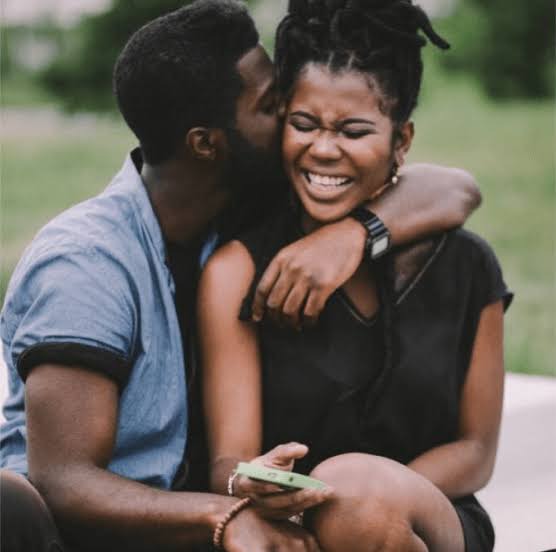 Moral lesson; learn to appreciate people for the little things they do, because you may never know what you will reap tomorrow.
Content created and supplied by: Missindependence (via Opera News )