Marriage is a union between a man and woman that is supposed to last forever. It is the dream of most men and women all around the world. It is a memorable thing to join with someone else. This is why before most men ask a lady to marry them, they have been with the woman for some years to study her character and other attributes that comes with it.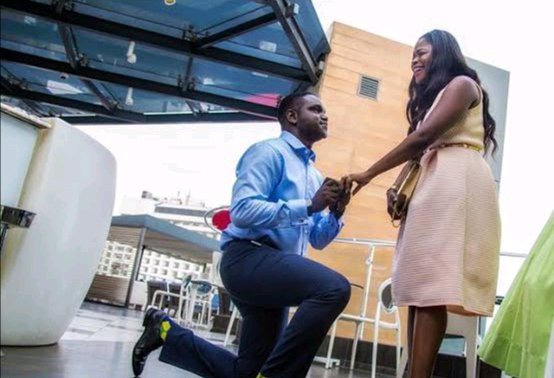 So for a proposal to be quite memorable when it happens, it most times comes as a surprise to the woman. While some men love doing their own in private others like doing their in public. But kneeling down to give a woman a ring doesn't guarantee that she will always accept your proposal.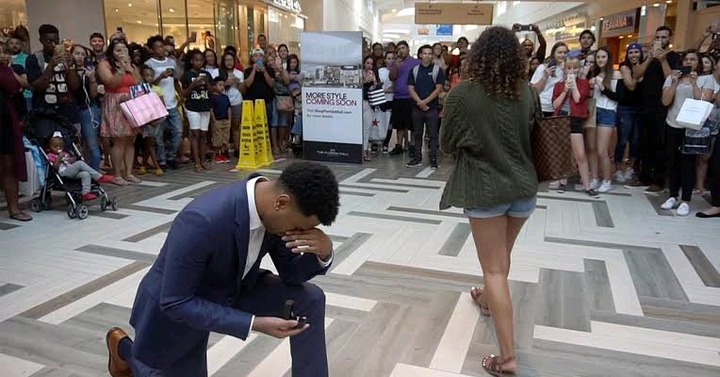 When you knee and give a woman a ring, it is now in her own power to accept or decline your offer. Recently there have several cases of women turning down marriage offers. Infact it is very rampant today in Nigerian societies.
This is not totally the woman's fault, this is because she might have her reasons. The man can also be at fault if he didn't ask her certain questions before trying his luck. So if you don't want to be left by the road, embarrassed and ashamed of yourself, make sure you do these things first before Proposing to any girl.
1. Know if you are the type of man she wants
This is one of the most important things you should know before Proposing to any girl on the road. Most people enter a relationship for several reasons, it is truly one thing to date a person and another for that person to actually accept you as the man she wants to spend her entire life with.
So men should not propose to a lady just because she has been dating them for a long time now, she might have her reasons for dating you, which she might not disclose to you. So it is best you talk to her first and know if you are the right man.
2. Know if she is ready for marriage.
Some women decline offers of marriages from men because they might not be ready for marriage at that time. They might think you are just forcing her to tie the knot with you even when you know they are not yet ready and decline your offer.
Additional point (opinion)
Pray
Many might not believe this, but it really works. First of all know if the woman you are trying to marry is the right person for you. Ask God for his guidance and wisdom.
That's all readers, don't forget to drop a comment and follow the handle for more information.
Content created and supplied by: EnyinnaChidi (via Opera News )