Fashion has become something we all love and accept, it doesn't matter which country or state you are from. You will certainly be attracted by its influence around you, Just like Ronaldo's girlfriend who is popularly called Georgina Rodriguez
Georgina Rodriguez is a beautiful lady who was raised in Jaca, a community in northeastern Spain and part of the province of Huesca, which is not far from the Pyrenees. Her mum is a Spanish lady while her dad is from Argentina. The gorgeous lady was a one-time dancer before changing her career to modeling after she studied English in London. According to Georgina, she met Ronaldo when she was working as a sales assistant.
Georgina Rodriguez is a lady with good fashion sense and styles, she has been able to show the world that she is a true girlfriend of a Superstar
Now, let's take a good look at her fashion taste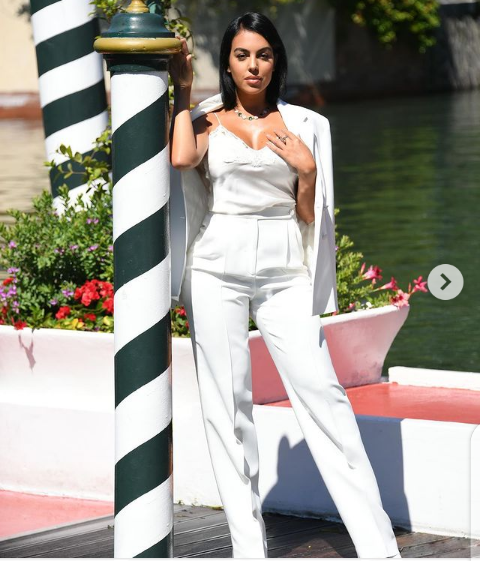 News of her relationship with a talented footballer whose name is Christiano Ronaldo began to emerge in November 2016, after they were seen walking around Disneyland Paris, and showing affection to each other. Even though it was very difficult to understand, however, people came to know that they were having an affair.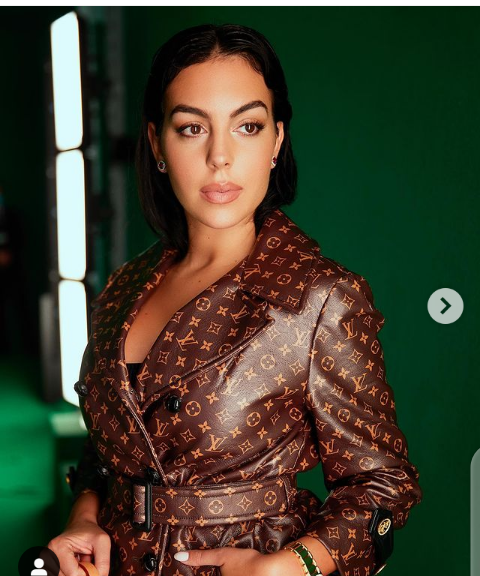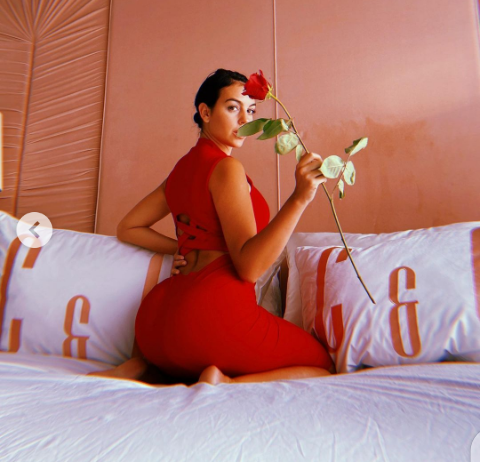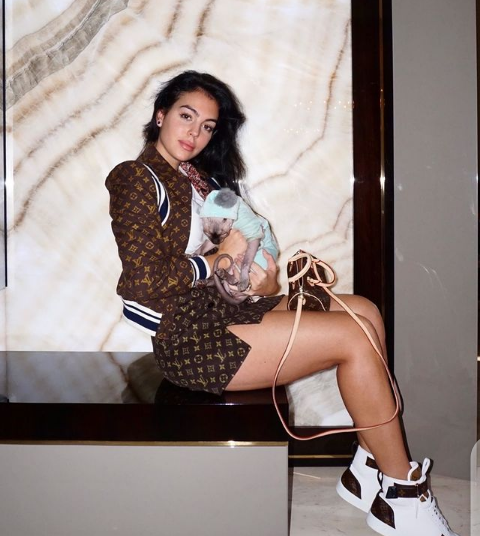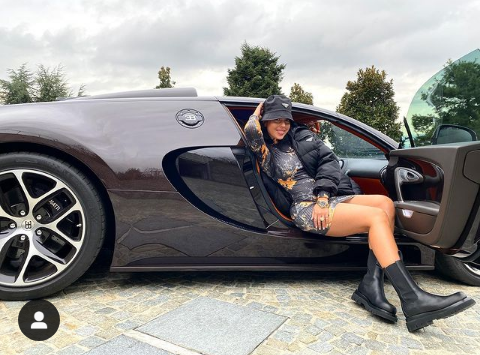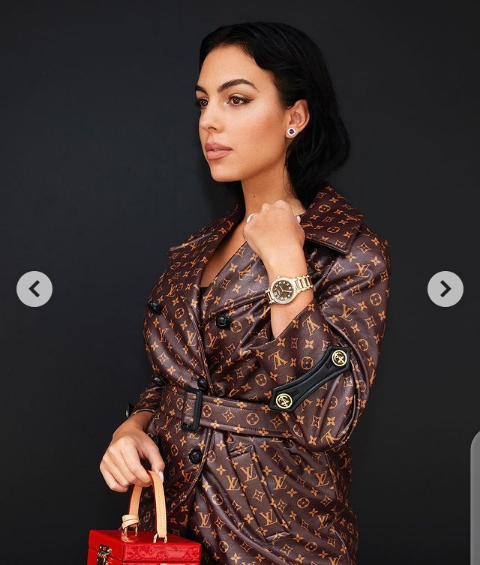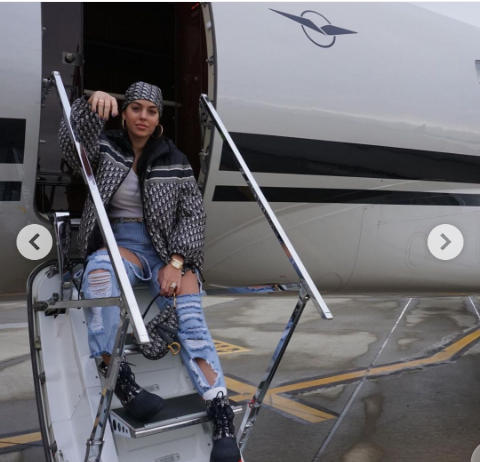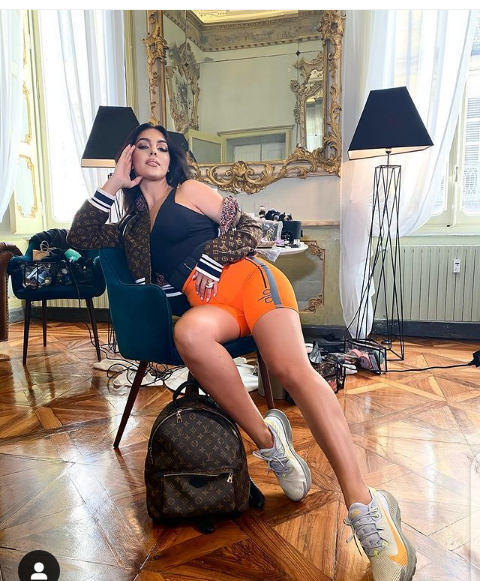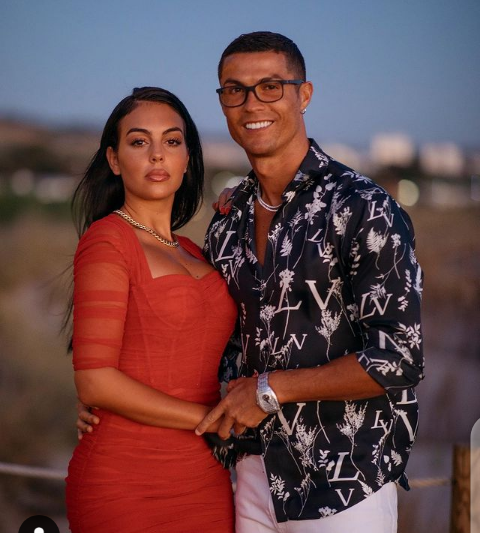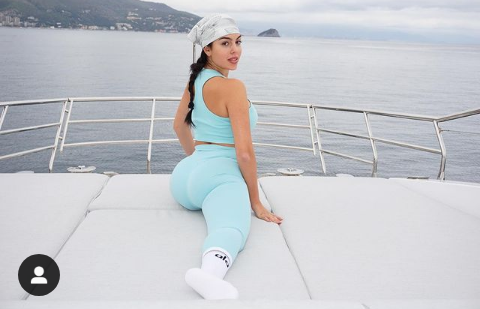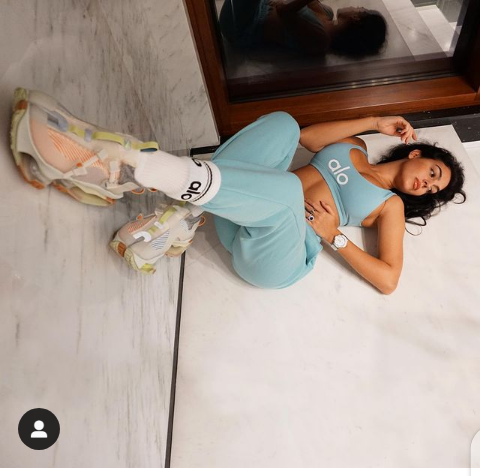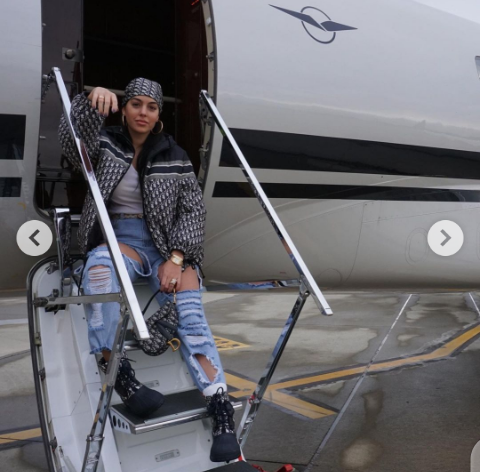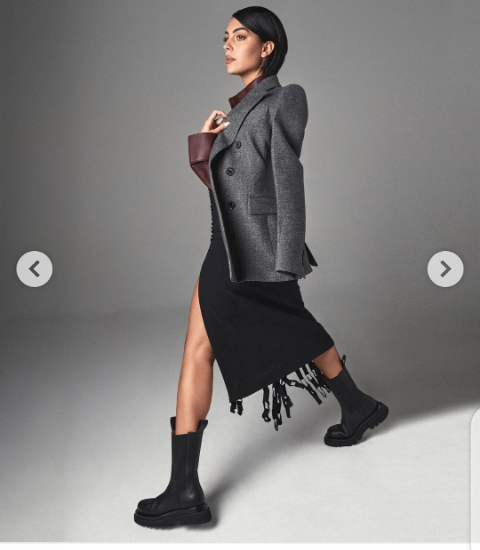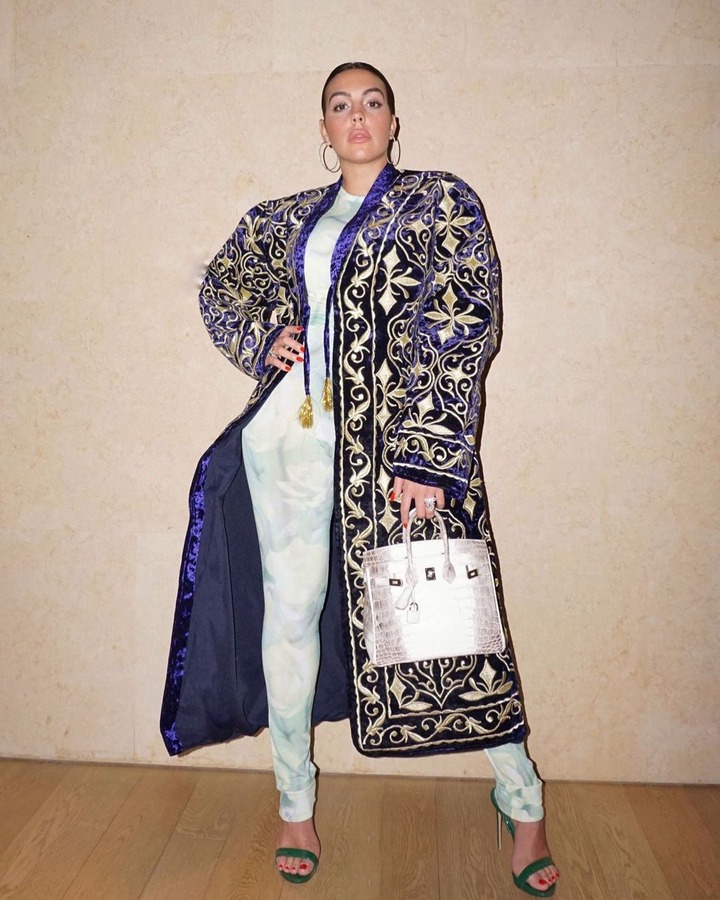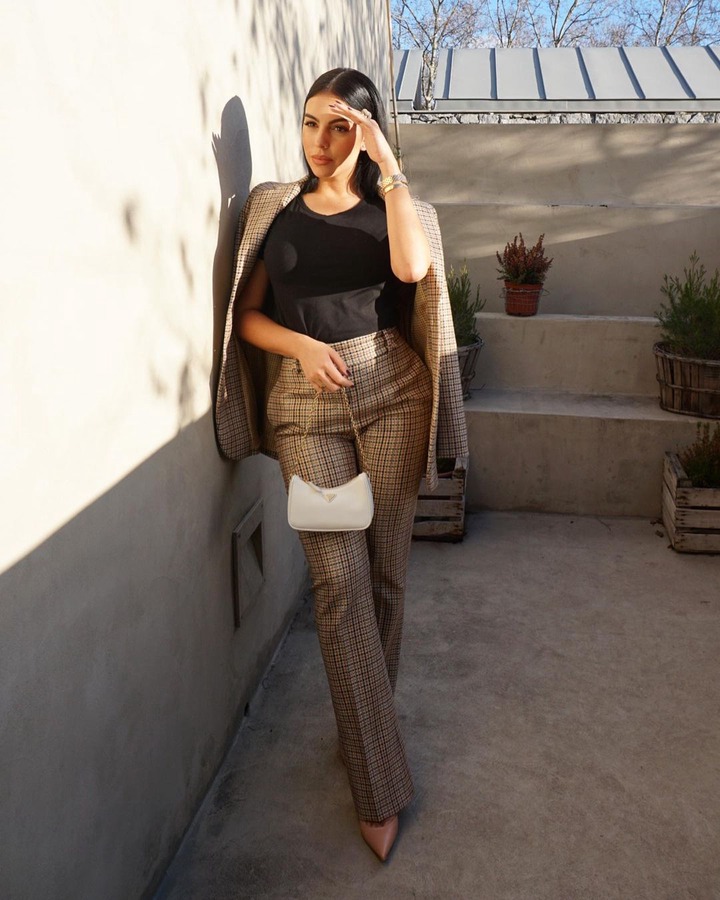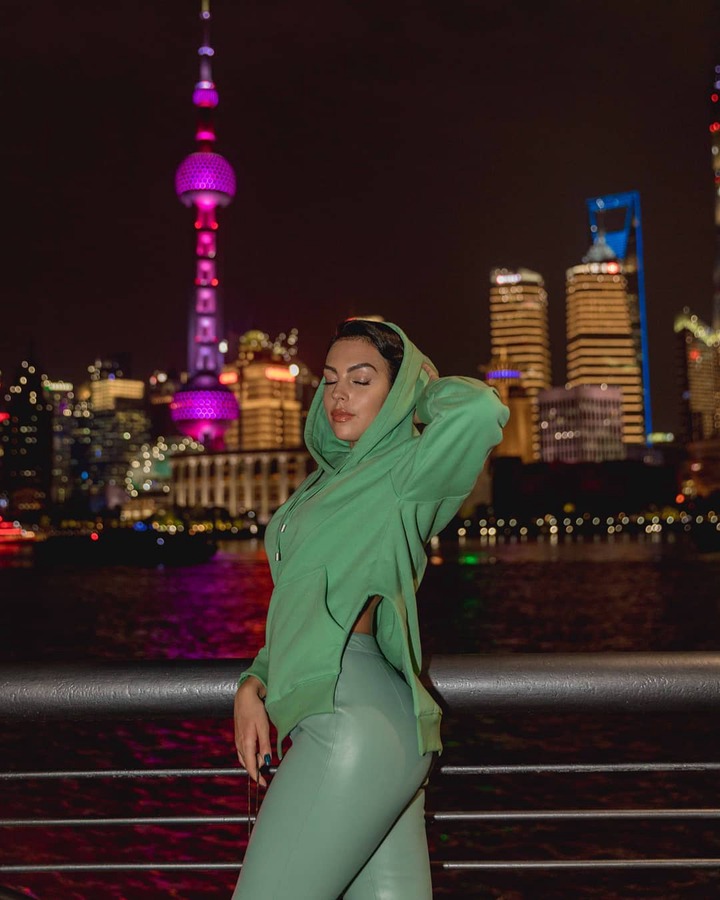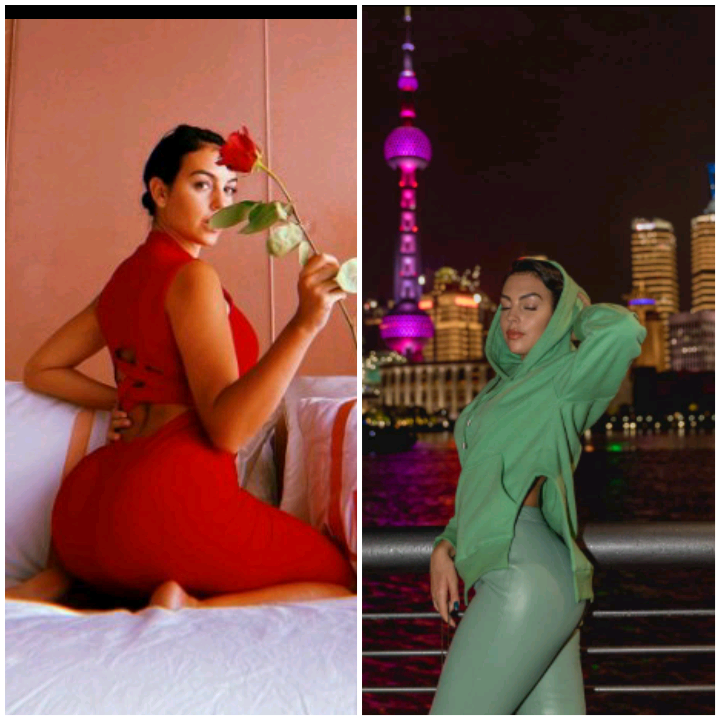 It is true when people say that, one-day, true love will certainly find you. How would you rate her fashion sense?
Content created and supplied by: QualityZone (via Opera News )