Generally, age does not matter in a relationship. A couple can have a strong relationship as far as they love, respect, and care for each other. Having a partner who is a few years older than you is considered to be normal but when the age gap is too wide it may look unconventional.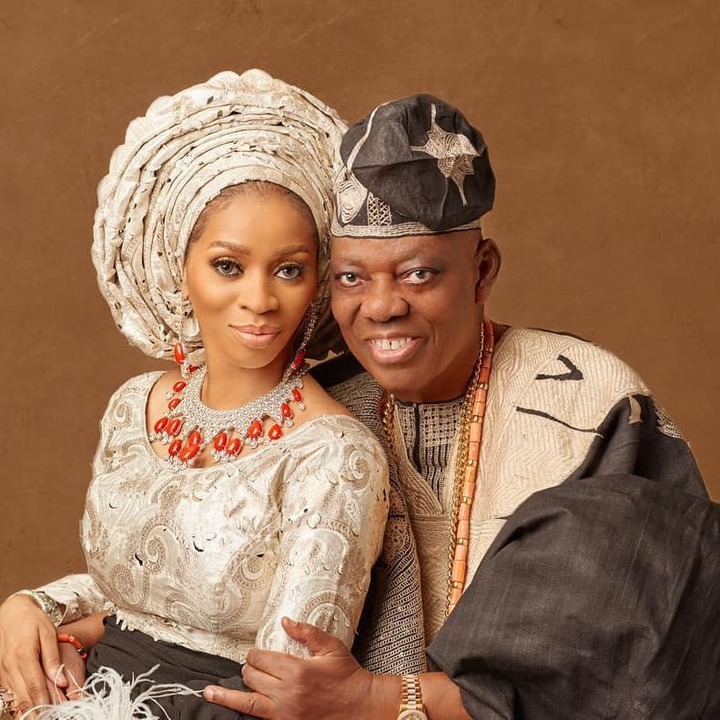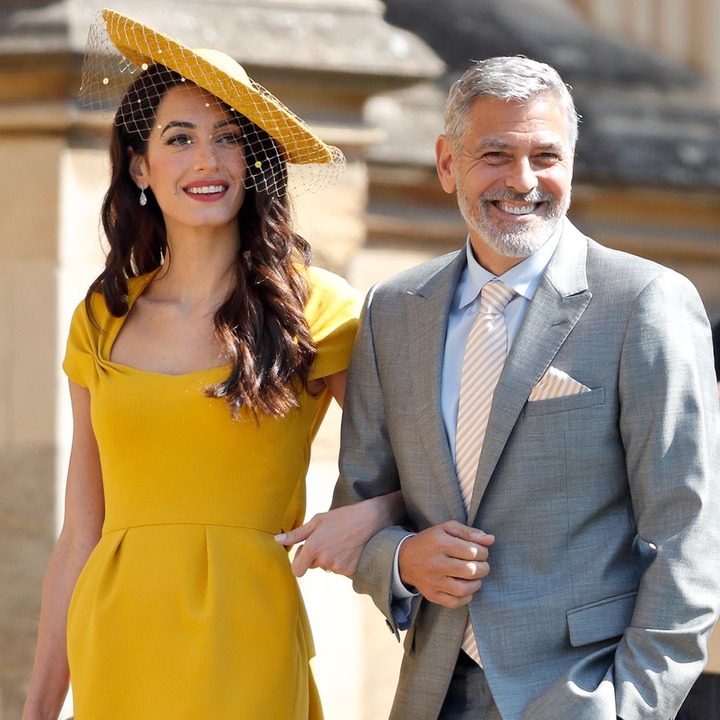 Many people believe that a 5-7 year difference between couples is ideal for marriage, in this case having a somewhat older spouse can bring in more stability to the marriage. women mature 3 to 4 years earlier than men not just sexually but mentally.
According to the rules, the age of the younger partner should be no less than seven more than half the other partner's age.
Relationship age gap bigger than 10 years often comes with its own set of issues well there are always exceptions to rules, a good rule to remember is that dating someone more than 10 years older Will present challenges now or later that are added to the existing challenges in a relationship.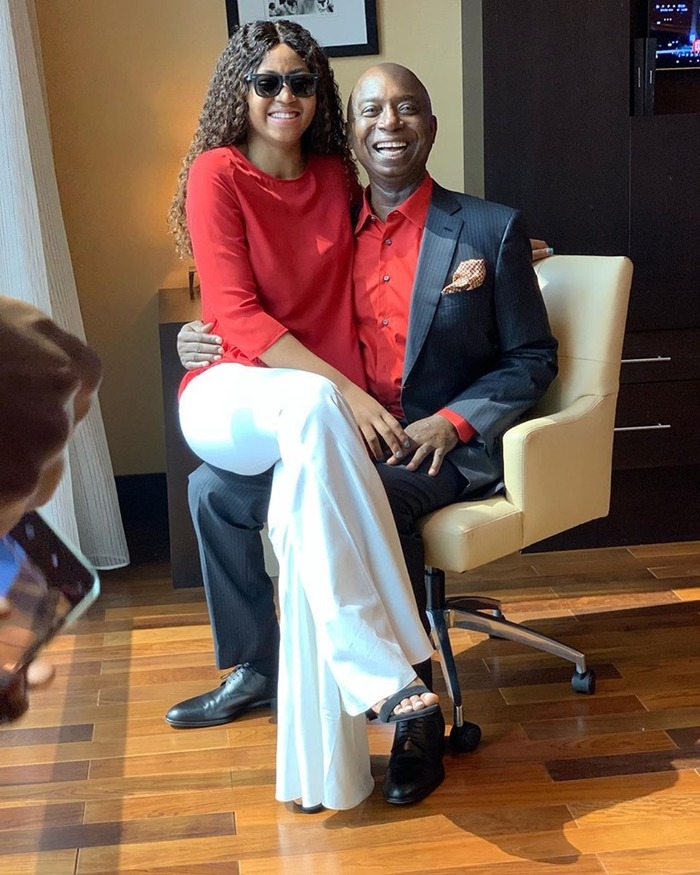 Couples with higher age gaps tend to be happier in a relationship. These couples also have greater trust and commitment and lower jealousy than similar-age couples. A relationship where the man is older than the woman is reported to be a relationship with satisfying romance.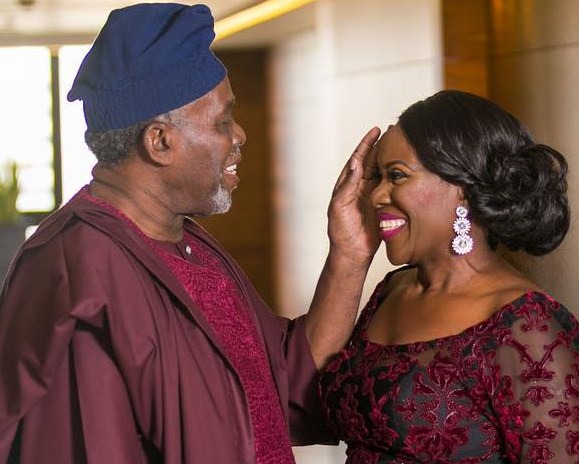 Would a young lady show respect and submit to a spouse younger than her?
A guy of age 25 falling in love with 50 years old woman, the woman is old enough to be his mother how would he relate to her as a husband? I'm not sure the guy will remain faithful and committed to her after marrying her. The woman will grow old quickly and lose shape and depreciate before two decades of marriage.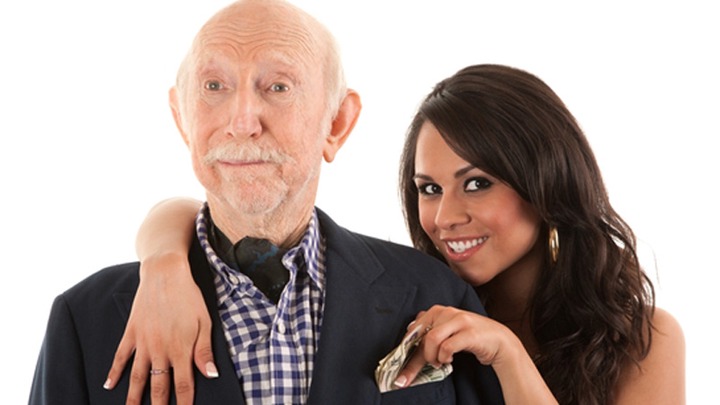 A man marrying an older spouse
For instance, a 20 years old lady falling in love with 60 years old man. The man is old enough to be her father. If both of them go out on a date or go shopping people will think and addressed the lady as a daughter to the man. The man will even treat her as his daughter because he is old enough to be her father forgetting that she is his wife.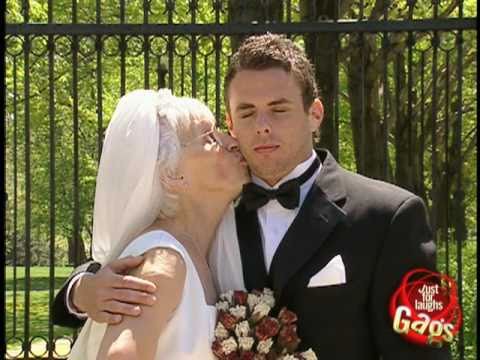 As a woman, if you wish to settle down with a man that is old enough to be your father, all well and good in as much as you are ready to bear the consequences and make the sacrifices without retiring.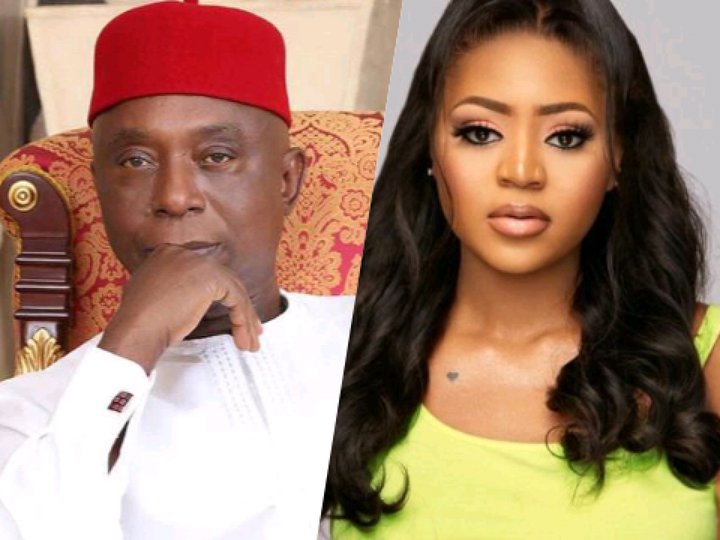 What will make someone marry an older spouse? is it money fame just love? What age gap do you wish to give your spouse? Tell us in the comments section below and share.
Content created and supplied by: Hus_nah (via Opera News )