Valentines day is approaching and different people have different plans for this special day. Many people know that they need to celebrate this day, but sadly, they don't know how to.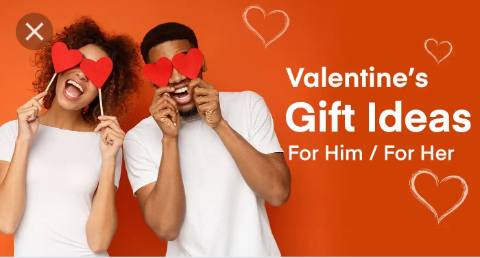 However after reading this article, you would be left with many ideas to choose from. As we all know, the valentine day holds on the 14th febuary of each year. it is a day of love meant for lovers to celebrate and enjoy themselves by having quality time together and ensuring that they both enjoy their time together. Like I just mentioned at the beginning of this article, many people want to have a wonderful valentine celebration but are totally clueless about how to make their wish a reality. No doubt, it is every man's role to make his woman happy especially on events like this. No man wants to see his woman admiring other lovers and Saying things like "this could be us" I bet you don't want to see that happen because It can be very embarrassing. So, to avoid this embarrassment, you need to be creative in making yours the best and the most admired. You don't need to crack your brain because we have brought you the perfect ideas already. Trust me, ou are going to have a better idea after reading through the options that we have put below for you.
5 best best way to celebrate your valentines day with your woman.
1. Engagement: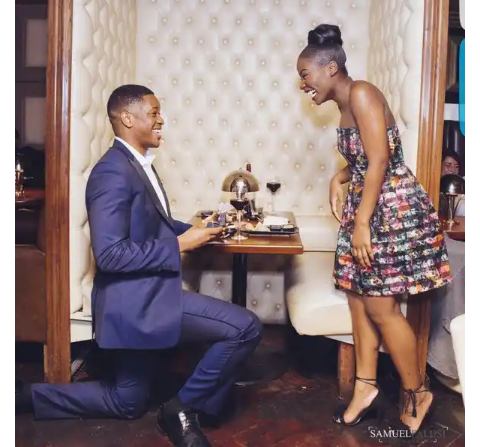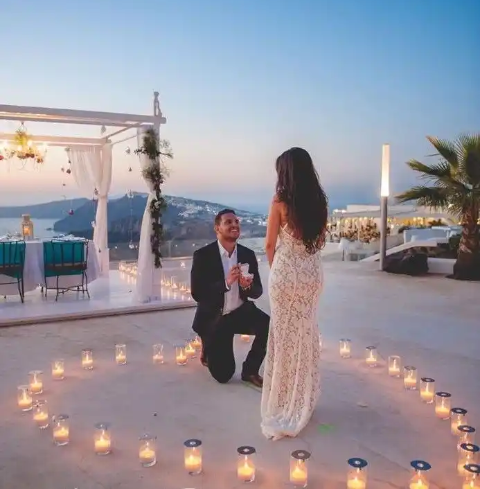 engaging her can make her happier than you can imagine. And hey you have a bigger chance of getting a positive response on a valentines day. This is only advisable if both of you are mature enough and are real lovers.
2. A dinner: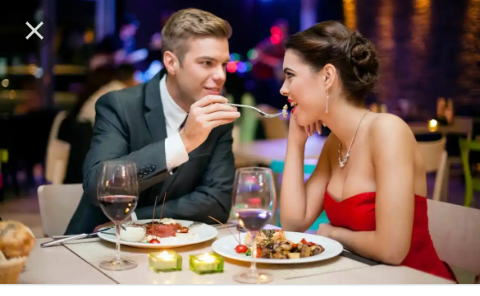 a dinner is not just about eating together. It entails getting to spend quality time a a serene environment. A dinner can be in an eatery or in your home, depending on your preference. You can also have discussions as you eat, but try to avoid cracking jokes while eating because you may not like the outcome.
3. Go for a picnic: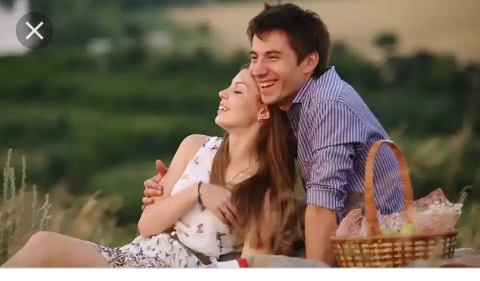 even though organizing a picnic can be costly, it is worth it when well organized. If you also have other sets of lovers, you can join hands to hold the picnic. Do you know how to make lovely melodies on an acoustic guitar? If yes, I can promise you that a great day awaits you. Keep strumming and watch her smile sweetly.
4. Go shopping: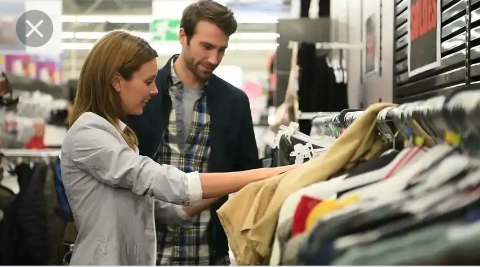 your woman might have been showing you some pictures of things she admire, its your opportunity to surprise her by taking her to the mall where she gets to pick those things for herself. She will definitely be happy if you do this.
5. Do you have a girlfriend that is in a very distant location? If you do, you are not left out. A "happy valentines day" message is not enough to make her happy on thos day. Remember that she could end up admiring the way her friends are celebrate theirs. You can do a video call, an audio call, and you can send her some money via her bank account.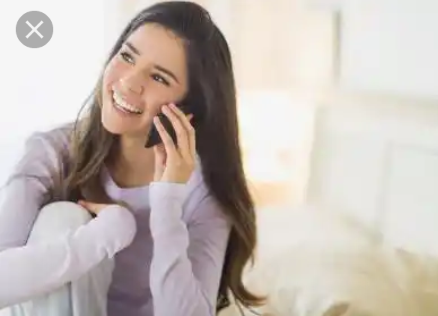 Suggestions of gifts for your girl.
1. Shoe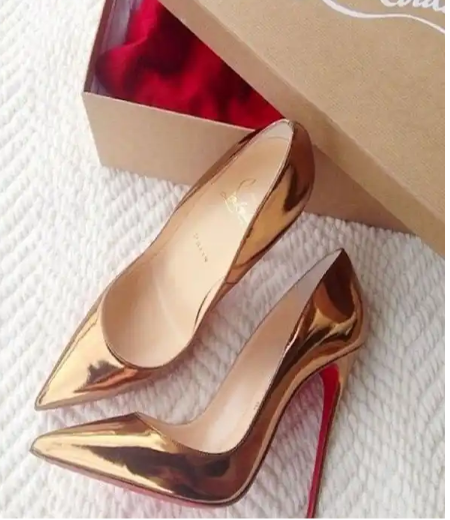 2. Wrist watch
3. Makeup kits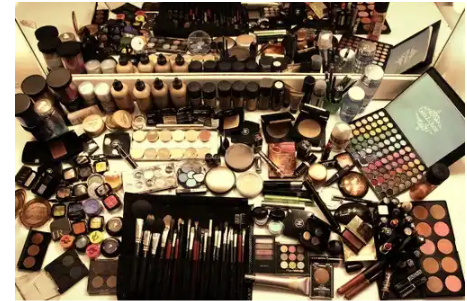 4. Perfume
5. Fancy foods
6. Call card
7. A phone
8. Flowers
9. Wigs
10. A fancy purse
11. Hand bag
12. A bible
13. Wines. Etc
Content created and supplied by: lalasuccess (via Opera News )