Sometime ago, I saw an article online that says women are very simple if you can understand them, but very complicated in nature, if you don't understand them. This is actually very true.
Most times, what attracts a man to a woman is different from what attracts another woman.
However, their are some body features in men that most women really find very attractive.
Below are 3 of them:
1. Broad shoulders: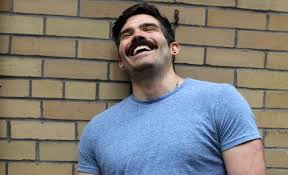 Most women actually love men who have broad shoulders. For them, this gives the man a macho and manly appearance. This doesn't mean that having a slender shoulder is bad, but a broad shoulder makes most women feel secure around a man.
2. Moustache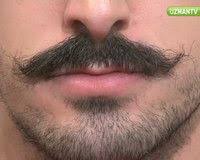 This is basically one feature in most men that some women love. While other men are after beards, those who have moustache are actually getting admirations from women. So long as you keep it clean and trendy, a man with moustaches can be a woman's fantasy.
3. Bald head: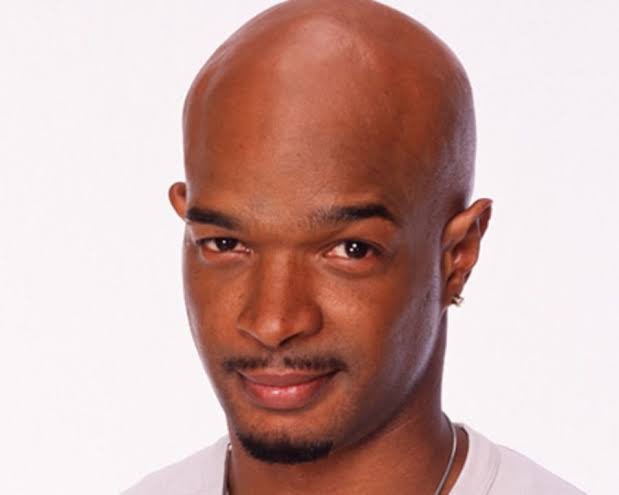 Bald headed men have a more mature look than men who are not bald headed. Some mature ladies are intrigued by bald head that they are tempted to touch it during romantic conversations. Aside from being a sign of maturity, it also gives the man a personality of manliness.
What do you think about this?
Drop your comments below and share.
Nb: images are solely for illustrations.
Content created and supplied by: NnamdiWrites (via Opera News )