Reno Omokri has cited two cases in the bible to explain how a successful and blissful marriage should be. The first case he did mention is Isaac.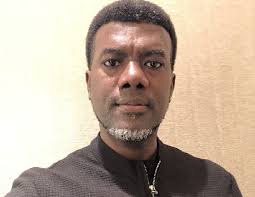 Reno said Isaac consulted his parents before accepting marriage proposal, this is why he had a happy marital journey. However, in the case of Samson, he didn't do it like Isaac and he died!
Based on these biblical references, Reno then advised men to seek their parents' opinions before making or accepting a proposal. He did warn that Erotic love is blind and who better to help you see when you are blind, than your parents?, he queries!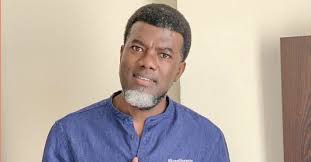 It is really unfortunate that Erotic love is what today's generation practices and it kills the body, mind and soul. It's true because Jacob too didn't consult his parents!
Sir, if you read the Bible sir, Samson's parents accually advised him concerning delilah and even told him that they will get him any girl he wanted in as much is not from philistine or any unbelievers nation but he declined.
However, in a scenario when the parents disagree based on the sentiment but not based on characters. Should he dissolve the relationship or what?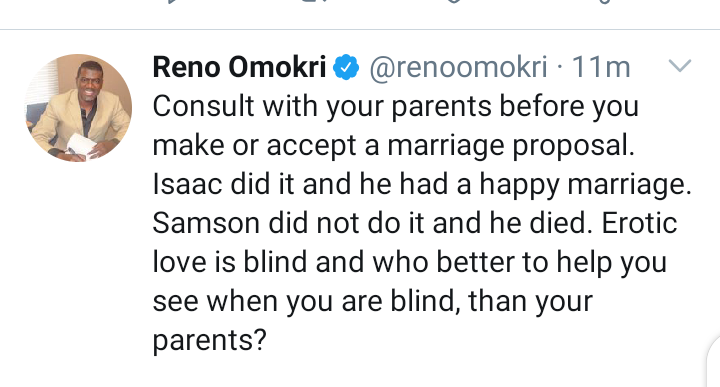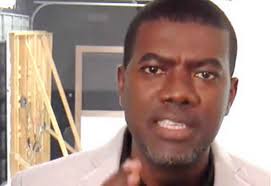 Drop your comment, like this article and follow me for more interesting updates.
KINDLY SHARE this article via Facebook and Twitter. Thanks
Content created and supplied by: Optimallove (via Opera News )