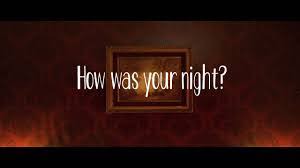 A whole lot of People think flirting with ease is no big deal. Most of the times,guys think in other to be seen as a Romantic person,they should ask a girl,"How Was Your Night" every morning,to connote an Impression that they care about the girl. However, according to a few Recent Studies,it has been discovered that asking a girl,"How was your night" is rather rude.
According to some People, asking them "How was your Night"is like trying to pry into their private business,'cause they'll tell you it's Absolutely "None Of Your Business". You wouldn't like to tell a person what you were doing at night at your house.While sometimes,some people respond with "I was Sleeping,how do you expect me to know".This is to furtherly show that the Question is kind of Awkward.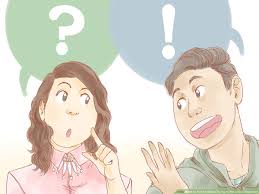 Furthermore, According to Google,"How Was your Night" is mostly used in Nigeria.That is,Is Largely a Nigerian English.While most Nigerians see it as a normal way of knowing how if a girl slept well or not.
What's your thoughts on this?, leave comments below.Like and share.
Follow to keep updated.
Content created and supplied by: FranciscoDeLaCruz (via Opera News )