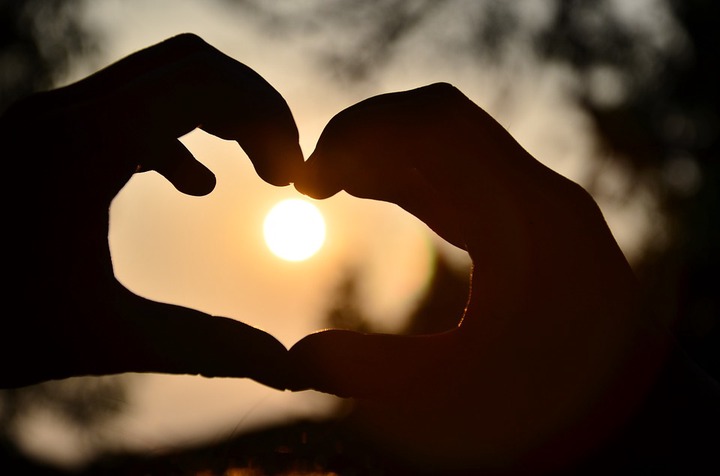 Relationships as not as hard as some people see them. The best thing is to know what to do and what time. What to avoid in a relationship is also relevant in keeping a steady relationship. Below are four things to avoid if you want a steady and healthy relationship.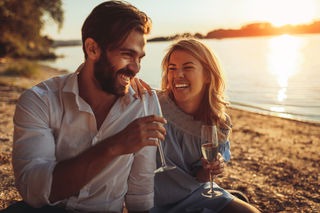 1. Avoid looking for a perfect relationship
Everyone has flaws. Relationships do not lack flaws. You feel in love with your partner for a reason, and trying to make a relationship look perfect might even destroy it.
2. Avoid breaking promises
Breaking promises might look normal. Maybe because you have a patient partner. But trust me, it might get to a point where by that partner would be fed up with the empty promises. So try to do whatever you promise.
3. Avoid going off and on in the relationship
Behaving like switch might cause a termination in your relationship. Showing your partner love, caring for them should be a regular thing at all times, except if you have something serious to do.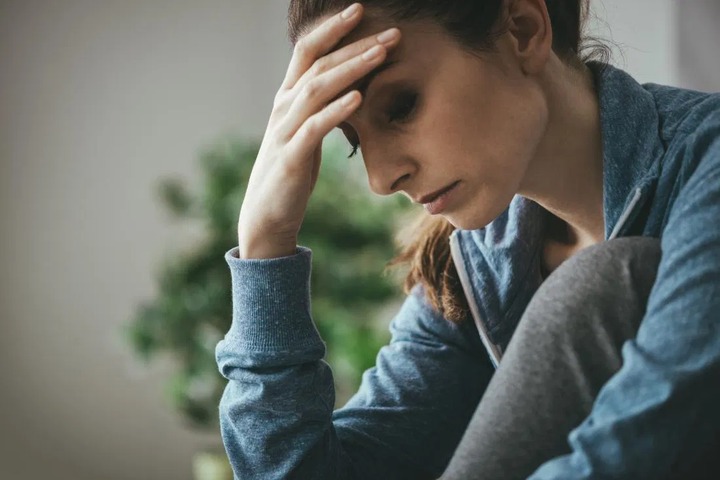 4. Avoid complications
You don't even know if you really want this in your relationship or not. You don't even know the direction it should be facing. If you are behaving that way, you might be causing complications in the relationship. You should have stability and consistency in your decisions about the relationship.
Content created and supplied by: LoveDoc (via Opera News )