Part of being a good boyfriend involves going out of your way every once in a while to make life special for your girl. We're not talking about standard relationship expectations here, but rather those acts which go above and beyond the bare minimum,so sorry, but picking up after yourself,listening to her or staying faithful won't make the cut, even though they will surely be appreciated in their own right. For more genuinely adorable moments, here are the top 10 ways to melt her heart:
What if we told you that girls can feel the weight of your attraction to them, through eye contact alone. And all you've got to do, is not try to hide it.
1. Maintain eye contact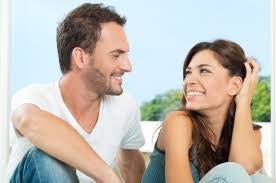 What if we told you that girls can feel the weight of your attraction to them, through eye contact alone. And all you've got to do, is not try to hide it. When you look at a girl as you're feeling most attracted to her, she'll notice… and she will melt. It's impossible not to. But the trick is. it's gotta be genuine attraction, and it's got to be eye contact alone. Under no circumstances shall you do anything, that diminishes the power of your eye contact in that moment.
2 . Create Something For Her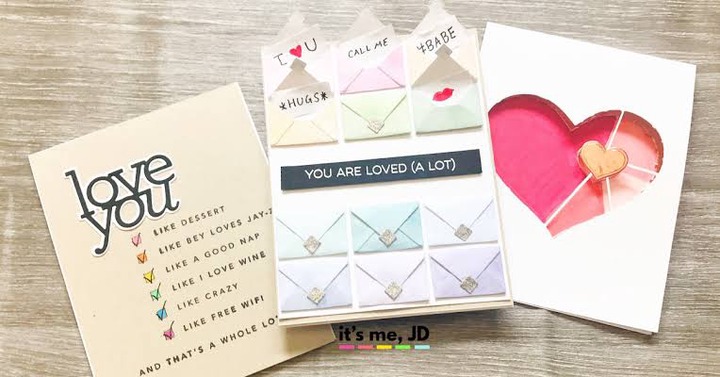 Whether it's writing a song, painting a picture, or to use a real-life example cross-stitching a T-Rex for your dinosaur mad girlfriend combined with her favorite quote creating something for your girlfriend demonstrates thought, effort and sometimes a sense of humor. Remember, it's for your partner, not for a gallery or concert hall, so don't beat yourself up too much about your creative abilities. 
3. Stick Up For Her Publicly
Demonstrate loyalty to your girlfriend by defending her against anyone attacking or criticizing her. If her mother is going on about her weight, for example, say "I think she looks beautiful." Or if her friends are laughing at her clumsiness, tell them it's your favorite thing about her. You don't need to be antagonistic or overbearing about it, especially if the mood is light; but letting your girlfriend know you're on her side is a solid way to keep her on yours, too. 
4. Ask her how are days was.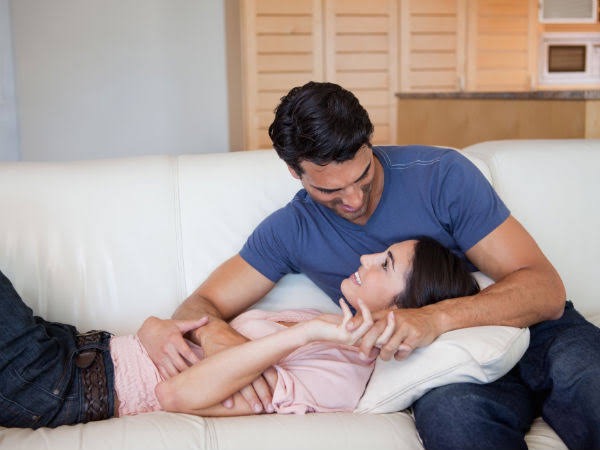 Taking an interest in her and asking even simple questions will mean a lot to her. Cynical girls are used to dealing with guys who don't put even the minimal amount of effort into them, so when you sincerely care to ask how her day went or how she's doing and you truly seem to care, you're chipping away at the defensive armor she's wearing.
5. Listen even though it might bore you.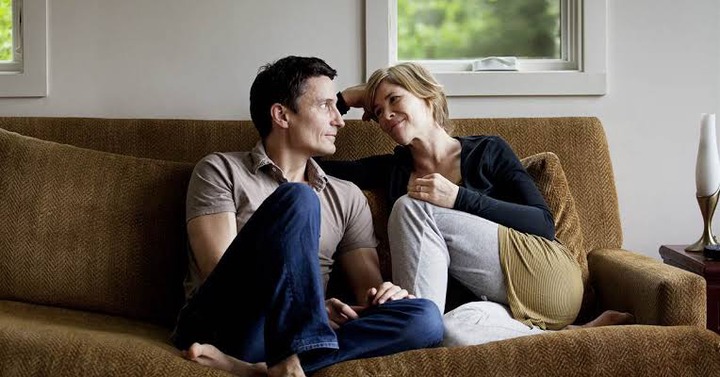 We get it, listening to long stories about which girlfriend pissed her off that day and what she bought at the mall might not exactly be your thing, but if you take the time to listen regardless, it definitely won't go unnoticed.
6. Give uncommon, unique gifts spontaneously.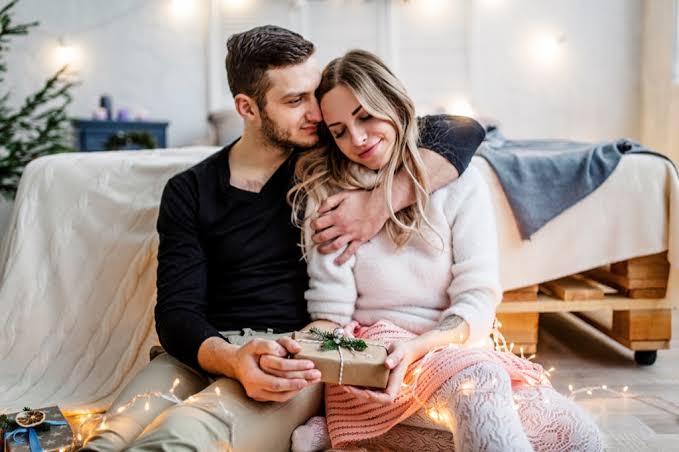 Why wait for her birthday, Christmas, or Valentines day when the pressure is on? Gifts on these Hallmark holidays are expected, but the one's that were strangely awesome and a complete surprise she'll remember forever.
7. Hold the door for her especially, but also for strangers.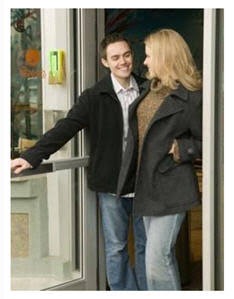 Selfless generosity is an underutilized turn on that's super simple and effortless.
8. Be complimentary
On our first date, I told her "You look so beautiful." I then told her how great she looked when I saw her without makeup the night before. It was real and sincere. While she later revealed to me that she had been testing me to see if I would still like her without makeup, I simply saw a girl who didn't have enough time because she just got done at the gym. That was incredibly sexy to me.
9. Speak well of her in front of other people
Hold her hand. Pick-up artists recommend saying backhanded compliments, but nothing beats a genuine and sincere compliment. A backhanded compliment might work for a one-night stand, but come on, this is a poisonous ingredient in trying to form a long-term relationship. Treat her just as kindly in front of friends and family as you do when you are alone.
Finally, be yourself. There won't be much longevity if she's fallen for a false personality, and why would you want that anyway? I've come to terms with the fact that I'm not the coolest guy out there, so I have fun in my dorkiness. There is no one else like you, so be confident. When you are walking in truth, game isn't necessary. You've already won.
Content created and supplied by: RelationshipTalks05 (via Opera News )