I went to a shopping mall to get some groceries one day and as I was getting some vegetables, then a mobile phone was just lying there I asked people around no one said it was theirs.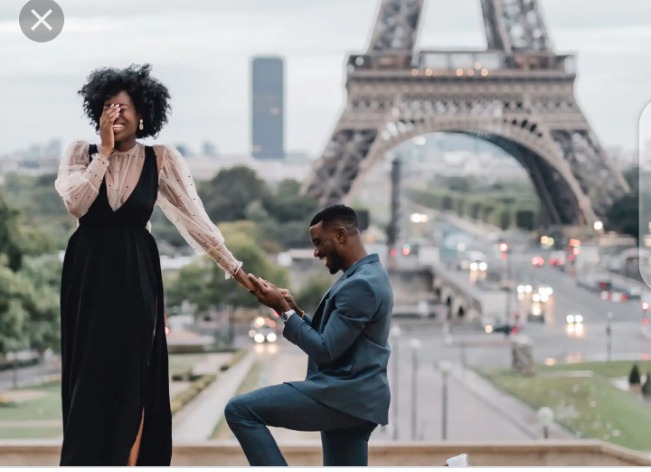 On getting home I couldn't access the phone because it has password, so I had to wait for a call and after two days the phone rang and after picking the call, the person introduced himself as theophilus the owner of the cell phone so I gave him my address to come pick it up.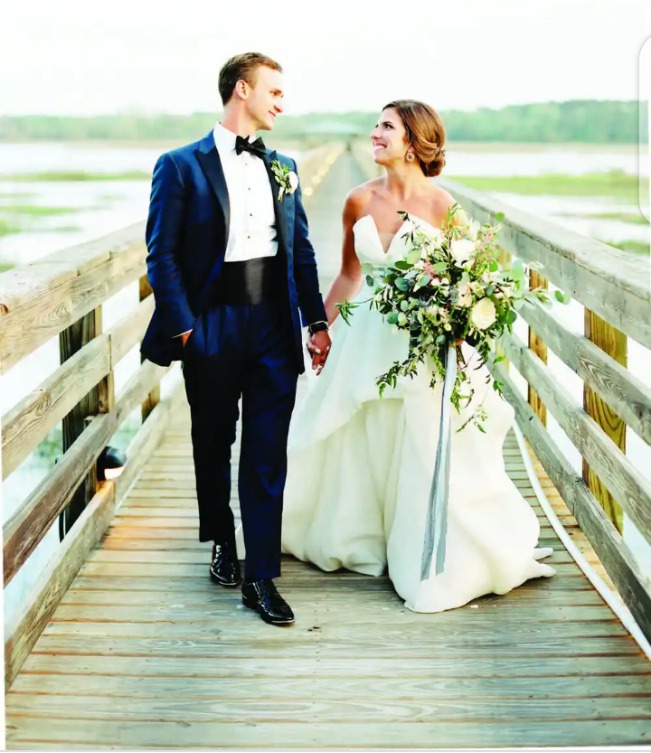 However, after few hours a very handsome young man showed up at my door I asked him in, and in order to be sure he owned the phone I asked for the password and unlock it myself and handed it back, so he ask to buy me lunch to thank me properly for returning his phone and I accepted, after going on a date for like 10 different times he has ask me to marry him and I agreed because I love him now we are happily married.
Moral lesson: always return what's not yours, it might take you places you never dream of.
Thanks guys for reading please kindly like this post.
Content created and supplied by: Stupendous99 (via Opera News )