Meet The woman Who Is Married to Two Men.
Polyandry is a form of marriage whereby a woman is married to two men or more at the same time, most people find this strange as it looks weird for one woman to marry two husbands or more, it's usually the man that marries two wives or more.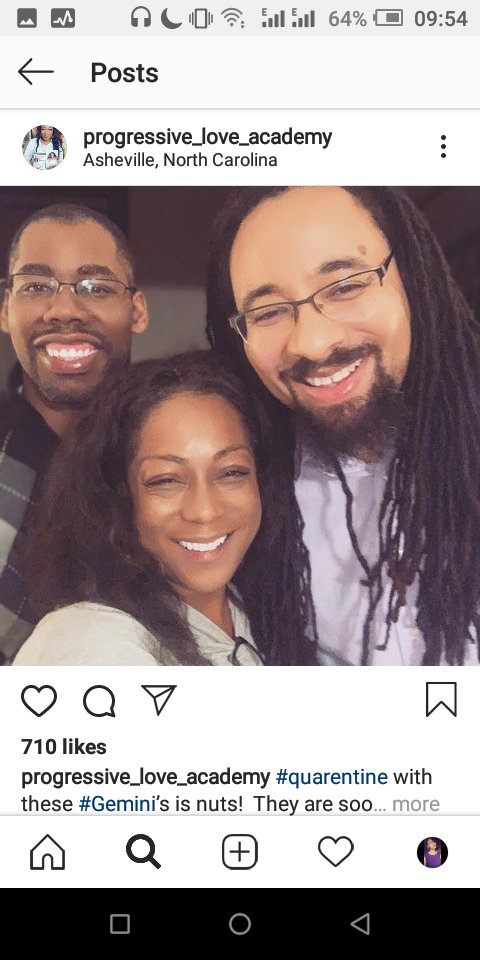 A woman Kenya K Stevens on Instagram with Instagram handle @progerssive_love_academy, a coach on polyamory ,has numerous posts of herself and her two husband's.
Below are some of their photos as well as the reactions her photos have generated.
Most Instagram users believed that she was the one catering for both men and that's why they are with her, others stated that it must be a case of physical and mental Attraction or could it just be love?
As a man, will you agree to share your wife with another man , and as a woman will you be able to marry two men?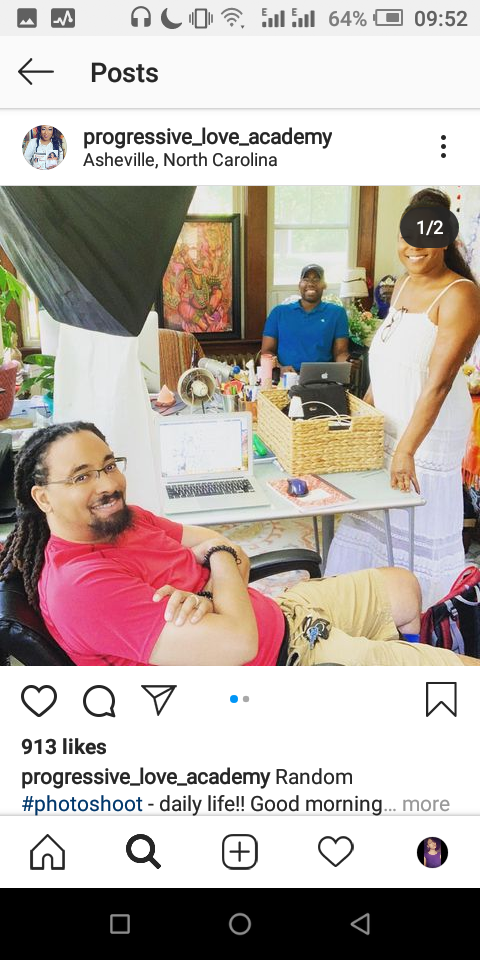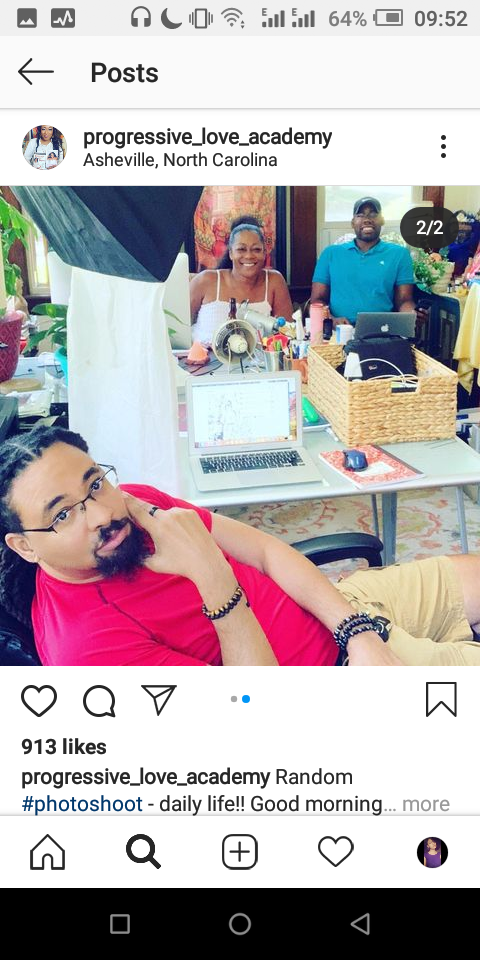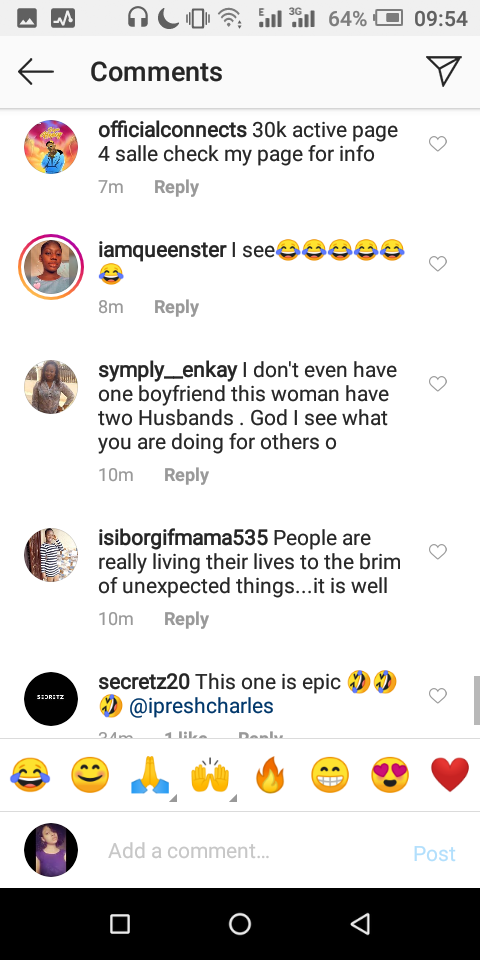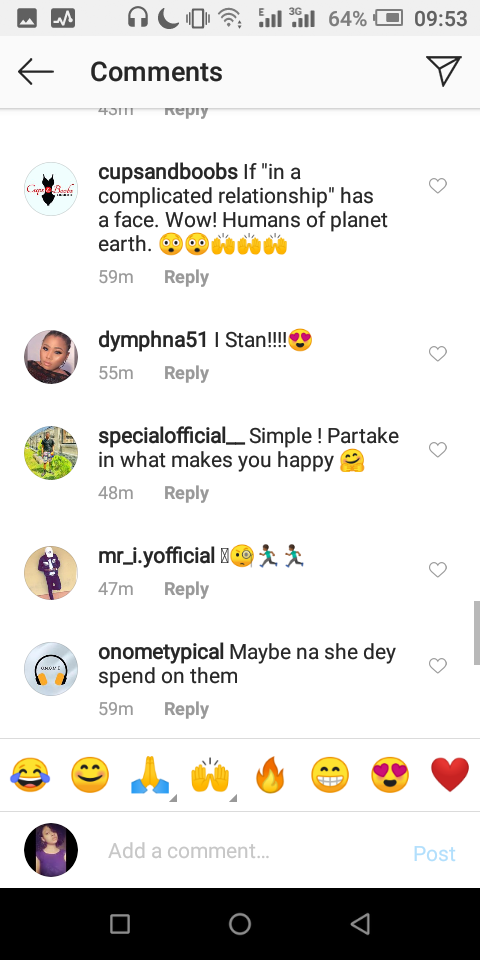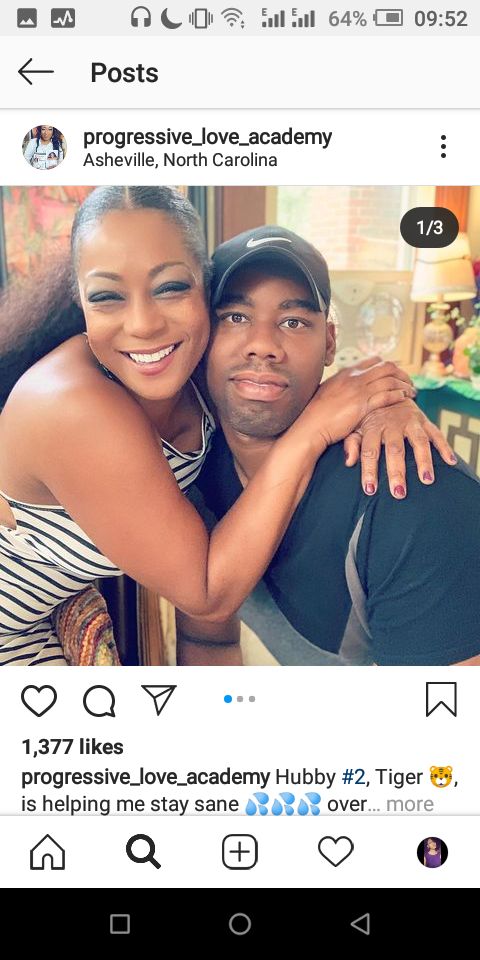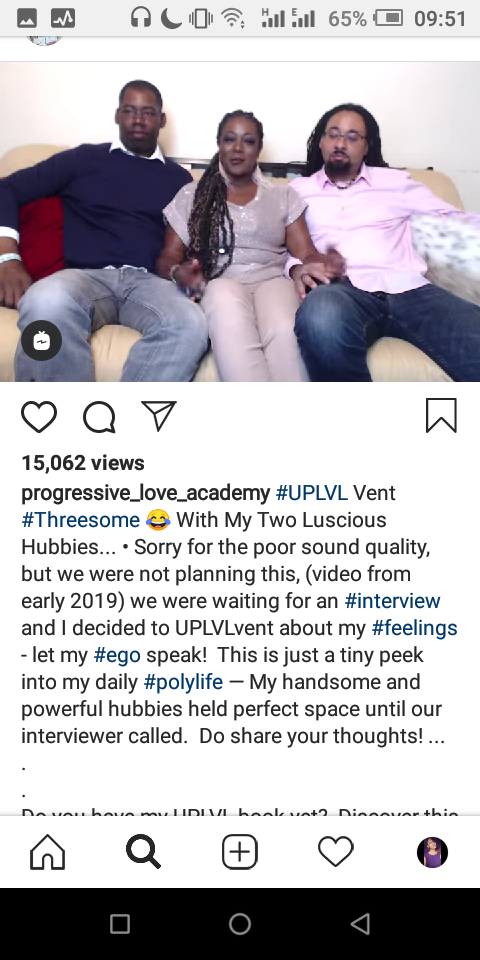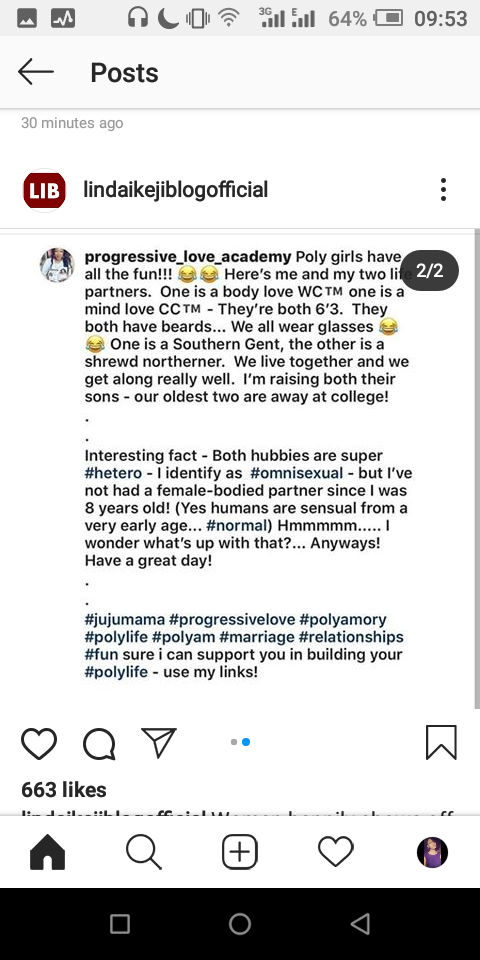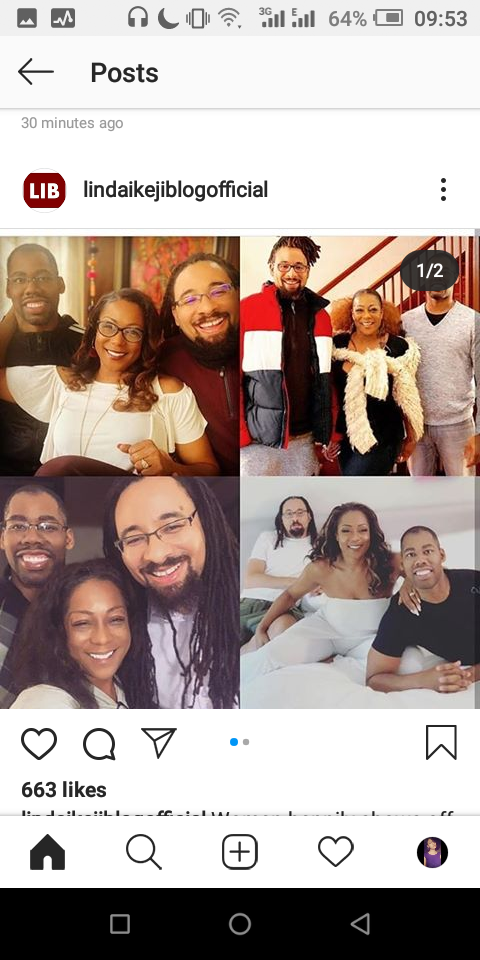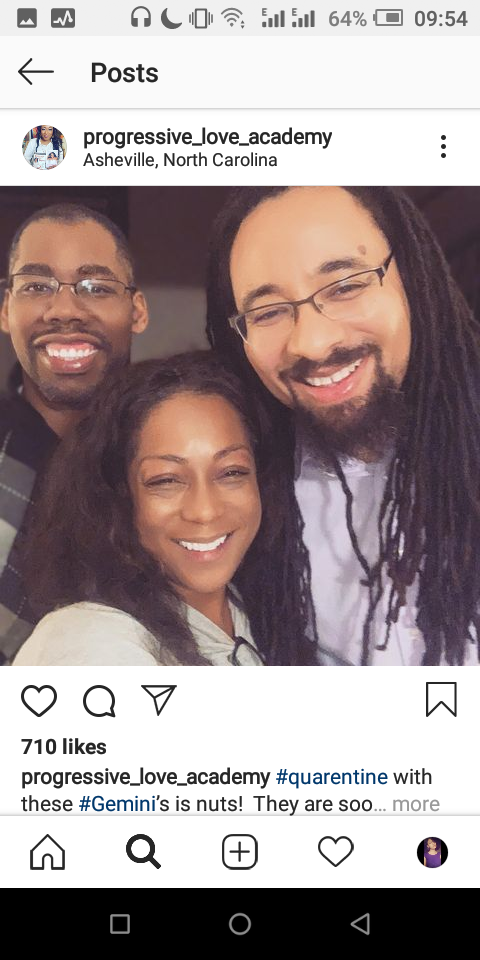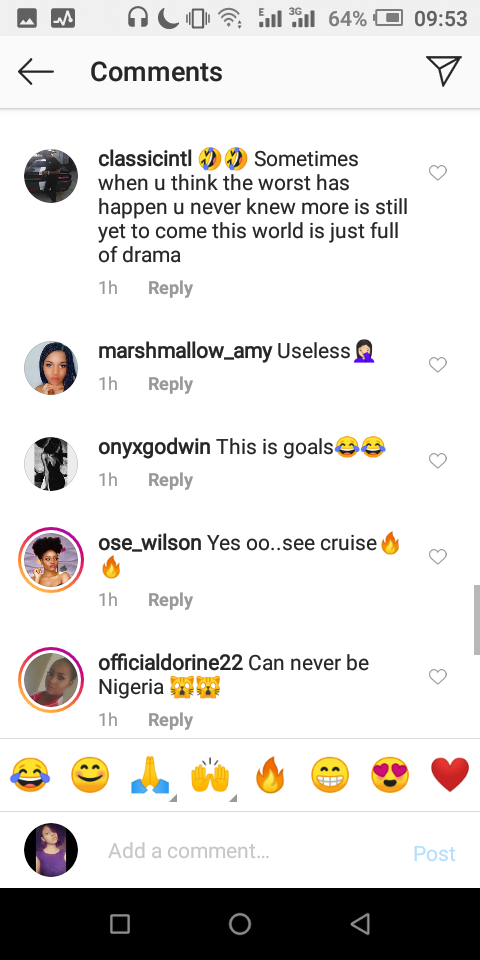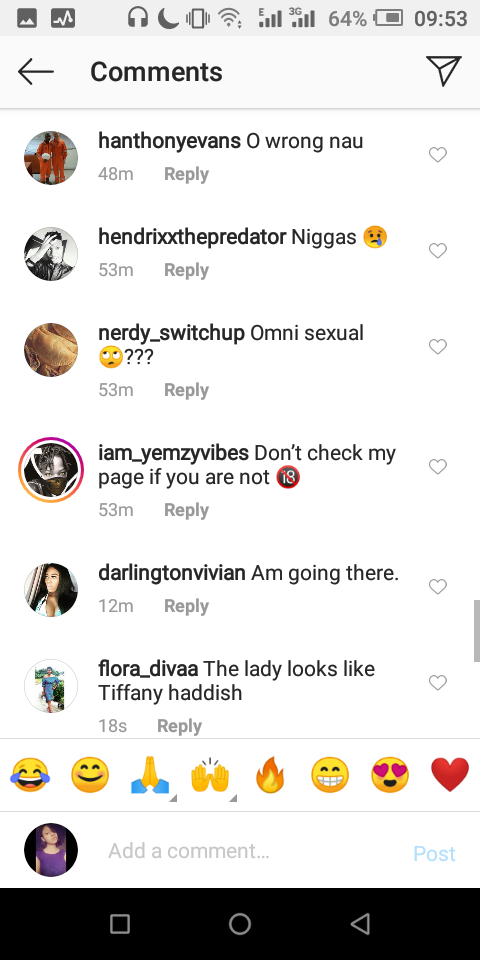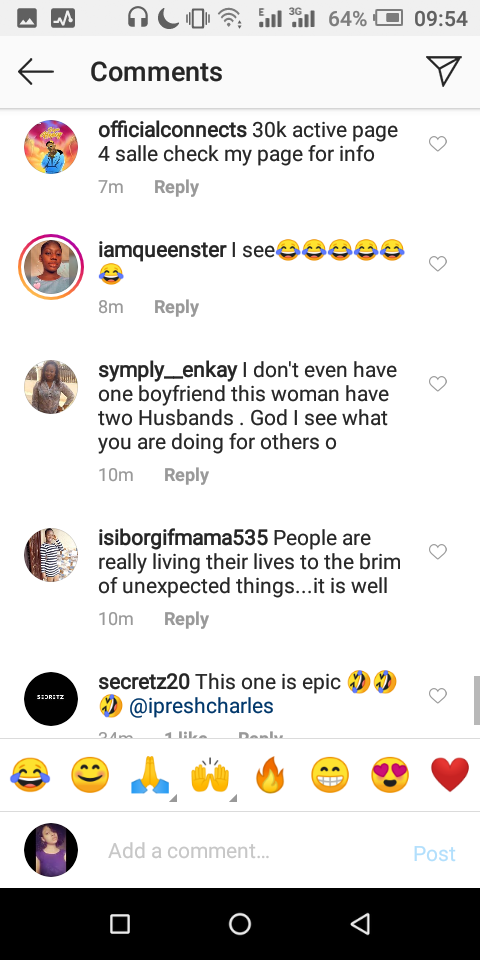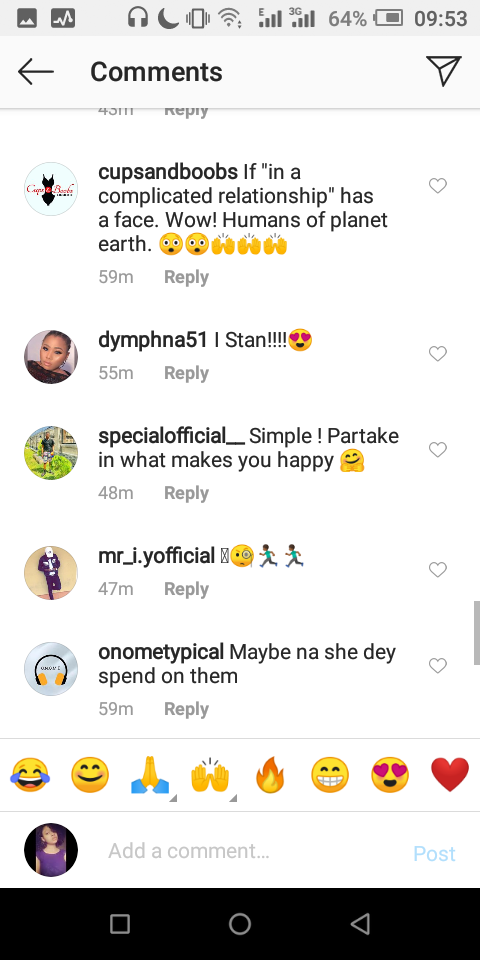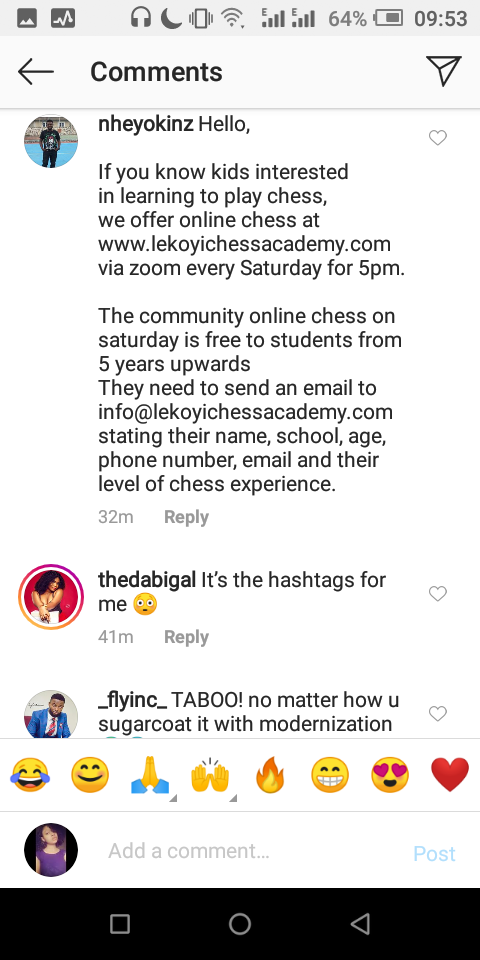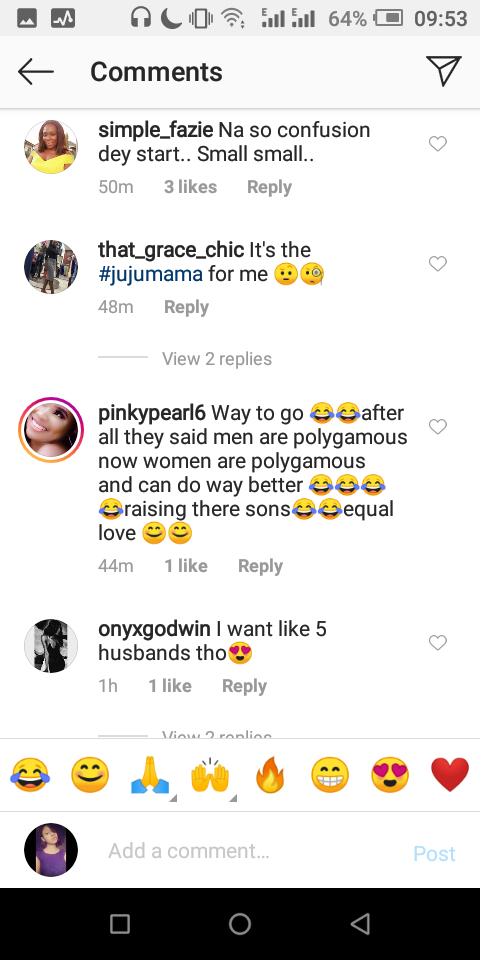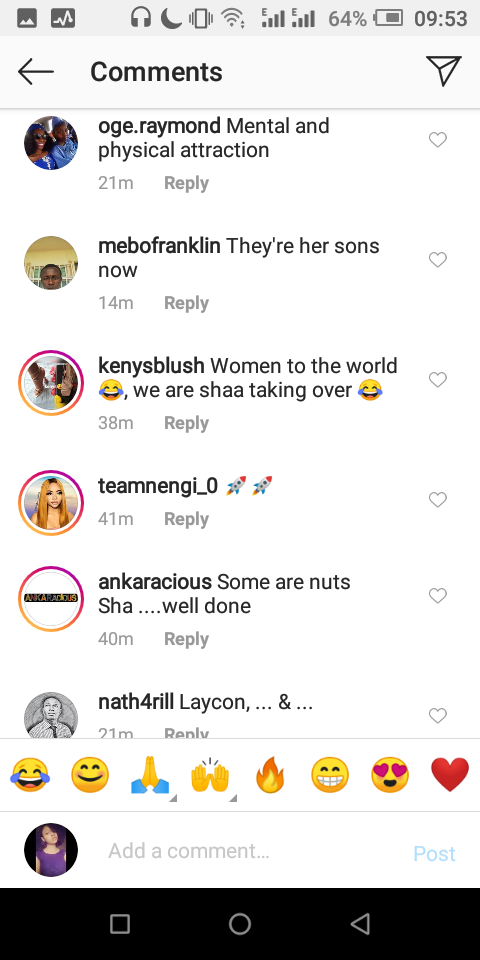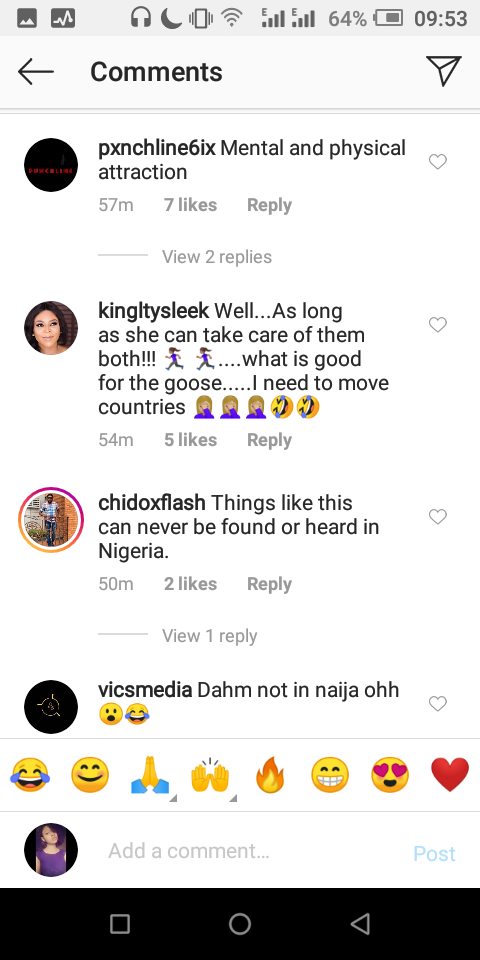 Source: JustBelladonna (via Opera News )