The Bible says, "I know my sheeps and my sheeps know me" truly the word of the lord is complete and accurate, it says not all who call my name and perform miracles in my name will enter into the kingdom of heaven. We'll not condemn any man, but all the things that are happening in the church today are in the Bible.
It's so painful and disheartening when you hear cases of respected men and women of God in the society who end up been convicted for a crime. I wonder the kind of influence they have over their members and what will happen to that after they find out they are also wolves in human form, nobody pray for such to happen to them, but I always have this conviction at the back of my mind that I will never worship God because of a man, men can fail and when they do that's why you find so many people backslide and leave the God they serve, cause they worship God because of man. It happens that people we look up to as God's servant are now the ones involved in crimes and other atrocities in the society today. I believe it's high time we need to start praying for our pastors and imam cause they are also humans as well.
The news about Israel Oladele Genesis is something that's really painful, a man who has gotten a name for himself and all of a sudden its been tampered with in a day. But I keep wondering how would his mom and wife be and the kind of state they will find themselves, the respect and fame they've gotten already, they might not even know anything about what happened to him and how he scammed someone, but I pray the Lord grant them the heart to take the burden.
See photos Of Prophet Israel Oladele's Mom And Wife: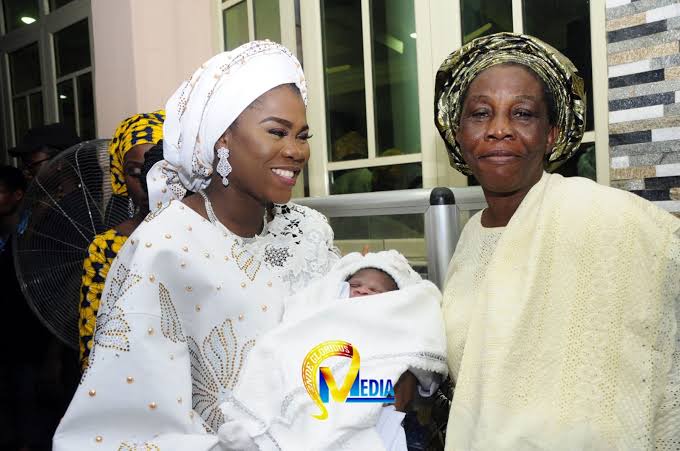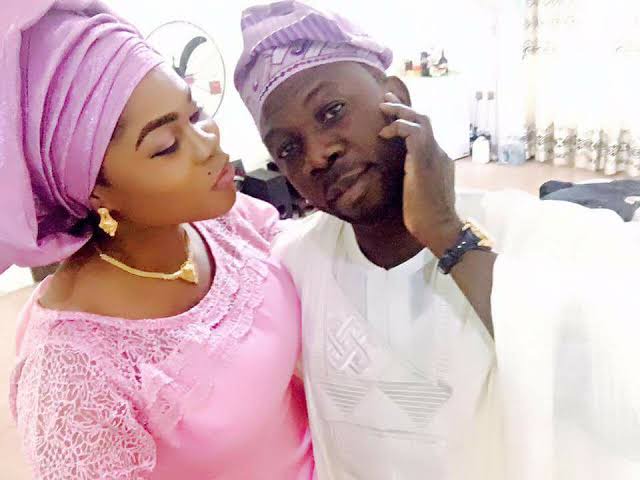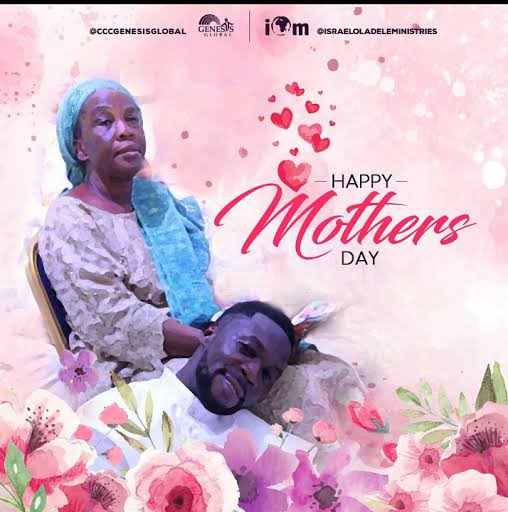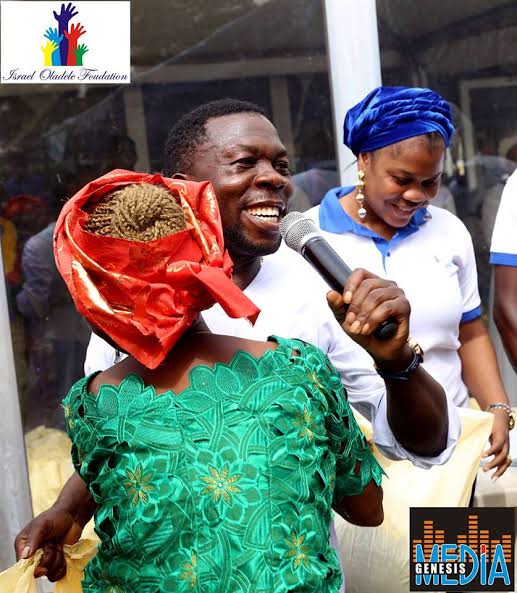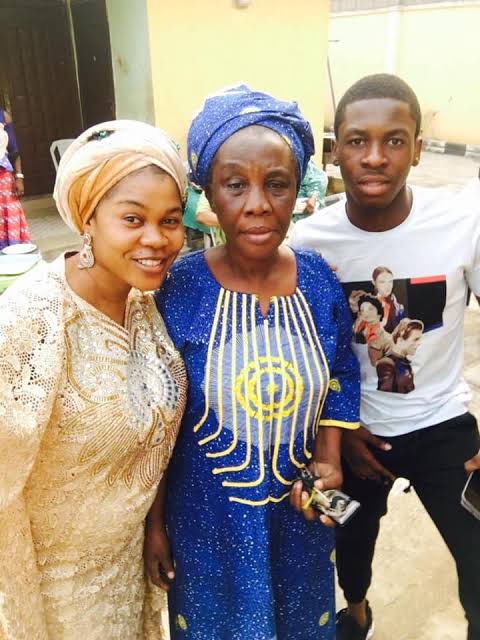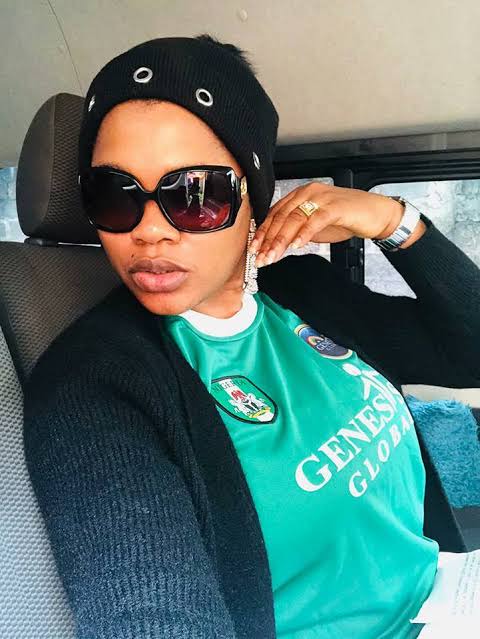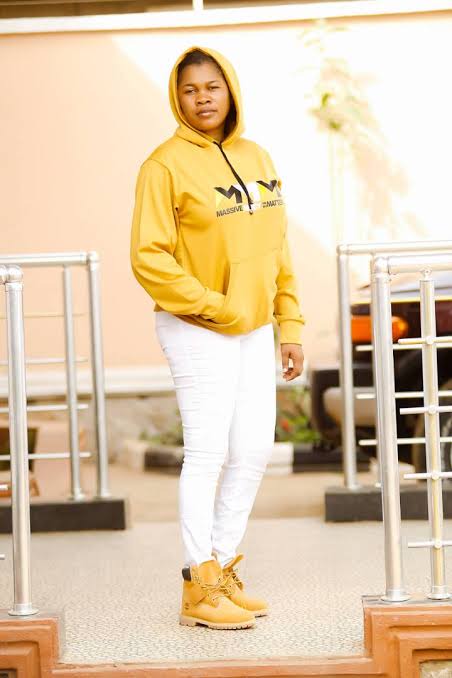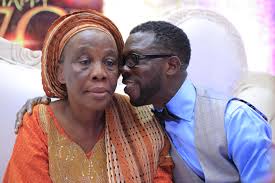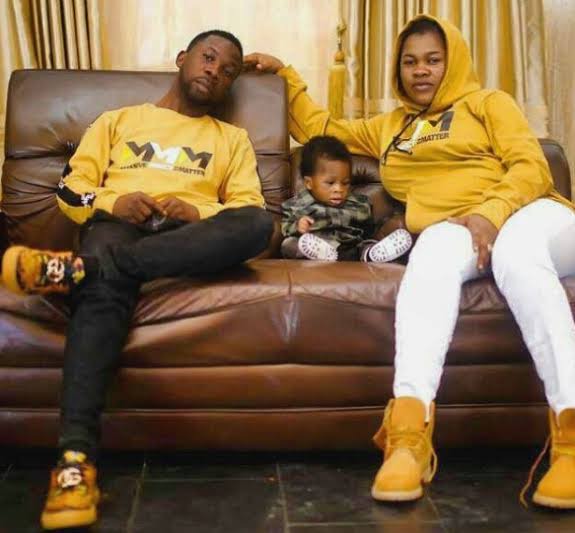 Kindly use the comment box to share your opinion and don't forget to like and share this article.
Thanks.
Content created and supplied by: Ezekiel123 (via Opera News )