I am quite sure we all grew up hearing people say the word "Office Pin". Most at times, we have also ignorantly called it so, not knowing that it is very wrong. We also could have experienced or witnessed people being embarrassed for calling or pronouncing a word wrongly, and in such moment, the person will definitely feel very awkward and mostly ashamed of himself/herself.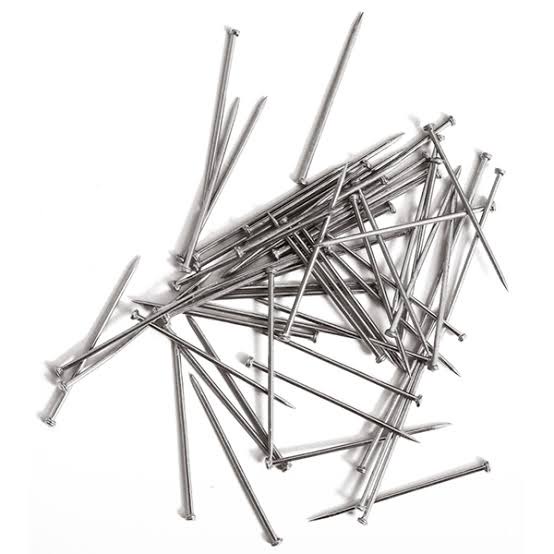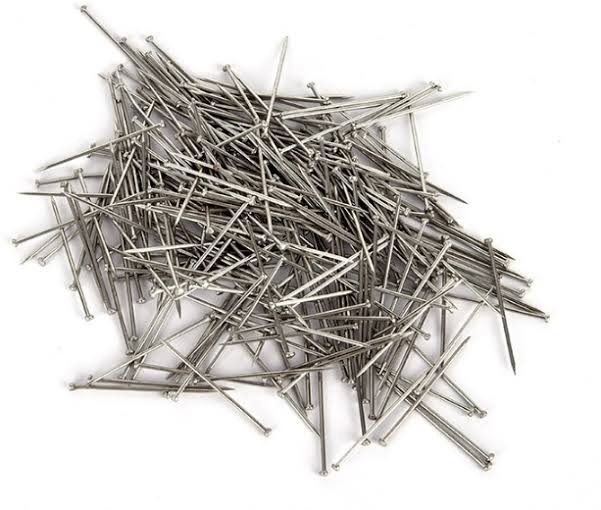 You wouldn't blame them for saying wrong words in public now, would you? The thing is that, they have always heard the wrong word, but never knew it was wrong much less find out the correct word. But once they have been embarrassed, they tend to find out what the word is truly called.
"Malapropism" is the main reason most people see/take the wrong word as the right word. What is Malapropism? Malapropism is the incorrect usage of a word in place of similar sounding word. Although malapropisms are mostly unintentional, however, they can sometimes be used intentionally to create or begin a comic effect.
Having understood the little definition/explanation above, then i guess you now know why people mistake some wrong words for the correct word --- Which brings me to the main reason of penning down this article.
You might have been saying it wrongly if you have been calling it "OFFICE PIN", the correct and proper word is "AFFIX PIN". Yes! That is the correct word, "AFFIX PIN", and not "OFFICE PIN".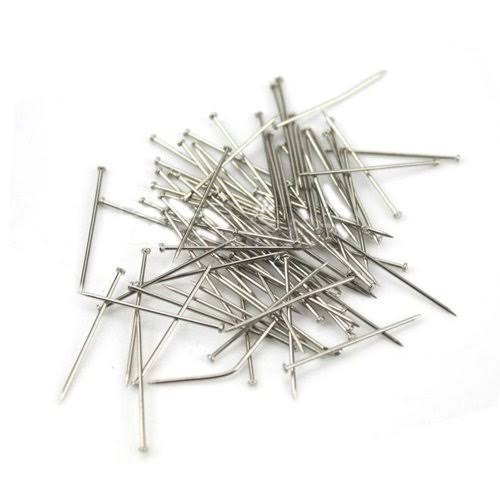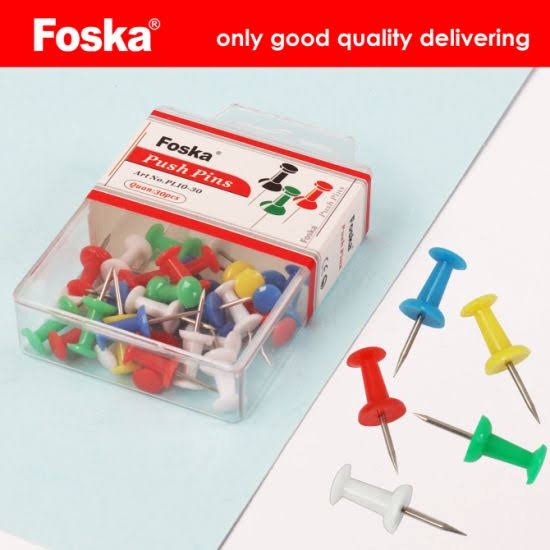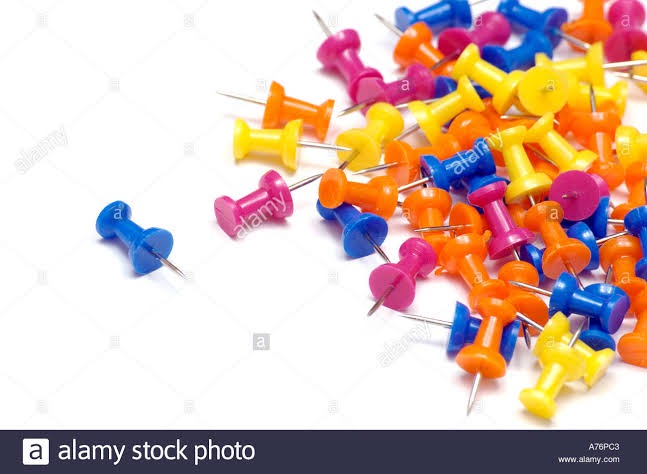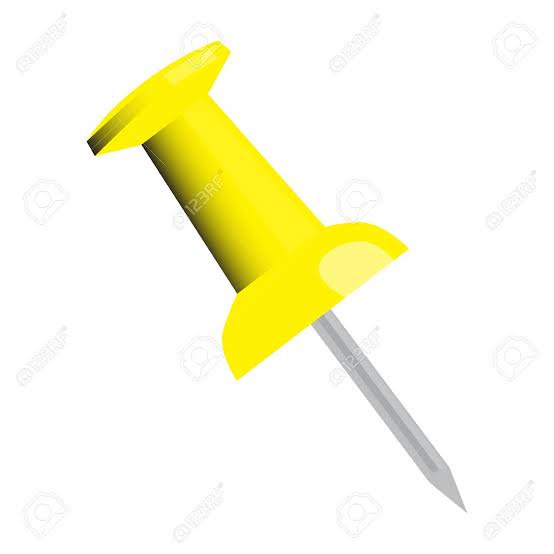 I hope that this article has helped to correct that wrong pronunciation.
Thanks for reading
Like and share this article.
Remember to follow the page.
Photo Credit : Google Photos.
Content created and supplied by: MICHAELSPRESH (via Opera News )