To start with, most of you all will agree with me that violence is not always the best way to tackle a problem. Secondly, we all know that 'as a human', we can never be perfect as God. 
"To Err is Human, And to forgive is divine", I believe most of you will agree with me on this word. 
Now when it comes down to marriage, adulterous act seems to be an unforgivable act. A married man is never expected to cheat on her woman and that goes vise-versa.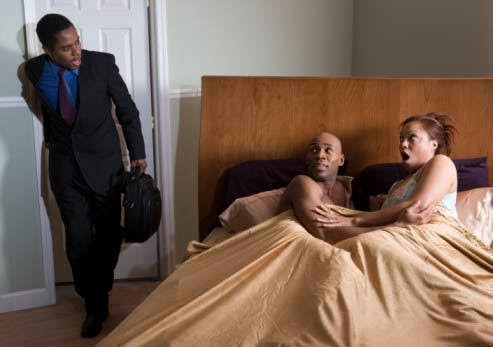 However, Here in this article, we will share some things that one need to do if he caught his wife cheating on him. We all know that in Christianity religion, adulterous act is an abomination, In Islam its Haram, and even traditionally its Taboo. 
On the contrary, many homes are broken today due to this act and the people that suffers it most are the children after the couples separates. So if in any case you caught your wife cheating. Do these things first.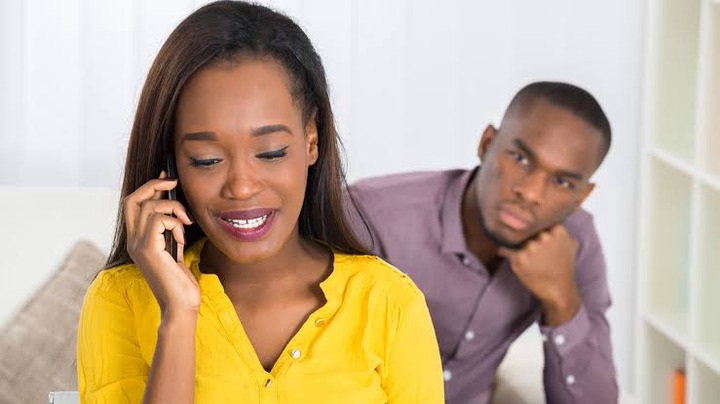 1) Take a moment and ask your self this question, "Have I ever cheated on my wife". If your answer is yes, then have it in mind that's its Karma. In life, people always rip what they sow. God always serve everyone what they deserve. When you got yours served, you have no option than to accept it, then amend your ways first and guide your wife through a holy lifestyle that will absolutely change her as well instead of divorcing her because, divorcing will the both couple into living more sinful life. And that will probably affect the kids if there's any. 
2) And If you have never cheated on your wife, Then fighting or divorce is never the best option. Everyone deserves a second chance in life. As a human, no one can boost of living without sin. And if God can give us more than 100 chances to amend our ways, then giving your wife a second chance is a fair option. But then you must ask her reasons for putting up such act. Perhaps the fault may also be from the man. Example "Drinking and coming home late nights, also leaving your wife untouched for some months can lead to that".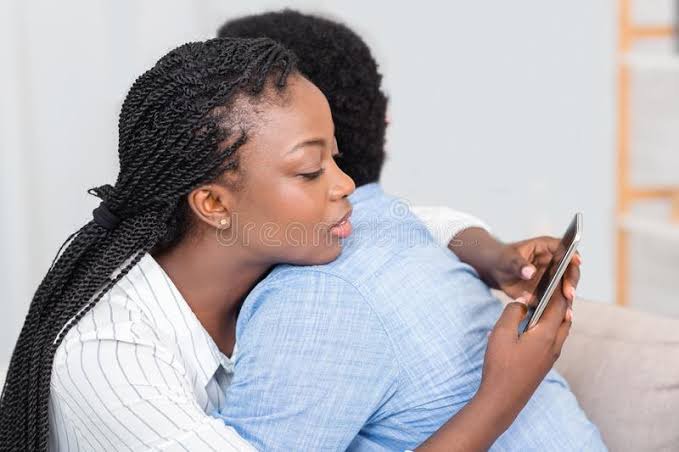 Women are also human, even though they are suppose to be under their husband, that does not mean they shouldn't be treated well. Also remember that a proper satisfaction to your wife also counts. 
When a man do these things, a woman you called your wife will never cheat on you again if she truly loves you.
NOTE: Pictures here are used for illustrations. And we don't advice any form of cheat at all in marriage. But out of human mistakes, if it eventually happen, fighting or divorce is not the best option.
Content created and supplied by: FunHouse (via Opera News )