Today my article is going to be on relationship background which i will explain how possible some men do in relationship that make their wives cheat on them. There are so many things that men can do to annoy their wives and same thing as wife do also to cheat on their husband but i will not talk about the wife.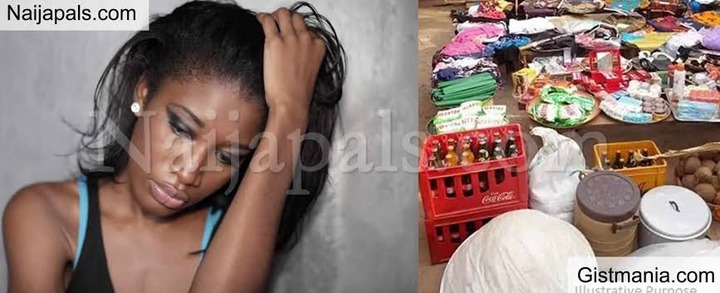 1. Lying: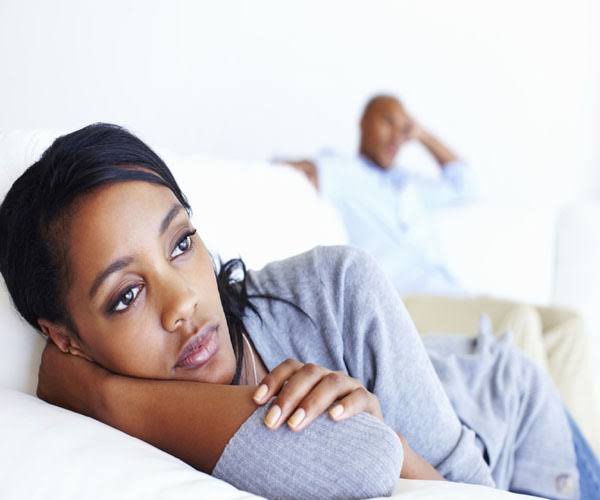 The first factor that can make a wife to cheat on his husband is when her husband lack trustworthy. as we all know that lie can cause quarrel between individuals in the society, also in a relationship between boys and girls. If husband can't declare his opinions or locations to her wife it can cause conflict between them.
2. Negative Conversation: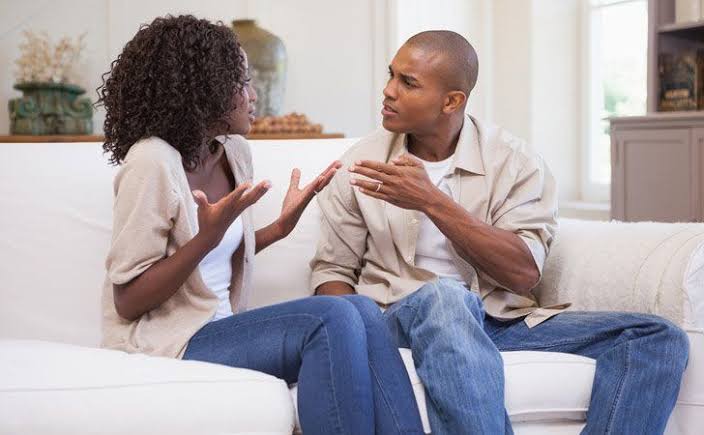 Another things that can break relationship is when a husband is unable to communicate with his wife in a normal way. This is such a bad attitudes that most the ladies can adapt with their husband unless they really love themselves.
3. Another thing entirely is when your husband is having another lady outside. You know this situation can put girls in a sad mood and it can lead to cheating or divorce if she cannot bear with her husband abnormal condition.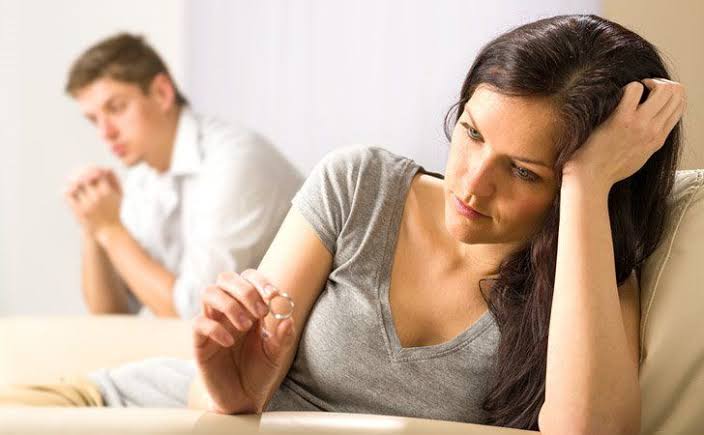 4. Beating: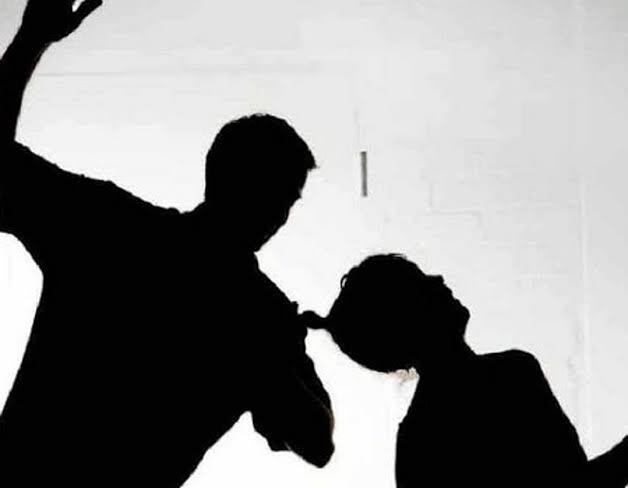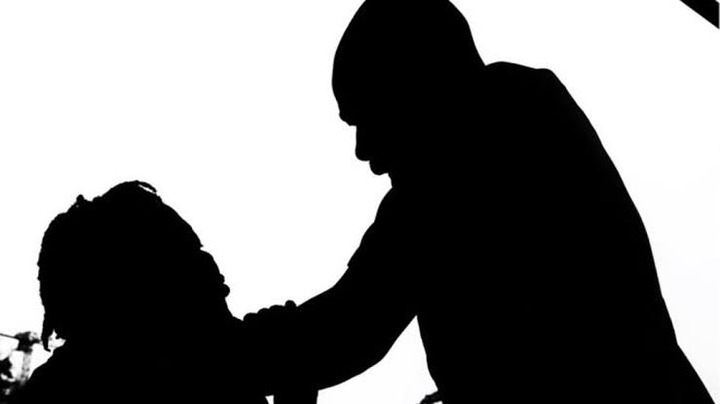 Some husband used to beat their wife mercilessly and this is really illegal in constipation and also in religion. It is a responsibility of a good husband to take a good care of his wife not to beat her. Any husbands involve in doing bad things with their wives, proportionality their wife will also cheat on them.
5. Drinking Excessive Alcohol and Smoking Cigarettes: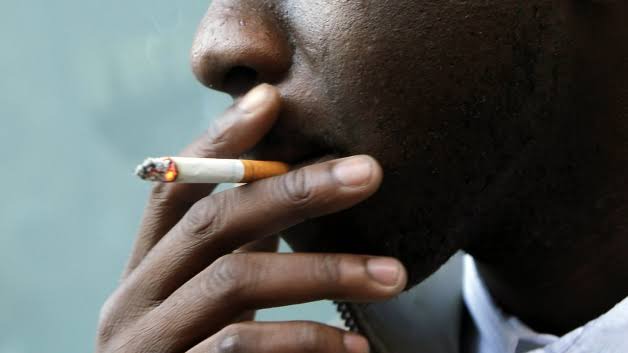 Even if husband is kind one but by drinking alcohol or taking hard drugs which can make him loose his sensitivity. It can also cause violence between him and her wife.
Conclusion: These are some factors that can make wives cheat in relationship.
Thanks For Reading!!!
Please like, share, comment and follow up
Content created and supplied by: NaijaTrustee (via Opera News )