Beauty is in the eyes of the beholder atleast so they say and marriage is a sacred union joined by the almighty. But the rate at which Nigerians are getting married to older white partners is something that has attracted alot of discussions in recent times.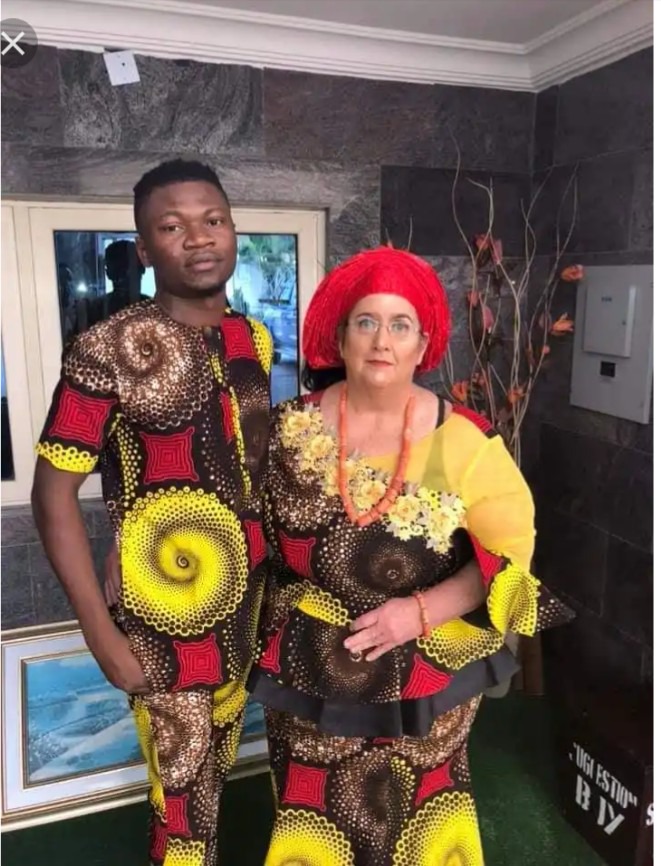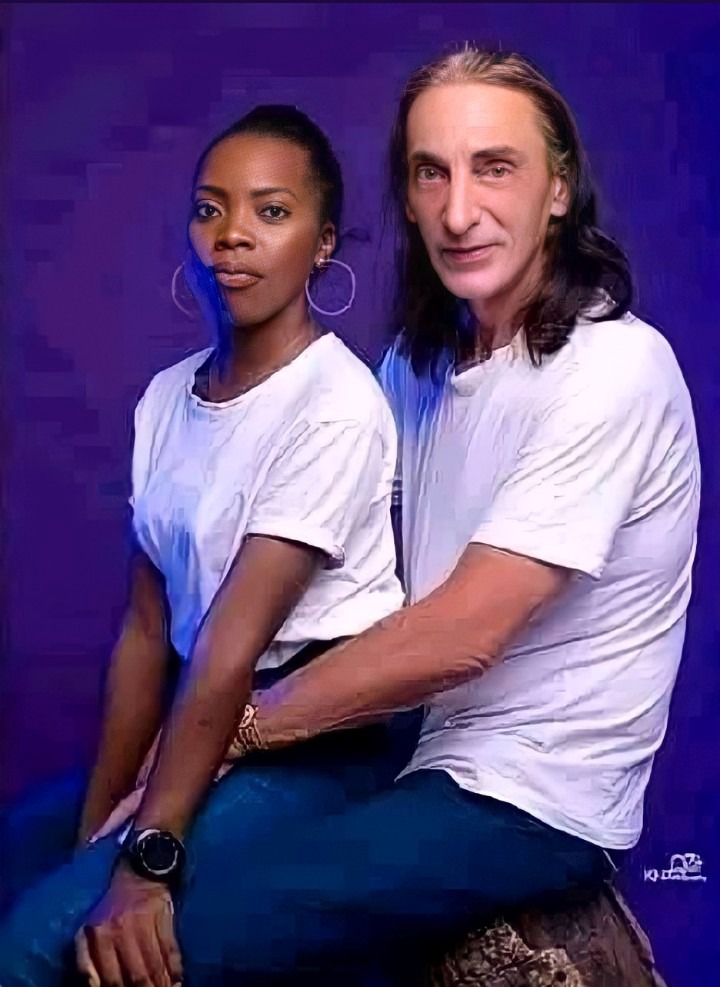 Marriage they say is a beautiful thing but how many marriages ever stand the test of time. Most marriages end up in a divorce after a short while probably as a aresult of ingenuity at the time of courtship or something catastrophic during the marriage and so on.
Interracial marriages are a beautiful union especially if it was borne out of love and respect for each other. Many times there seems to be a stereotype attached to interracial marriages, especially between a black man and a white woman.
Some will say the man is either getting married so that he can get a green card or a citizenship in a foreign country and if it is between a white man and an African woman, some will say the woman used black magic to trap the man but it's not entirely true some may be born out of pure bliss and love.
In the case of this black lady, their marriage may be as a result of pure love and mutual respect.
A Nigerian woman and her Prince Charming wedding pictures surfaced online. And it has raised alot of reactions by social media users.Although the white man looks a bit older than her, it is still a very normal thing for the man to be a bit more mature than the wife.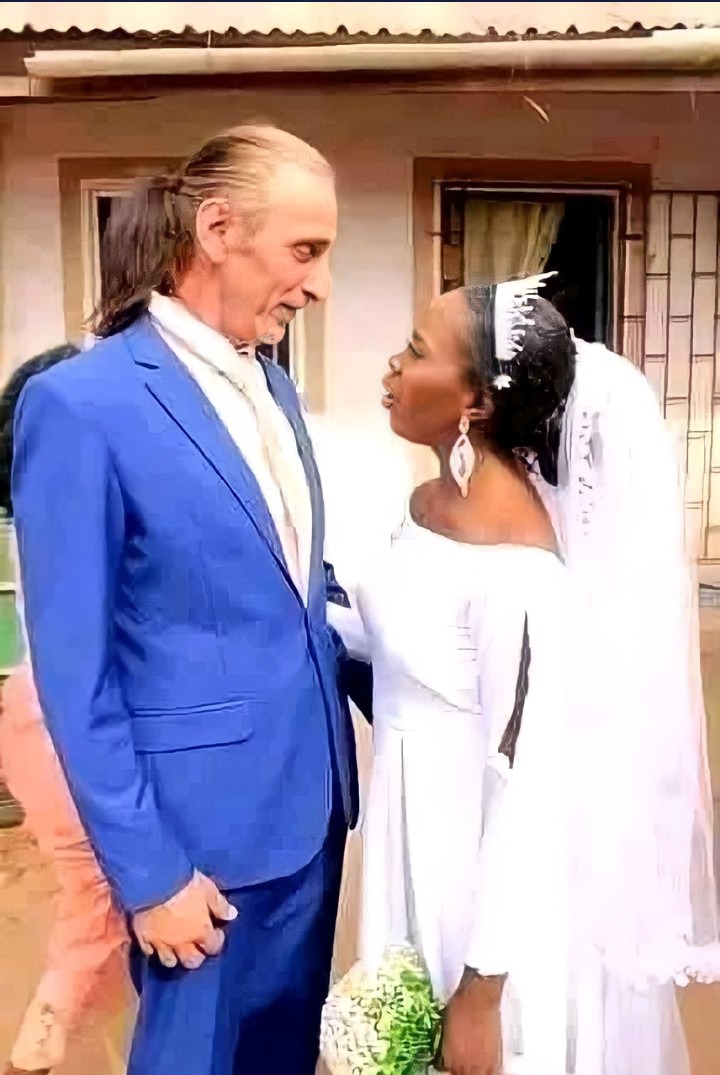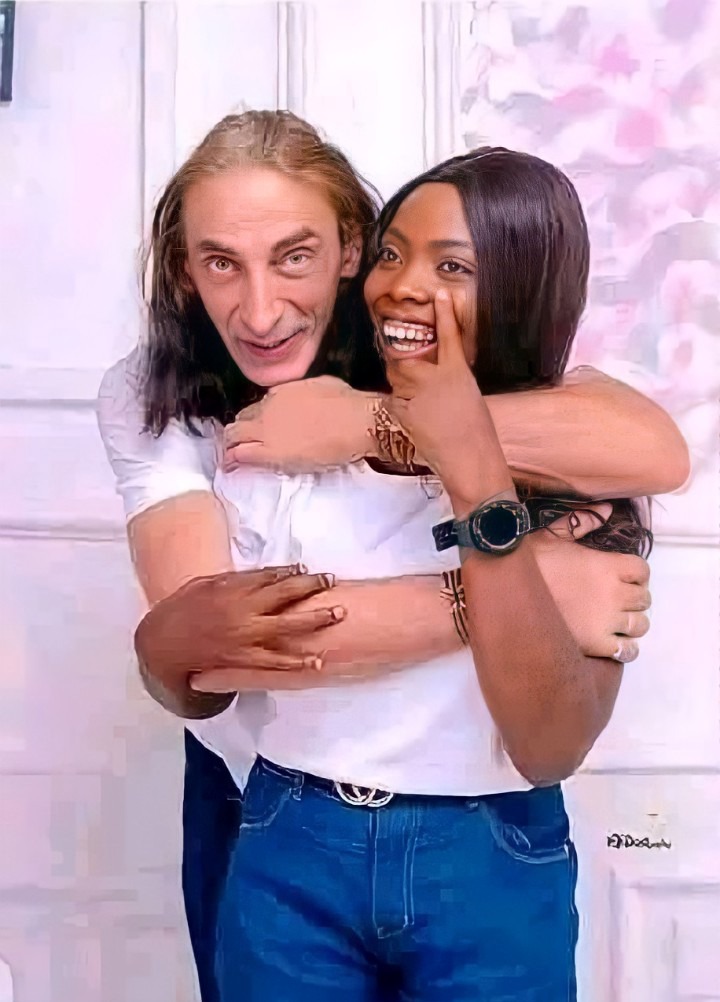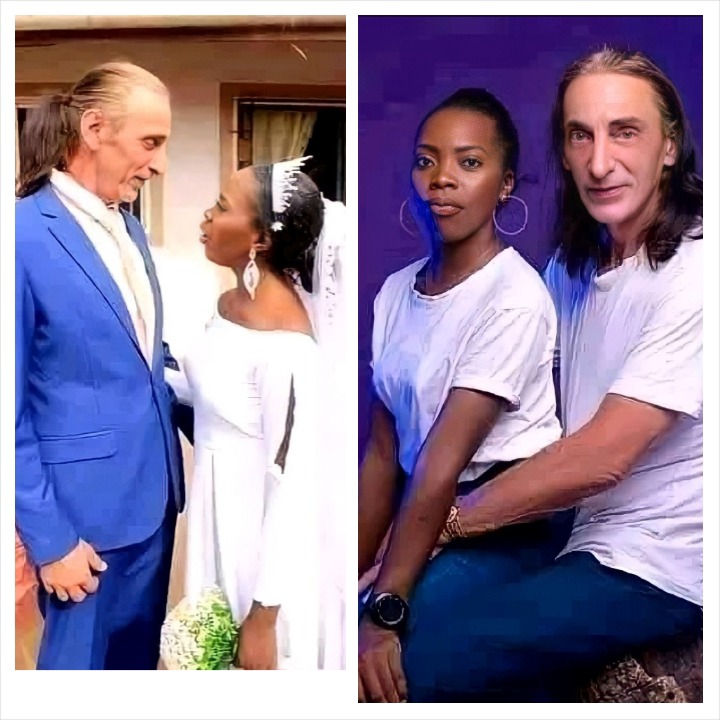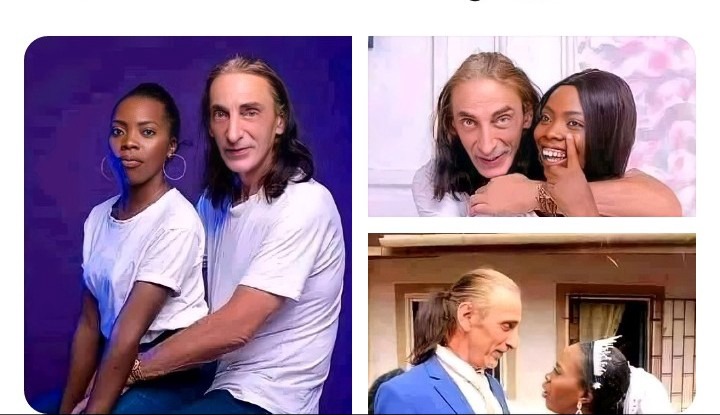 While some groups do not agree that her marriage to the white man was out of pure love, others are arguing that there's a motive behind the marriage. See the reactions below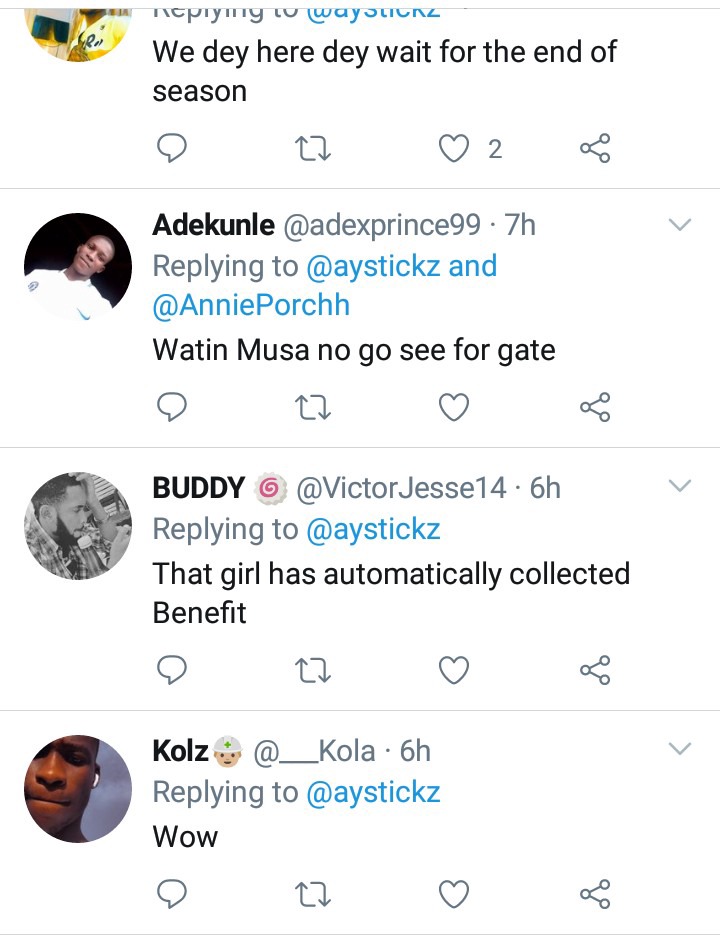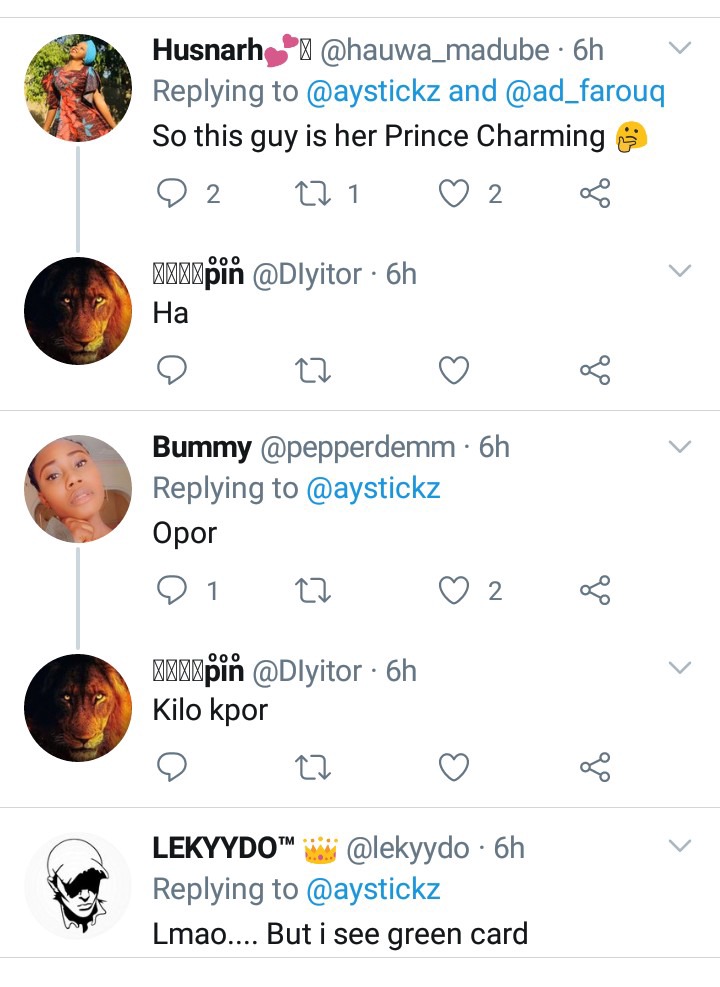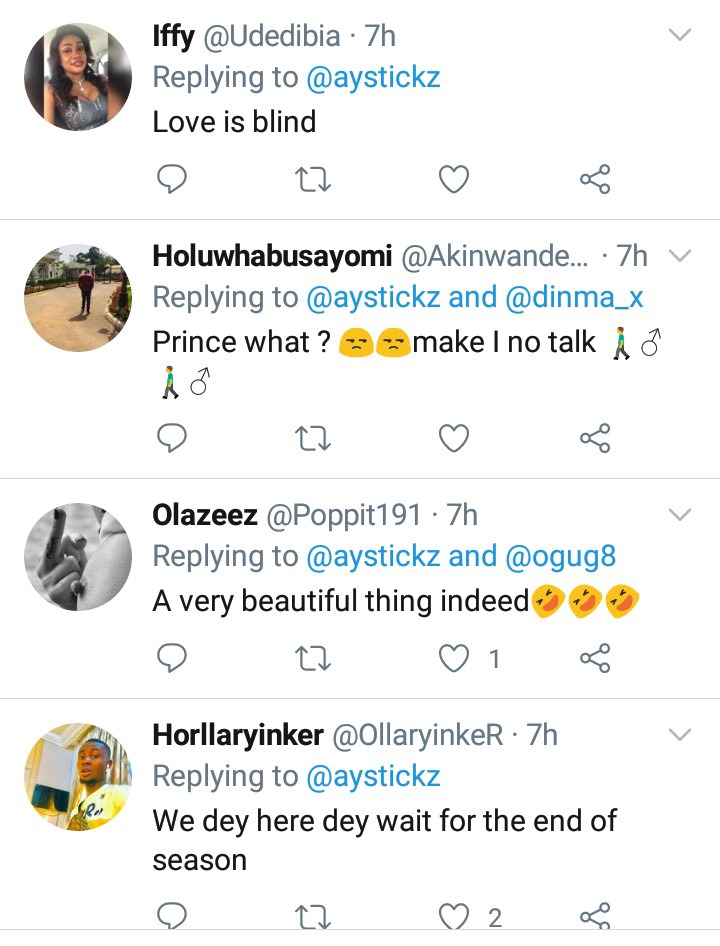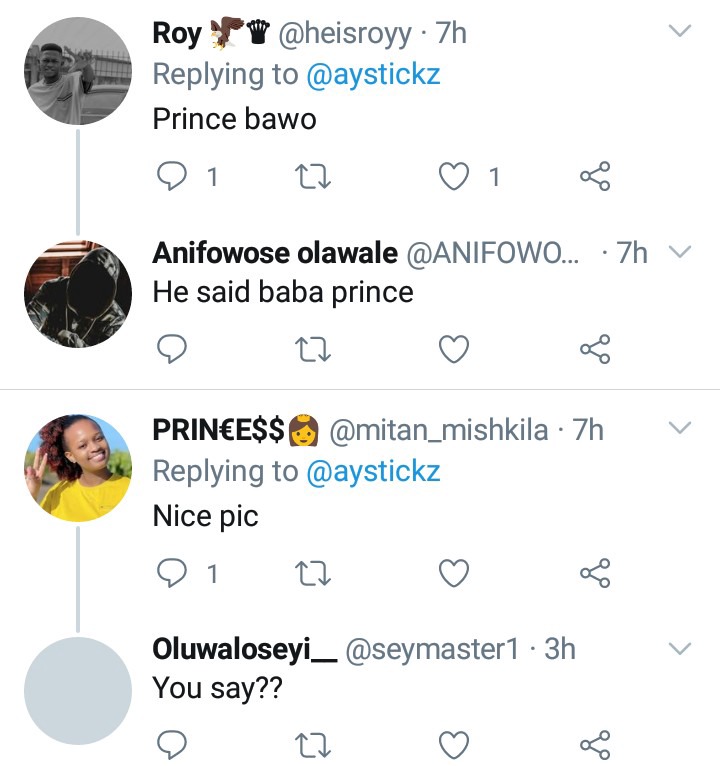 Below also are pictures of some Nigerians who got married to older white spouses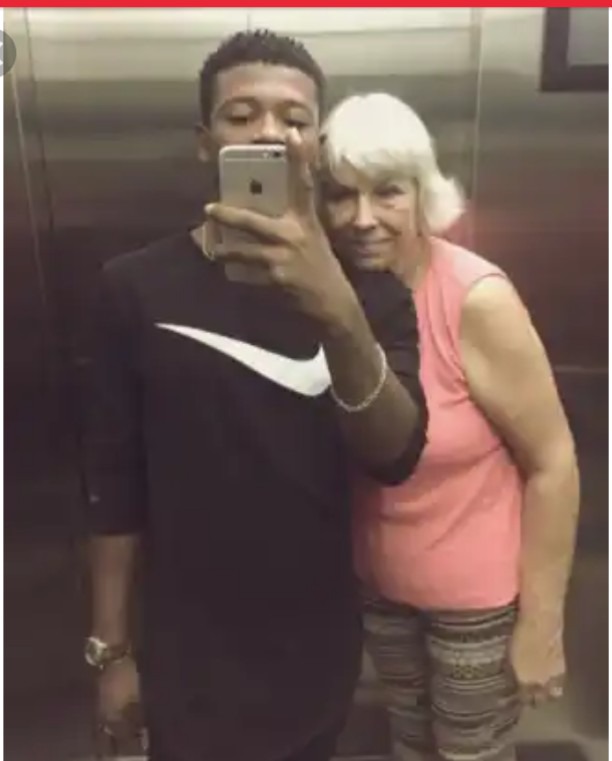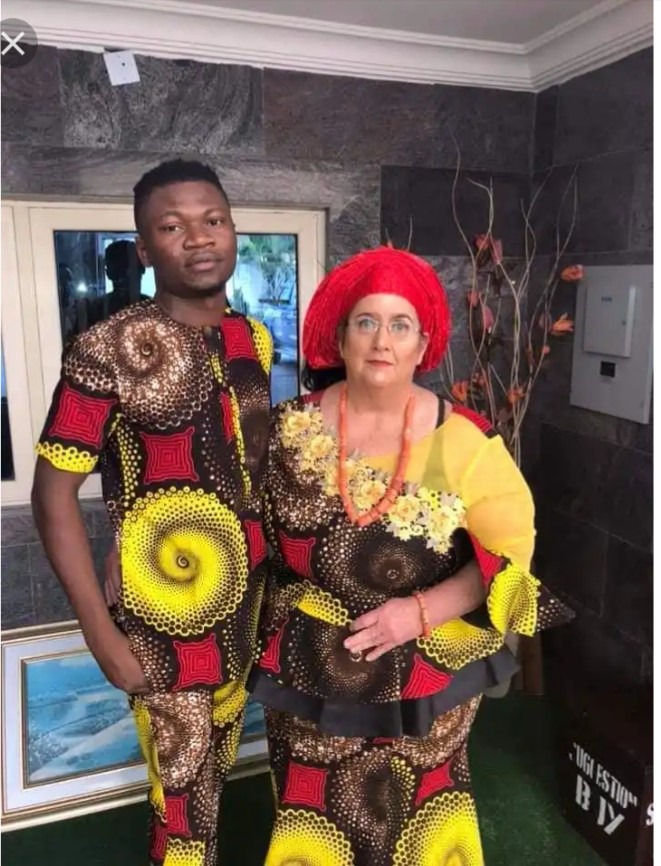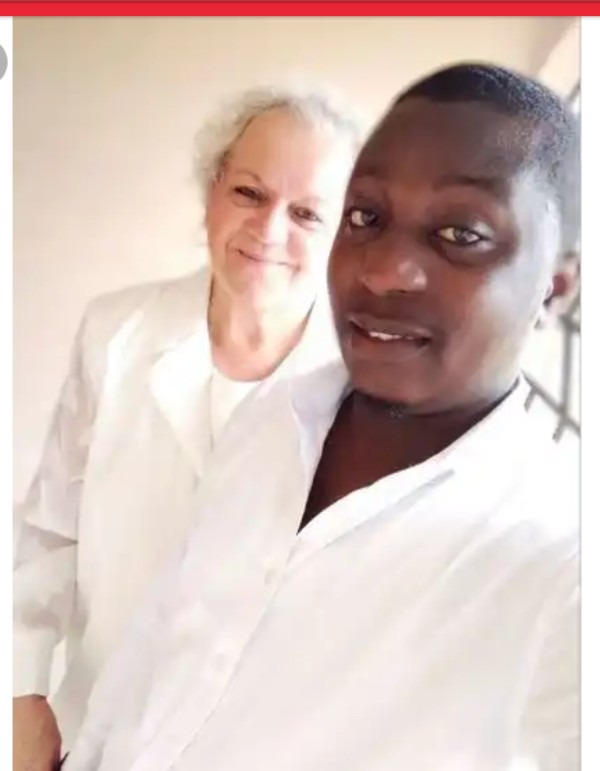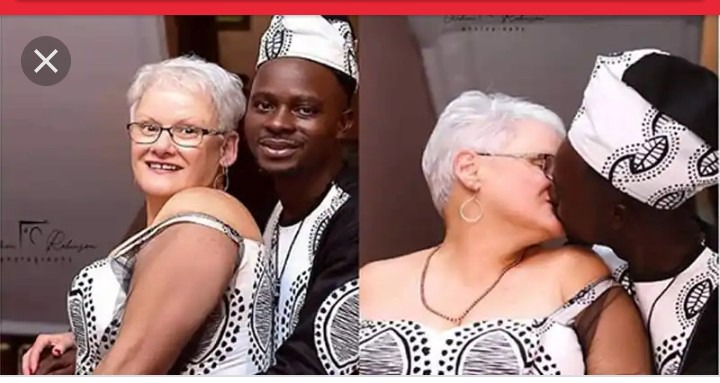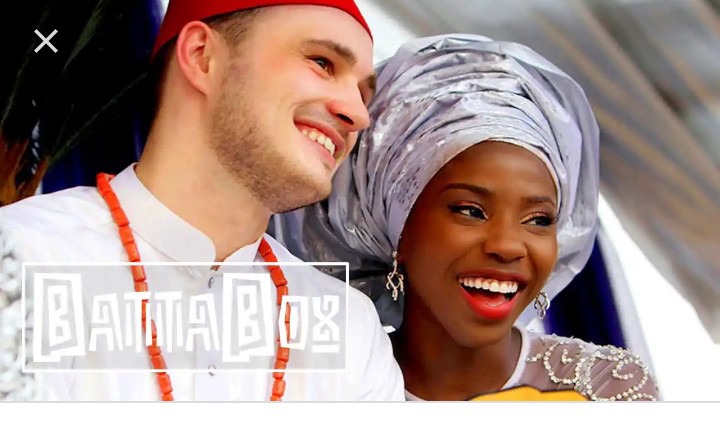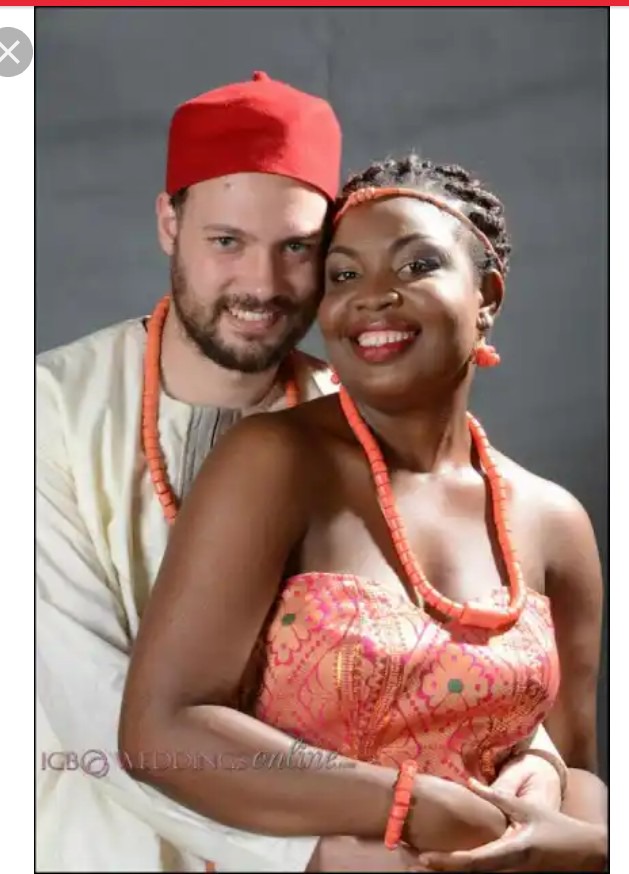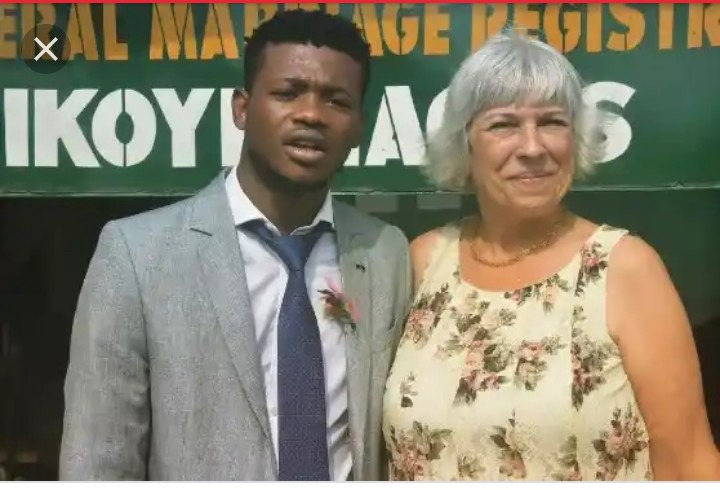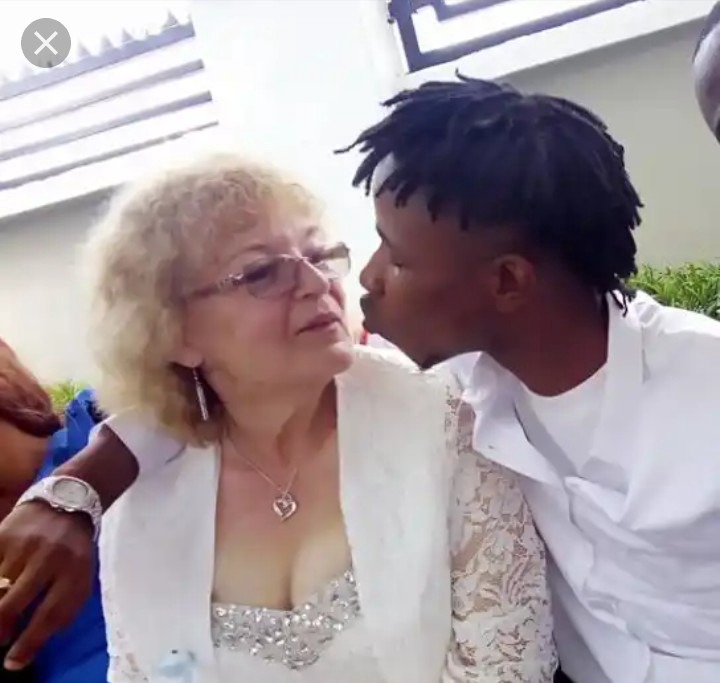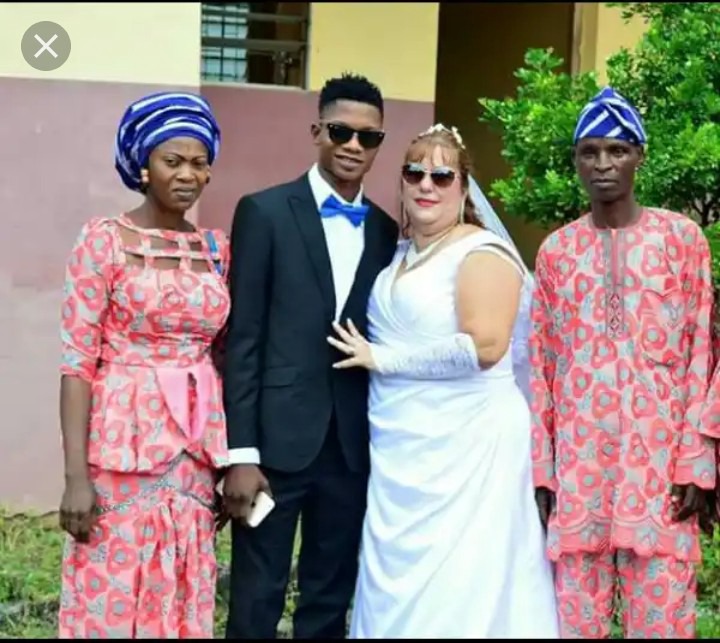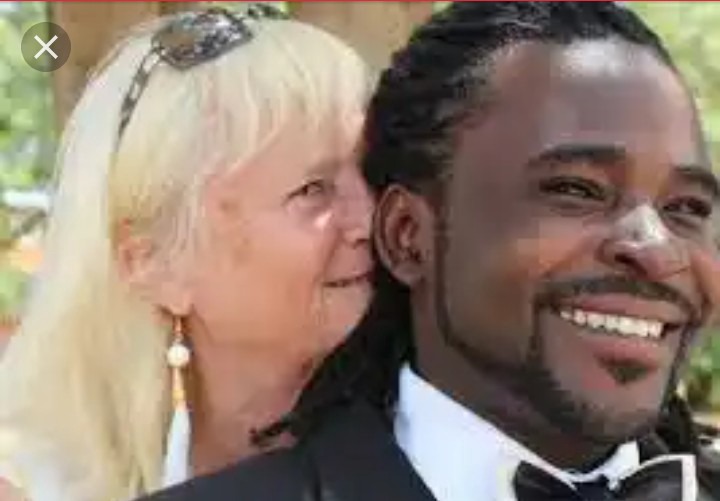 What do you think is the reason for the sudden crave for Nigerians this days getting married to older white men and women.
Content created and supplied by: Brainzbillion (via Opera News )