Many people go into serious relationships with hope of getting married someday, but set boundaries on what they can do and what they aren't supposed to until after marriage. Part of those rules they set for themselves is having premarital sex. This thing alone has led to the downfall and uprising of several relationships as when it's kept, the love and strong they have for each other waxes stronger but when it's not, in certain cases, the two lovers part away from each other. 
To try and keep that rule, many lovers try to stay away from anything that could lure them into having sex, before marriage which could be romance, kissing etc.
A lady by name Opeyemi narrated on twitter how she and her husband were able to defeat that premarital sex, before marriage even though it wasn't easy on them. She stated that they had to set a boundary to it and it started with avoiding kissing each other. However, just 4 months that they stated dating, that vow was broken and they kissed and it actually wanted to go beyond that, until they had to call themselves to order and set new boundaries.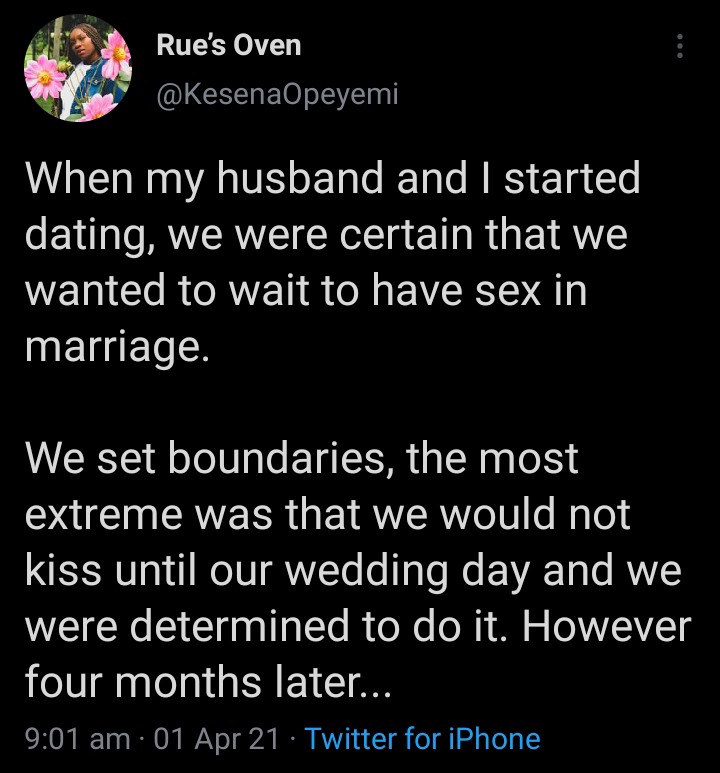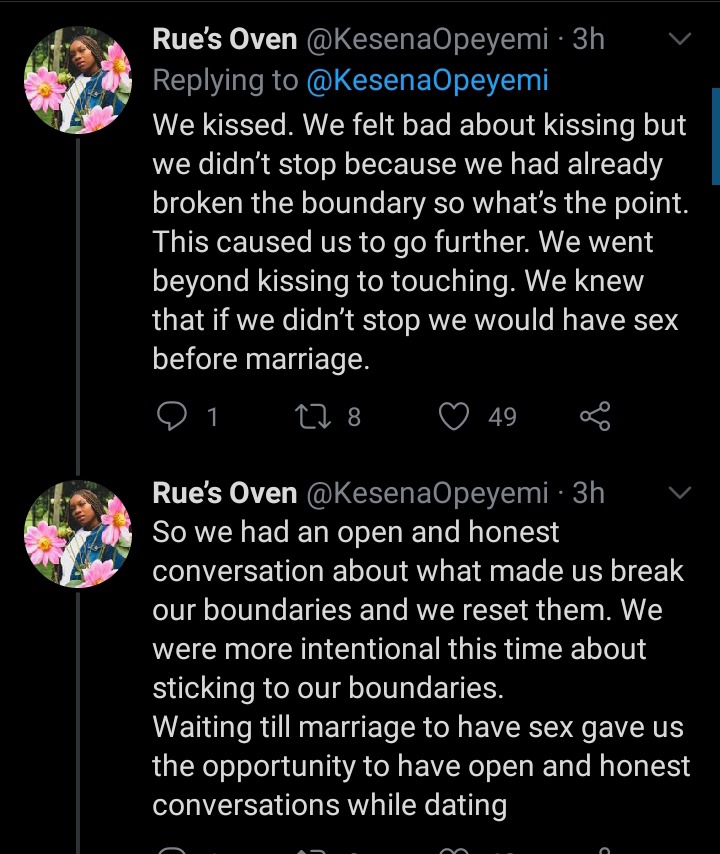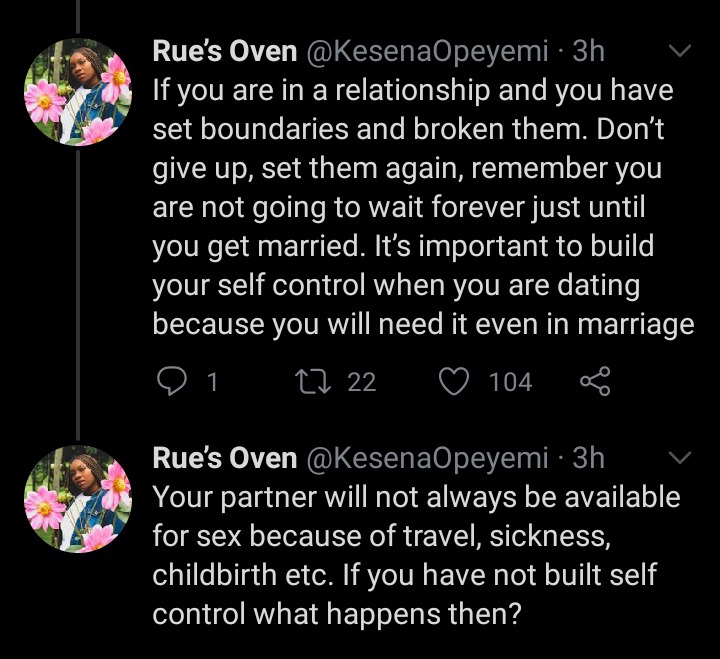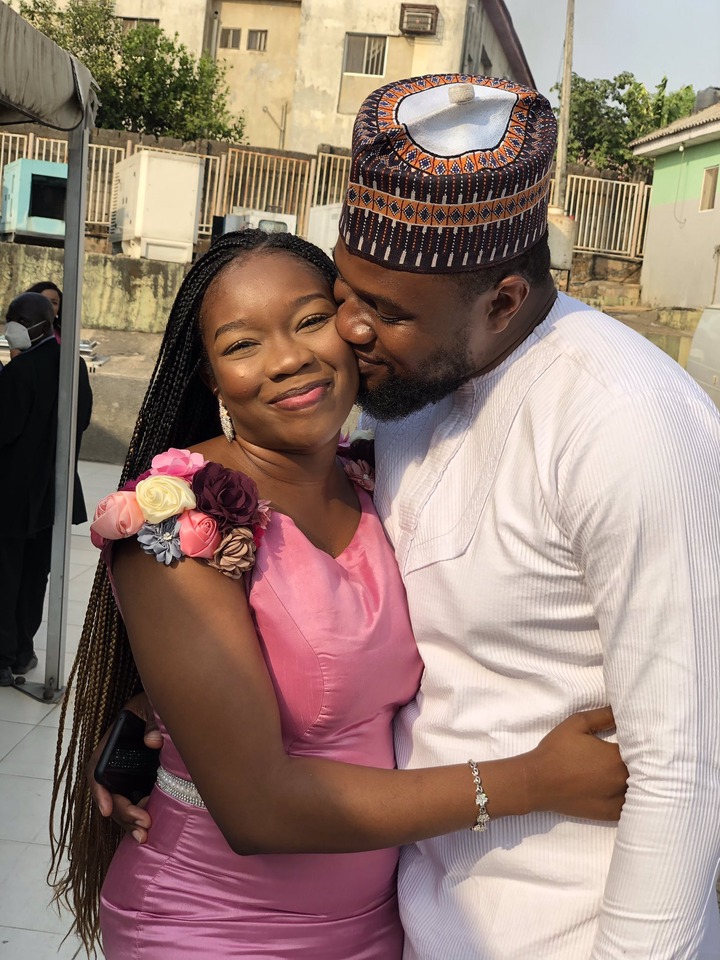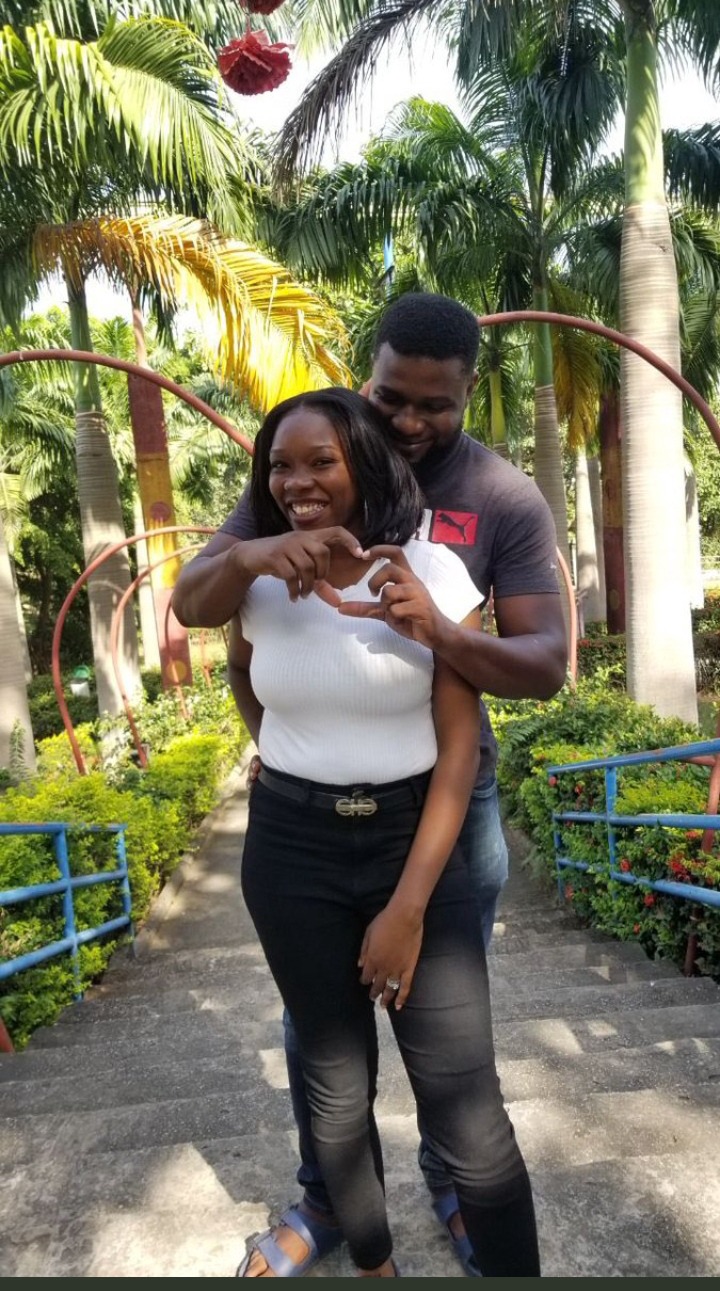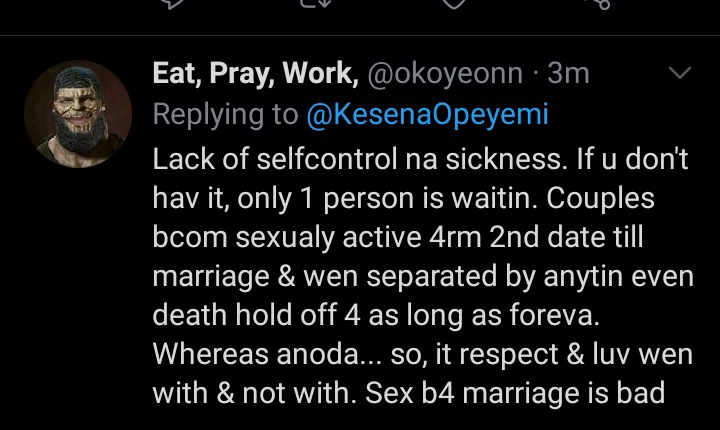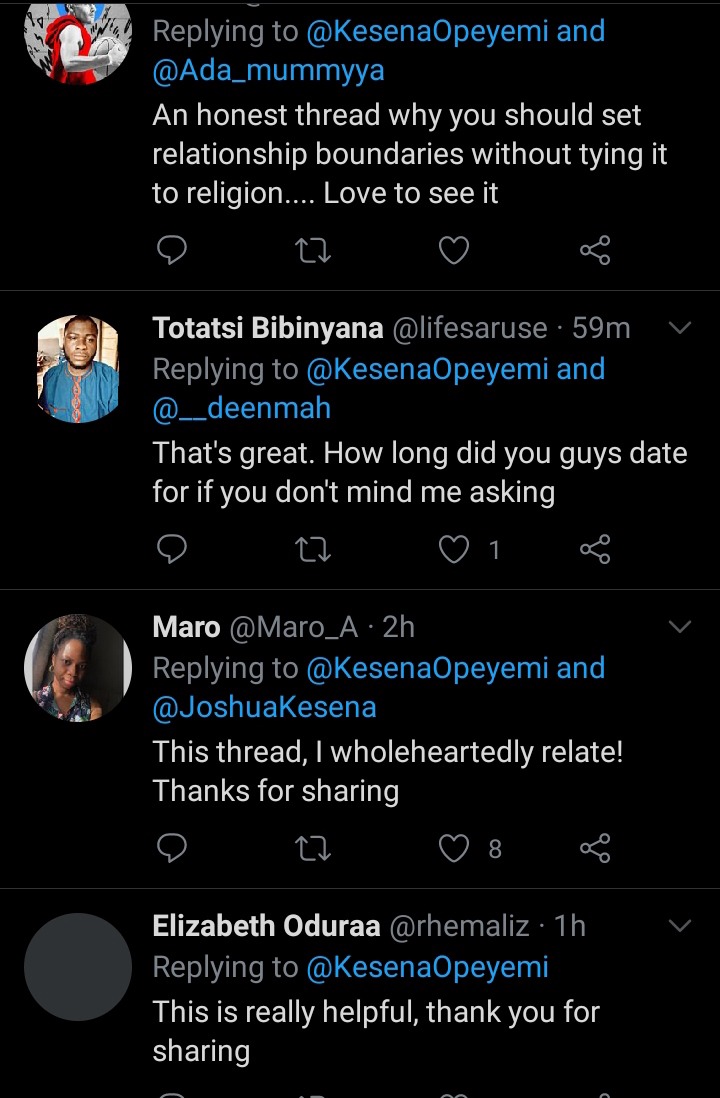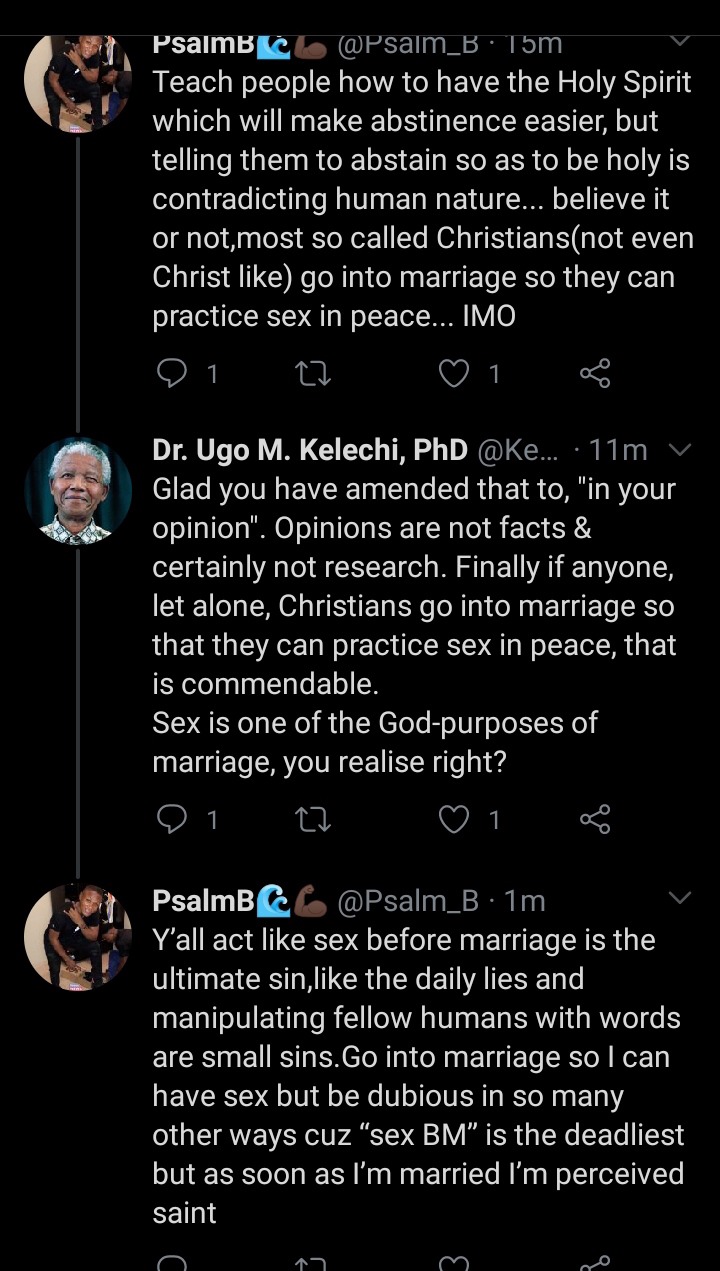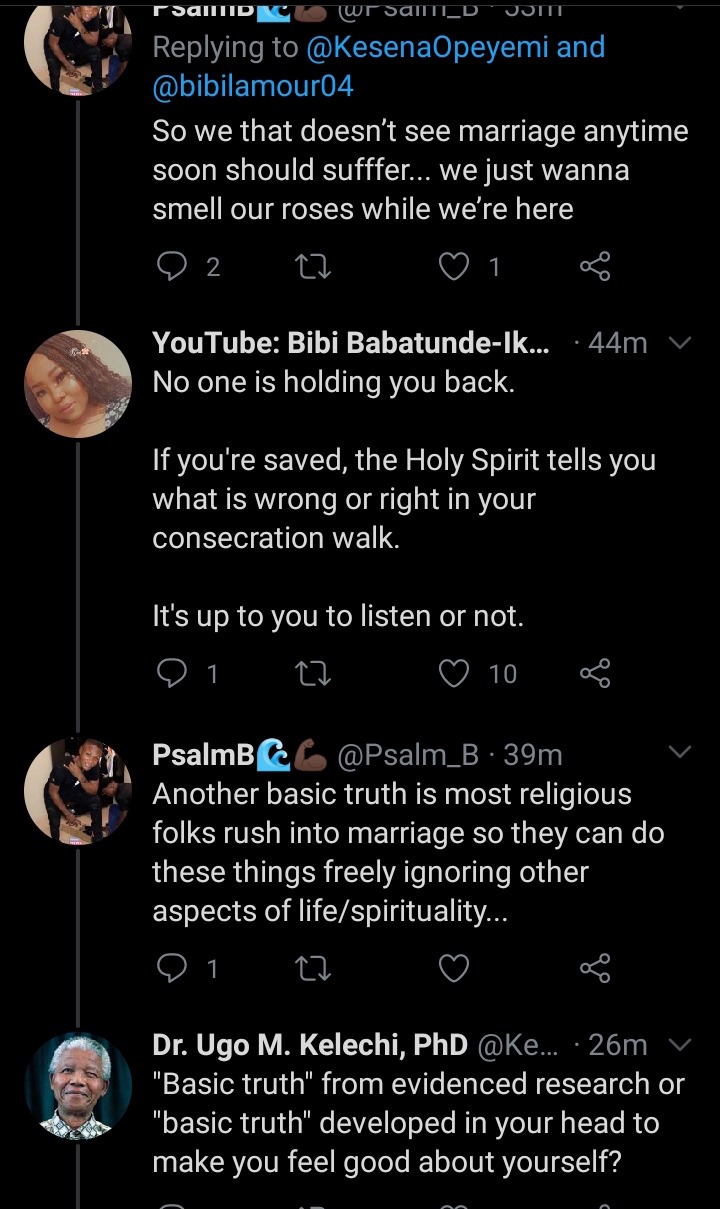 It's not really easy especially when one has already eaten the forbidden fruit, to stay that way until after marriage but like she said, set your boundaries and learn to stick to them. Should you by chance break any, don't give up at all, go back to the drawing table and set up new rules to guide your actions then henceforth.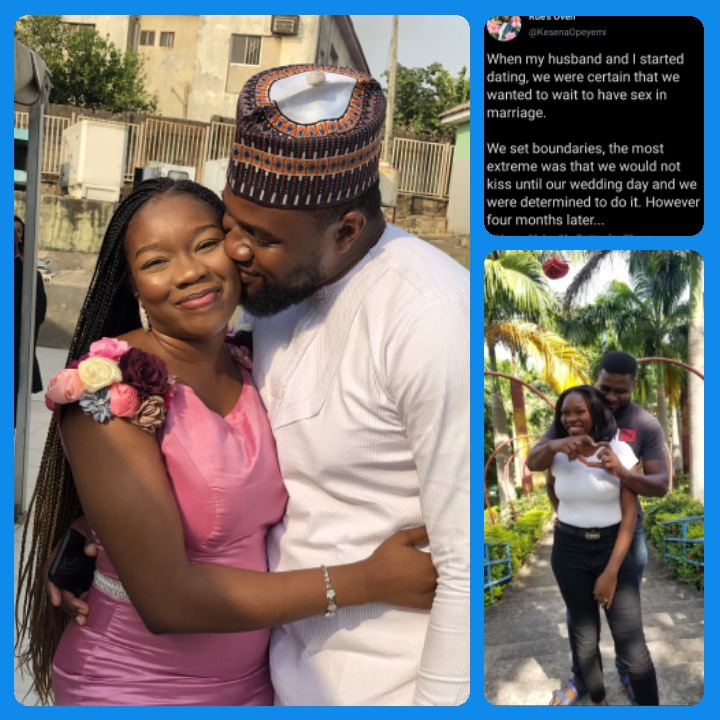 Content created and supplied by: Odogwu_Gist (via Opera News )