If your woman says she doesn't need your money, you should be very worried.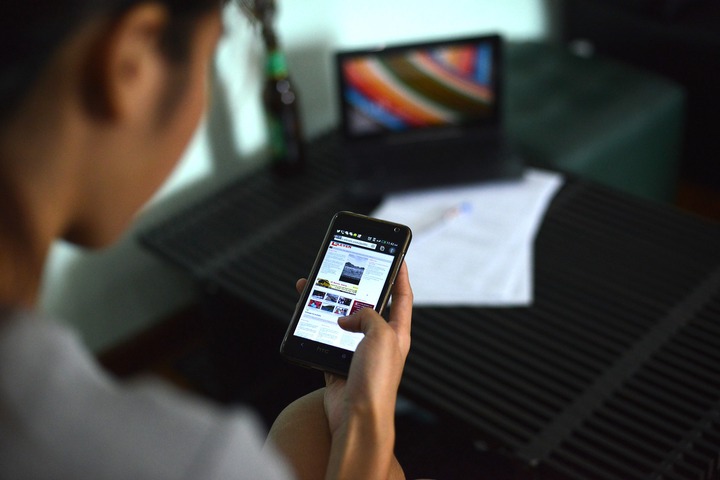 As I've found, there are three kinds of women who do not need a man's money, all of whom belong to very toxic categories:
1. The ones who don't need your money because they make more money than you:
Relationships are not a competition between partners. If you are ever made to feel that you are trying to outdo your significant other, you might be with a negatively energetic partner, a partner who considers you an opponent. Healthy motivation is okay but if your partner begins to rival you, you're not safe, emotionally and financially speaking.
2. The ones who don't need your money because they want you to be submissive:
See, a man should likewise be submissive to a woman he's involved with, but that should not be induced upon him. A woman who attempts to control you because she finances you would make your life very uncomfortable; when she finds that you're making money and gradually going out of her grip, she'll snap into passive-aggressive behaviour or full-fledged domestic aggression.
3. The ones who don't need your money because they don't want their success to be attributed to your effort:
They are Pro feminists. They can't stand the generic societal description of women who are sponsored by their men; they don't want it to be said that they are under your care; they hate it for people to know that you are funding their existence; the idea of being known as the beneficiary of your financial stewardship disgusts them. This is an open show of pride and unwillingness.
What am I saying?
Even a wealthy woman should love the idea of her man taking up some financial obligations around her. Women are biologically wired to "need" from men or "want" from men even when they have enough. It's nature, and It's sweet and very relieving, but if you are not allowed to do this in your relationship, you are with a toxic woman.
It has nothing to do with the misapprehension that she loves you too much and wants you to spend less.
It is potentially very toxic.
Let's talk in the comments if you have anything to add. Share and follow!
Content created and supplied by: Ifioque (via Opera News )