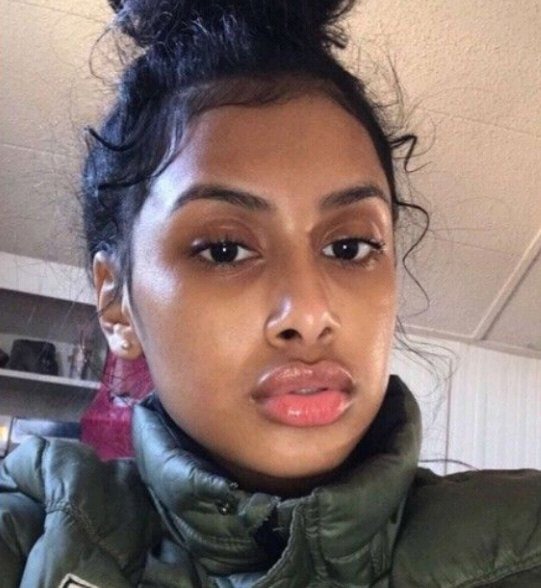 Getting someone to like you requires showing them the real you. Nobody will be willing to make friends with you if you're not showing your real self. 
Before a girl can start to like a guy, there are some behaviors or habits the guy needs to adopt. This is because girls don't just develop an interest in any guy unless she sees something that interests her about the guy. 
As a man, you can't ever expect a girl to like you if you're the type that doesn't have any regard for people. Even if you see a girl that likes you, with time, she will start to losing interest in you. 
In this article, I'll be discussing some of the habits a man needs to adpots if he wants a girl to like him. 
1. Be a gentle and well-behaved guy.
Been gentle at times can make girls notice you and that along can attract a girl towards you. You will hardly see a girl that will want to be around a guy that is violent and dangerous. This is because she doesn't want to get hurt or get involved in any form of dangerous activities. 
Also, a guy that is well behaved won't find it hard to see a girl that will like him. Because of this habit, girls will want to be around him. Therefore, as a man, try as much as possible to be gentle and well-behaved if you want a girl to like you.
2. Be calm and composed.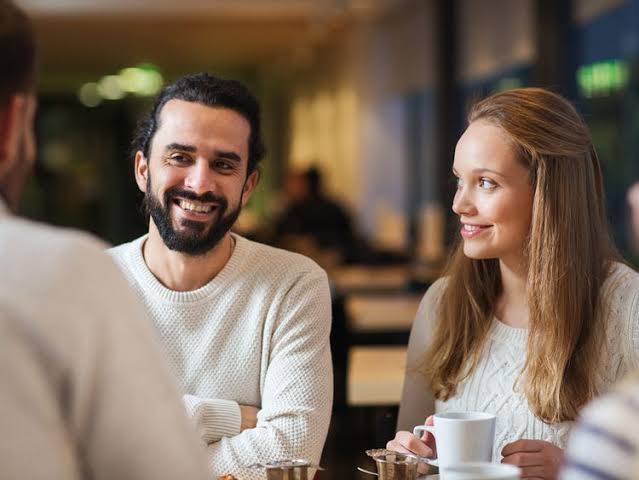 Girls don't like guys that are rough and not well composed. If you're the type of guy that doesn't take things easily and you're not well composed, no girl will like you. As a guy, in whatever you're doing, you need to be calm and composed. Even in your manner of approach, the way you react to things, and the way you behave. These are the sets of guys women will want to develop an interest in.
3. Don't be too proud and full of yourself.
A proud person doesn't have value. You will only create a bad impression about yourself and people will want to distance themselves from you. A man that wants a girl to like him needs to stop been proud and full of himself. Be yourself and humble yourself. That alone will attract people towards you.
4. Work hard.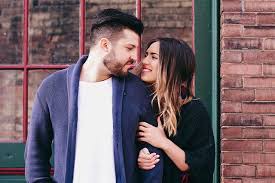 Don't just stay idle and do nothing, instead, gear up and start doing something. People only want to move with successful people. If you're not active, no girl will find you attractive. 
5. Let everybody be your friend.
If you have any reservations, questions, and comments, do well to use the comment box.
Don't forget to like, share and follow us for more updates. 
Content created and supplied by: Aybamzz (via Opera News )