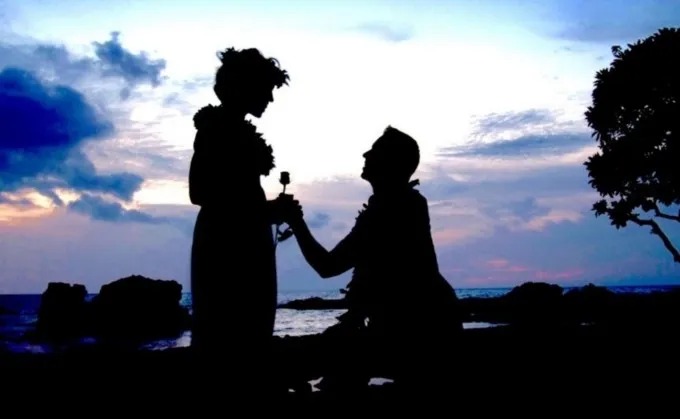 There are some reasons to never forgive a man who has been unfaithful to you, if you see that his action did not have serious consequences, the possibility that he will cheat again are very high
The shadow of infidelity always haunts a couple, but the communication and love that exists between the members will prevent it from affecting them. When faced with it we have two options: abandon the partner or give it a second chance.
Infidelity is one of the most difficult problems to overcome in any relationship, in fact in most cases this act ends up ending the relationship. However, in their desire to continue living together, many give the infidel another chance, ignoring that there are many reasons not to do so.
Anger, pain, sadness and disappointment are some of the feelings experienced by a person who has been unfaithful, since this act not only implies betrayal, but also the loss of something essential in all relationships: the trust. So there are a few reasons not to give a cheating man a chance.
You will never forget what happened: It is one of the most frequent reasons for not forgiving an infidelity, since everything that happened will simply never leave your mind. When you forgive your partner, but are still thinking about the event, it will be impossible for you not to bring up the subject in any discussion.
For more years that pass, if you do not completely forget this adventure, you will ask for explanations again, to mention details about the betrayal and coexistence will become unbearable. Before forgiving an infidelity, reflect and think very well if you will be able to forgive, forget and start from scratch.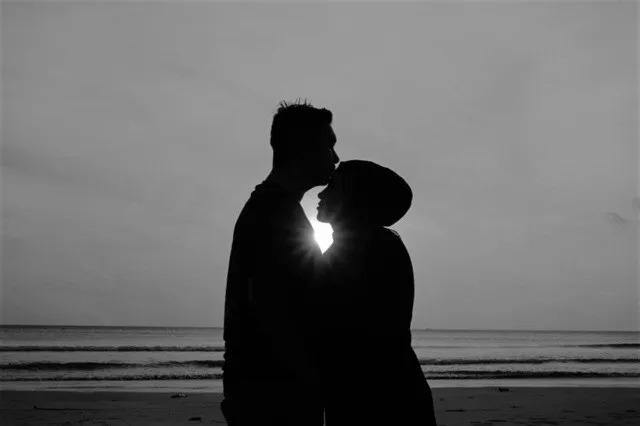 You will no longer trust your partner: When you are the victim of a betrayal, one of the essential pillars in all relationships is completely destroyed: trust. If you forgive him, when your partner goes out to work, his house or to dinner with his friends, it will be impossible not to think that he is going with the other person.
Every time he's late at home, whatever the reason, you can't help but distrust him. Some people even go into total paranoia that they spy on the partner for any signs of infidelity. It should be noted that this distrust will make you feel stress, anxiety and even sadness, apart from the fact that you will generate discussions with your partner very often.
He could be unfaithful again: People who have committed a betrayal can do it again, especially if there were no great consequences. If you have already forgiven your partner, nothing can guarantee that they will not do it again. If your partner does not act sorry, saw that nothing happened because of what he did and wants to feel the adrenaline of an infidelity again, he will not hesitate to do it again.
Your self-esteem will be damaged: It is quite common for people who have been cheated on by their partner to feel that in one way or another, they have caused and are even the cause of the situation. They feel guilty and think they did something wrong to make their partner look for someone else.
When thinking about the reasons for the betrayal, it will be impossible for you not to believe that it was your fault, think that you are missing something or are not good enough.
You deserve better: Surely right now you think that you will not fall in love again or find a person who loves you or better than your partner, this is completely false. Many people forgive their partner because they are afraid of being alone again, however, as the saying goes, "it is better to be alone than in bad company."
You do not have to be next to a person who does not respect you, who does not care about your happiness and pain. Remember that you do not deserve to be with someone who does not value you and who did not think about all the damage they could cause you. When time has passed and you can recover from this unpleasant situation, you will find the right person who can love you.
Content created and supplied by: AustineVersatile (via Opera News )