In a world full of divorce and break ups in marriage and relationship, its difficult to find true love hence sustain lasting relationship.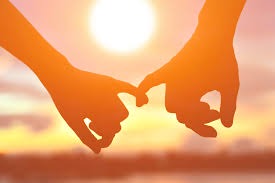 We are in times characterized by high deceit and pretence of all sorts.
Many have been seriously dealt with by the opposite sex for whom they have entrusted themselves to.
Over time people have been victims of relationship. The trend of desperation has left many people disappointed in relationship matters.
There are those who have been promised marriage which at the end did not come out to be as promised. For some who have succeeded in getting married over time, have witnessed a toll of unexpected divorce.
All these issues and many more happenings are due to a wrongly laid foundation at the very beginning stage in the relationship.
It has become so easy and common place to see people fall victims of circumstances because of ignorance of the concepts of true love and lasting relationship.
As a result many have had terrible experiences that have left them traumatized while others have ended up in psychiatric hospitals.
A lot more have had a turn of event that has made them resolute to remain single for life.
But in all these there's light at the end of the tunnel.
I want to introduce you to a better proven perspective that will enable anyone find true love and achieve a lasting relationship.
Below are the perspectives:
1. Be the right person.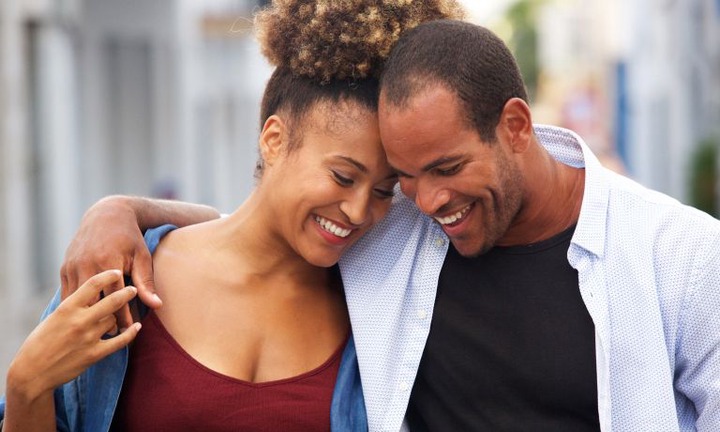 The very first step to achieving true love and a lasting relationship is self development and preparedness. Many people seem to expect the opposite sex to be a perfect being meanwhile they are not.
Those standards they expect from another must first be found in them.
Its common to hear people say, I want someone who is honest, respectful and the likes of those good attitudes. The question is you as person , have you these qualities?
Please am not saying here that it's out of place to set standards but while looking for someone to match your desire work also towards it.
Remember you are two imperfect people coming together to achieve perfection.
So there will always be a point of indifference. But the way out is what is termed Adaptation.
Forget about the "Me concept" and start embracing the "We or Ours concept".
2. You must ensure to walk in love instead of fall in love.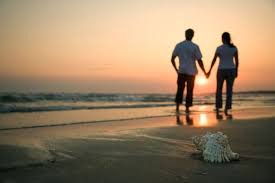 Many have been blinded by the euphoria of relationship so much so that they turn to fall head over heels deeply into it.
When you fall in love you will literally not see any impending crack ahead of the relationship.
You will hardly not see what to learn and study of the opposite sex.
You will be so infatuated and carried away by what ever you see or make of the opposite sex in a hurry.
But when you walk in love, you will have time to study each other. You will be avail the opportunity to ask pertinent questions and then get relevant answers.
You will have time to get to know and understand each other much closely.
You will get to know the limes and dislike of each other.
When you fall in love you wont have the opportunity to correct and be corrected.
So walk in love but do not fall in love.
3. Do not put all your hope and aspirations on the opposite sex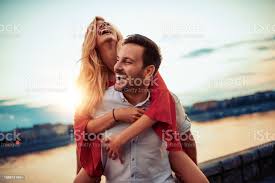 This has been one of the most difficult issue to deal with.
Many have made this mistakes of putting their hope on the opposite sex. They have believed so much that once they clinch to the opposite sex their problem is solved.
They tend to place high hopes and demands on the opposite sex.
Most female folks will demand the opposite sex to bear her financial burden even inclusive of that of her family members. In the event which the man is not able they will walk out of the relationship.
They simply forget the fact that for a relationship to work its a thing of commitment on both parties.
On the other hand, most men wish to have a relationship with the opposite sex from a wealthy family. In their thinking, she will be if financial pillar to lean on.
Once this support is not forth coming there's tendencies of break in the relationship or divorce if they have progressed to marriage.
So its important to build together and be of each others help meet.
4. Don't go into relationship out of pity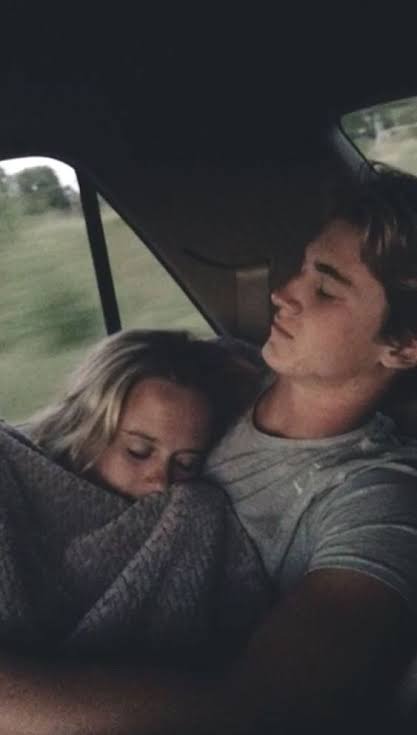 A conditioned relationship is like a game of rules. Once those rules are broken there comes an end to the game. Relationship must be unconditional.
Most people seem to love out of pity. That's conditional. Once that pity is over there comes an end to that relationship.
You don't need to go into a relationship because she is beautiful or he's handsome. Once beauty fades away that will definitely put an end into that relationship.
I hope this article helps you find true love and to achieve a lasting relationship.
Content created and supplied by: Pancra (via Opera News )