Women are fragile creatures that love to be taken care of, pampered and loved dearly and this leads us to our first step.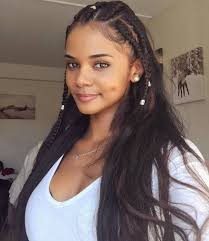 1. Surprise her:
Know her favorite things, get it for her, leave it on the bed and let her come out and be shocked. If you're walking down her favorite store and you see a gown that would fit perfectly, get it for her. The best way to surprise her with things out of the blues is to alwayshave her in mind.
2. Be very attentive her:
Women would always be women and ss much as you want to know what women want, they would never tell you straightforward. You have to be attentive to the little signs she gives like what type of movies she would love to watch or what color she likes. She might want you to be around her but she'll tell you that she's fine. If you're not paying attention, you might very well end up drawing her wrath.
3. If you want to correct her, correct her sweetly.
As much as we women love to be treated as babies, we don't want to feel like babies in this aspect. If we make a meal for you and we make it too spicy, there are ways to tell us that would be nicer than some other plain correction. Don't shout at us, be patient with us.
4. Cuddle us at night.
This is extremely important. Cuddling helps to strengthen someone's emotional and mental energy so please, cuddle us at night.
5. Make the effort.
An example of this is a boyfriend that couldn't cook but would try to cook for his girl when she's sick, or help to wash the dishes. Another example is someone that reaches out to straighten our differences when we're having our couple's issues.
6.Don't cheat on her.
This doesn't have to be you being in bed with another woman. As much as you would have female friends, do not out any one above her. Don't confide so much in another girl and leave her in the dark. Don't go on dates with another when she's alone at home. Tell her and prove to her that she is and would always be number one.
7. Respect her.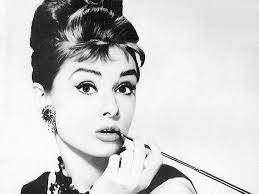 8. When apologizing, don't give an excuse.
This is very important. If you're apologizing, let it be an apology. Don't go, 'Hey, I'm sorry about last night but it was your fault.' This is as bad as bad can be and is probably better than no apology at all.
In summary, a woman just wants to be happy and women are actually different. Find out the things that make your woman happy and give it to her in abundance. Keep your relationship spontaneous too and she would love you even màore than she did yesterday.
Content created and supplied by: Maragist (via Opera News )