See What This Hausa Guy Posted Online That Some People Refused To believe
There is a popular saying that says "There is no food for a lazy man". This happens to be the major reason why people keep hustling day and night just to make sure they have food on their table. We all know that life is not easy but we still have to play along.
One Hausa guy Identified as Sidi on Twitter posted his hustle online and some people started disbelieving him for one reason or the other.
He is a pepper and Okra seller and decided to snap himself and show the world how proud he is about his business but people started disbelieving him.
There are some Characters of Hausa people that I love so much;
1. They are never greedy
2. They are contented with whatever they have.
3. They will never cheat their customer no matter what. Even if you like, give them your money and leave them to go inside and and measure the rice you want to buy alone, they will make sure it is accurate (whether you are with them or not, they are always honest to themselves and customers).
4. They live a simple life. If an Hausa man buys a product for N1000 and you offer him N1050, he will delightfully sell it to you. They don't cheat people when it comes to pricing. If an Hausa man tell you that his product is sold for N3000, you can end up buying it for N500. That's the kind of simple life they lives. The little profit is enough for them so they won't want to extort their customers.
At this juncture, I want you to take a look at this Sidi's Post and what people are saying about it;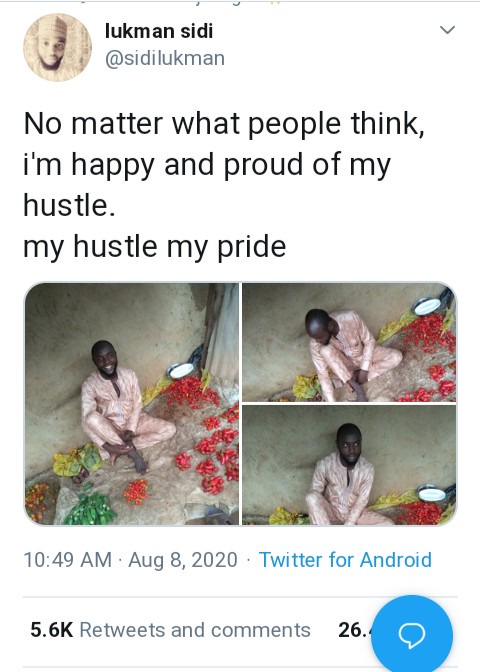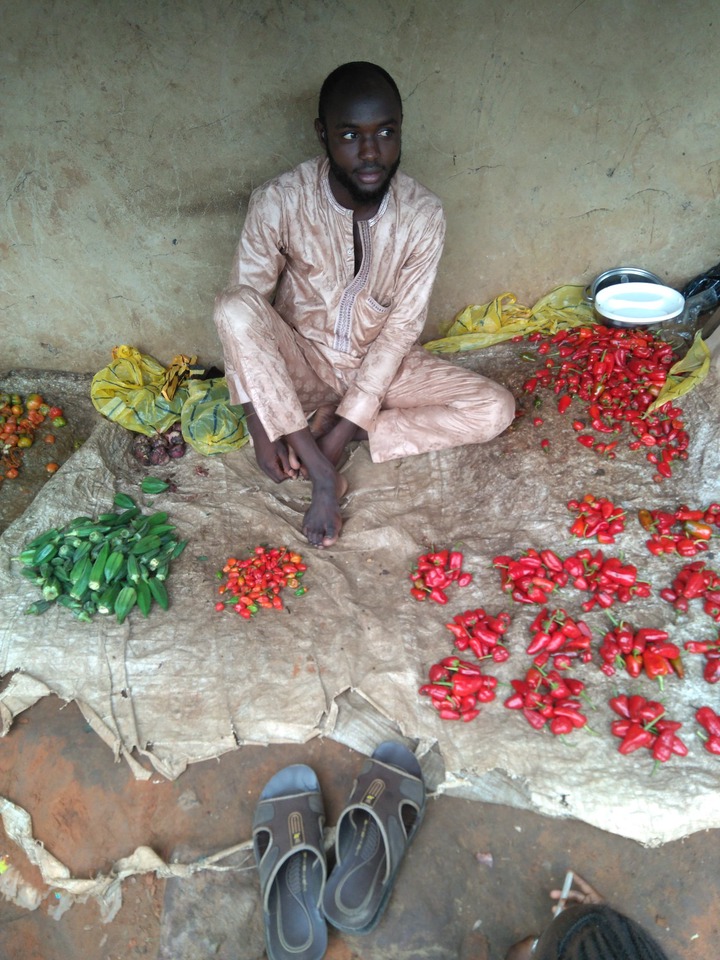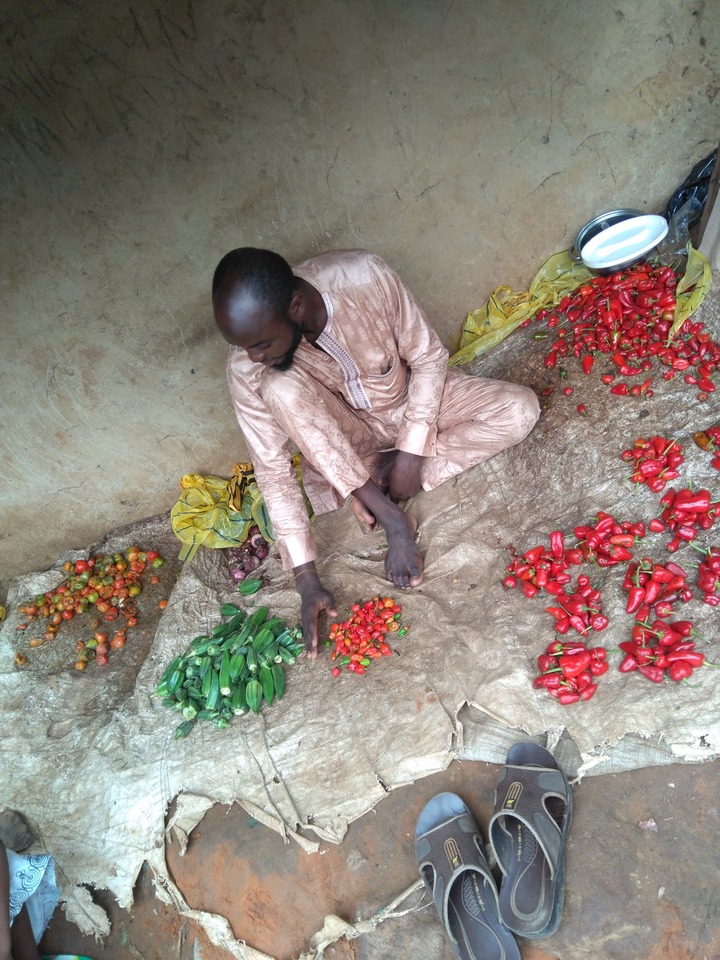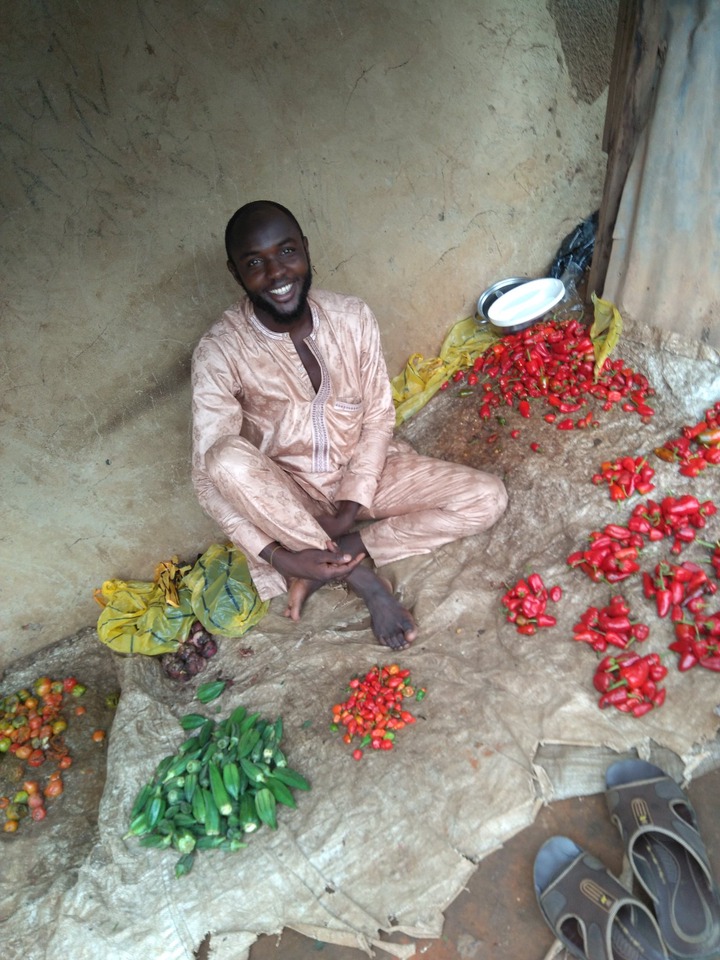 One good thing about the reactions is that, despite the fact that some people doesn't believe him, others do;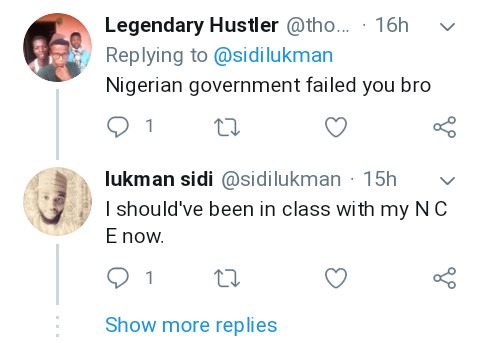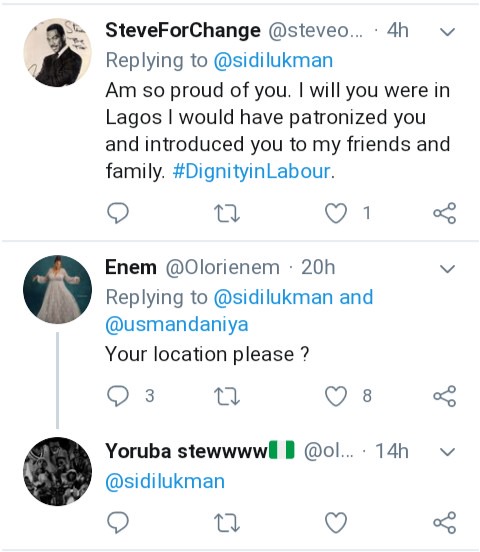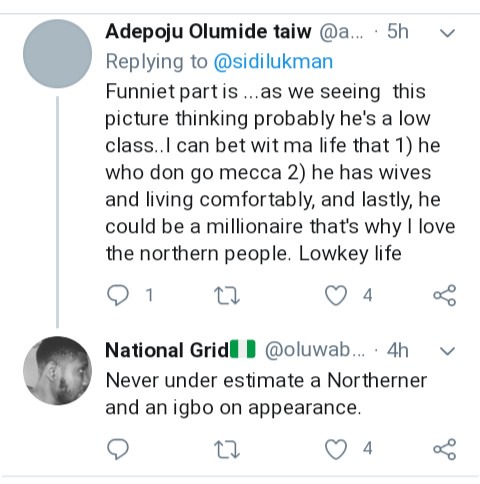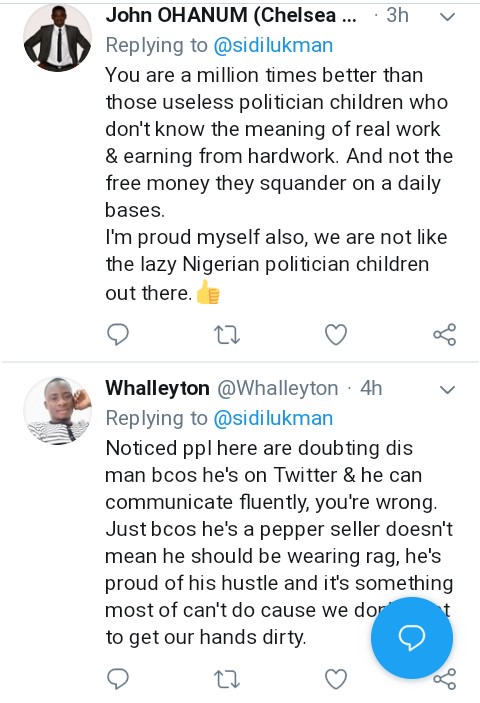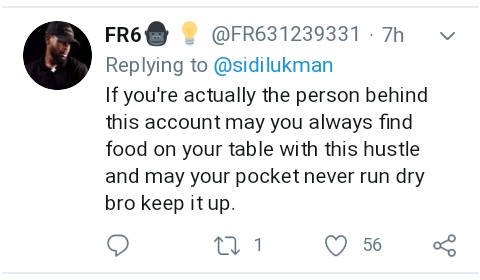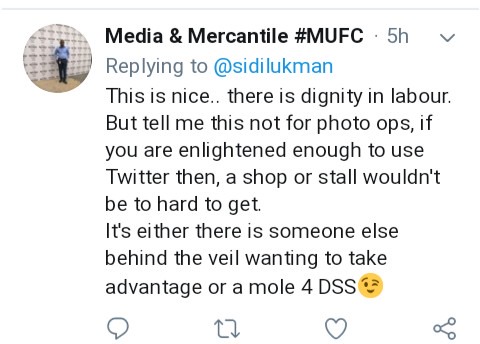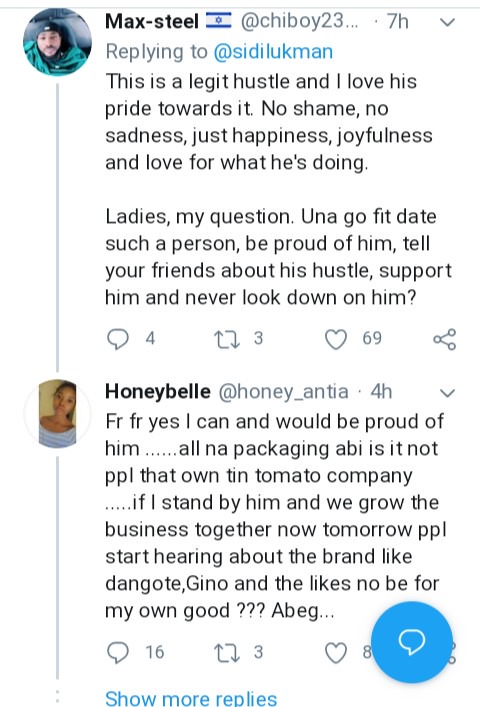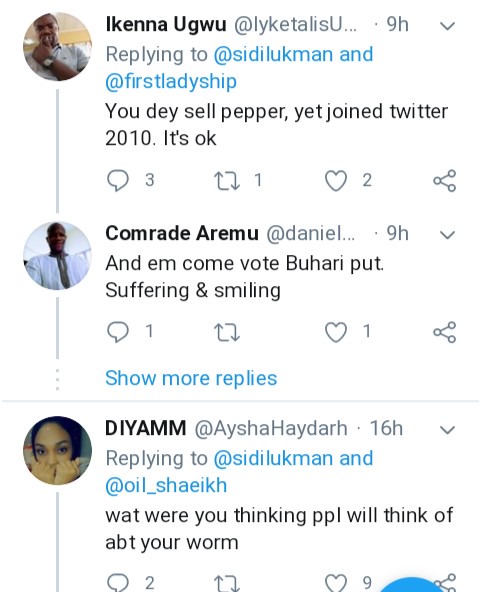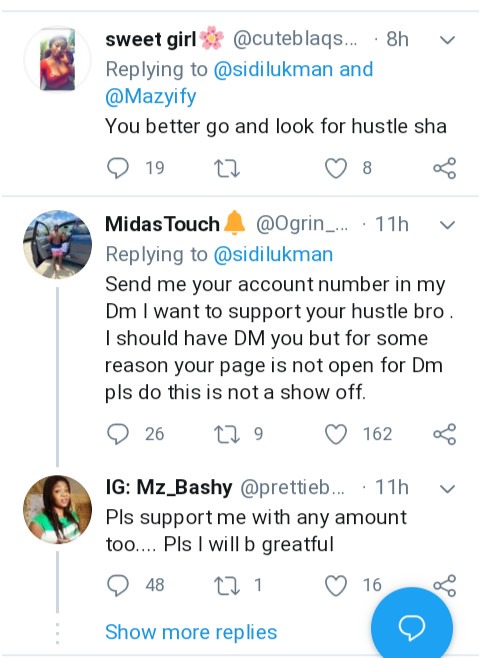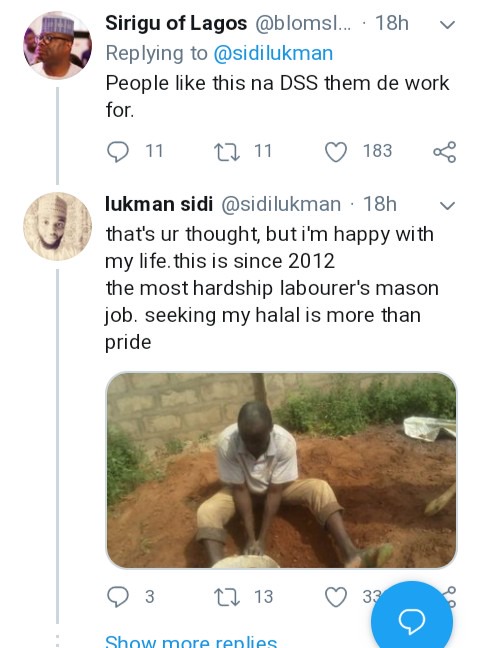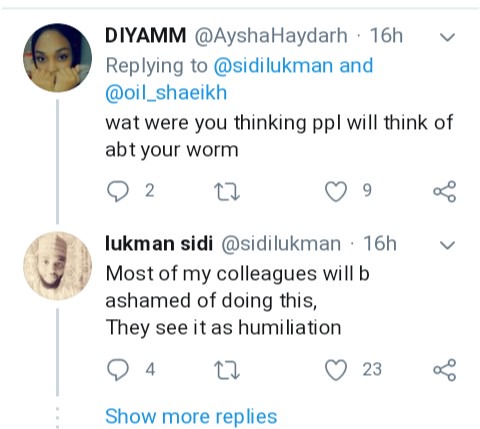 What is your take on this?
Are you on the believing side or the other way round?
Say your mind and share.
Source: Naopet (via Opera News )