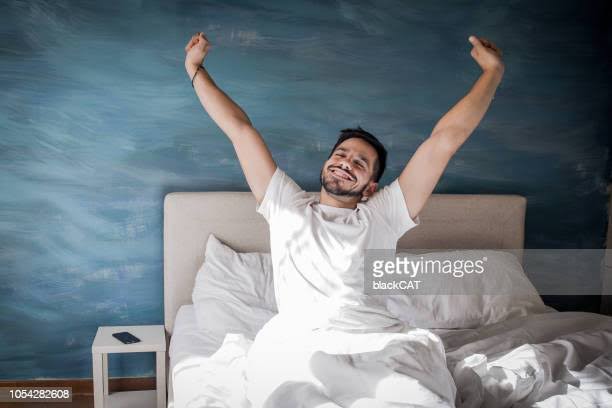 This is about how to make a man happy in the morning Before work.
As a woman you are to know on how to calm your man down and make him blush and become happy before going to work.
All men find it amusing and sweet when you can do this few things to them before they prepare for work in the morning.
Every man wants this but some sometimes pretend like they don't want it, but the truth is many men wants things like this immediately waking up.
And as woman please make sure you do so in the morning because it helps the man become happy even when coming back from work.
Step2: Morning breakfast :
Men love to eat before they leave the house, except you as a woman could not meet up to make them breakfast before leaving for work in the morning.
Step 3: Picking their day wear:
When you pick their wear in the morning it kinda gives them this morning joy that they wouldn't want to stain it.
Because they also want to impress you as the woman of the house that so you would be proud of them.
Please there are many ways to keep your man happy and joyous but this three steps are the intro key point.
Content created and supplied by: Amyada (via Opera News )