When someone loves you, they trust you and believe everything you say to and about them. Whatever you tell them is registered in their subconscious. They rarely forget them.
Your voice is the loudest in their head and your words affect them more than anyone else's.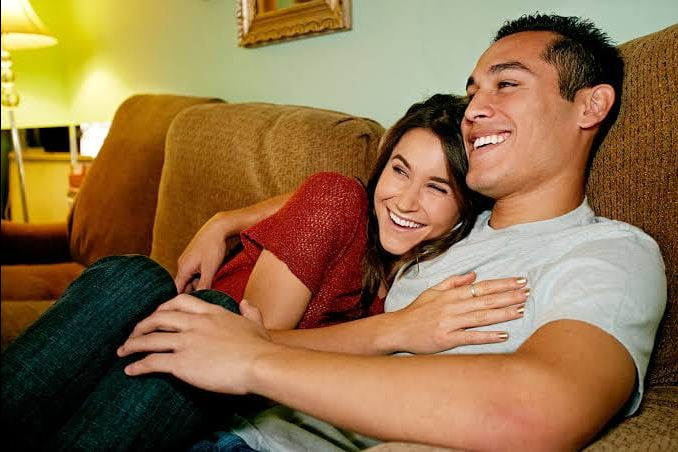 For instance, if you tell your partner that he or she is short, even if it is a joke, your partner may go back and ponder on the fact that you see him or her as short, even if he or she is taller than you.
Then questions begin to arise within them: does that mean he or she doesn't love me because I'm short? Does that mean he or she would leave me for a taller person? Does that mean he or she doesn't appreciate me?
And the questions can be as many as a thousand. It may then proceed to introduce low self-esteem in them.
That's why some people do the unthinkable just to measure up, because someone they love told them they are too dark, and maybe jokingly.
Because we always want to please and be admired by the one we love, sometimes we go the extra mile to do what we wouldn't ordinarily do.
On the other hand, if your partner thinks he or she isn't smart enough and you tell him or her how smart and intelligent he or she is constantly, his or her self-confidence and self-esteem will shoot up.
Your partner believes your words more than you can ever imagine. Stop using negative and belittling words on your partner.
You wouldn't be there when your partner would be struggling with those words in their mind and trying to do what they shouldn't do, to please you.
Always have positive compliments for your partner. Even if they don't believe in themselves, use your positive words to build faith and courage within them.
Because, according to the mind, if the most significant person in my life believes I'm smart, beautiful, intelligent, amazing, and courageous, to hell with what anyone else says or thinks.
Content created and supplied by: DanielZagpish (via Opera News )