Experience will always leave us with good or bad memories. This is my personal story and it reveals why I lost emotions or romantic feelings for ladies.
Let me quickly state that I'm not gay and will never be one.
There's this lady I love so much, it all started when I returned home from school, that was the days of midnight calls.
A number called me 12am on the 4th of December 2019, as I picked, it was a Lady's voice I heard from the other end. We got into talking without asking how she got my number. We talked all through the night discussing what I do not even remember but at the end of our discussions, we finally concluded to begin a relationship journey at about 5:30am.
That relationship journey was the best and still the best emotional journey of my life. Lot of this happened that challenge, changed and reshaped my emotional life.
Truly, I wanted us to be together forever but the big blow to me is, SHE'S GETTING MARRIED THIS MONTH.
I just can't turn back the ends of time.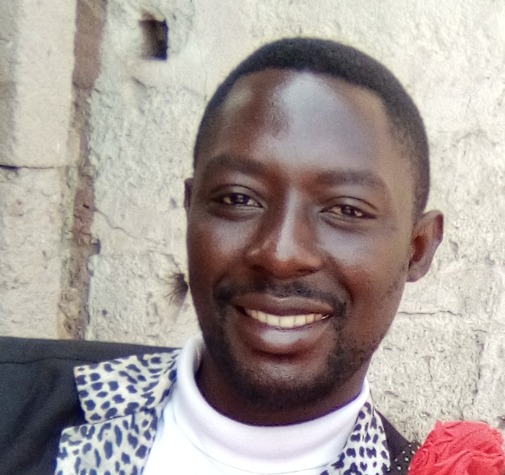 Content created and supplied by: SPIRITINSIGHT (via Opera News )