- Uganda president arrested two Gay, and said until one of them have to get pregnant before he will release them.
- Falling asleep and forgetting to charge your phone is a different type of heart break.
- I read my jokes five times before "prosting" them, because of these unemployed oxford graduates!!
- Getting pregnant for a guy call Peter is very dangerous, Imagine someone that denied jesus three times.
- Guys I have two fat sisters, marry one and get one free "Promo".
- Ladies, are you aware that the pain you feel during labor is exactly like the pain we feel when you ask us for money?
- At my wedding day, if you are planning to dress more than me. Then you are not invited "period".
- Today, I saw a mosquito vomiting pepper after biting someone!!! I don't wanna mention the tribe.
- People should explain DNA to some people, "A lady told her fiancee they should do DNA test before marriage".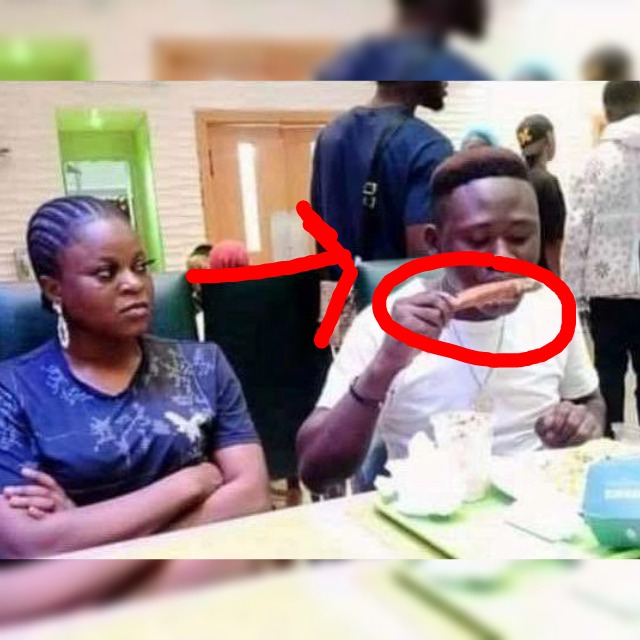 I have the video.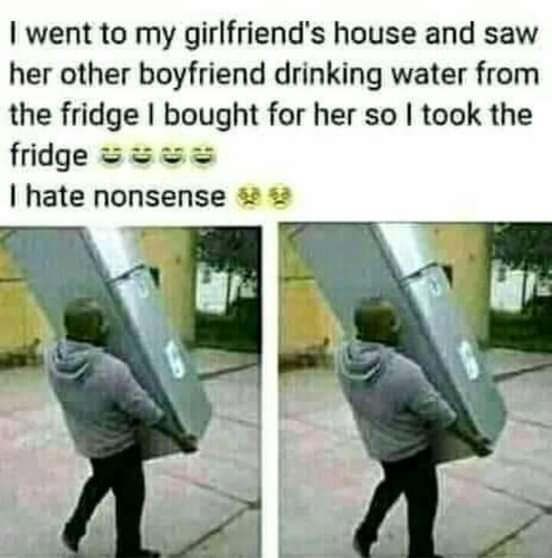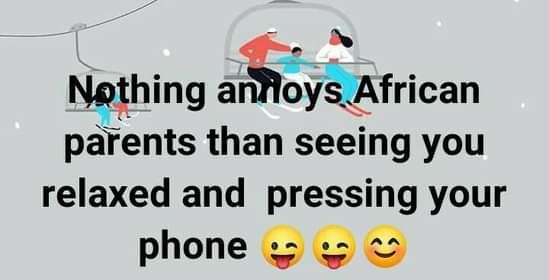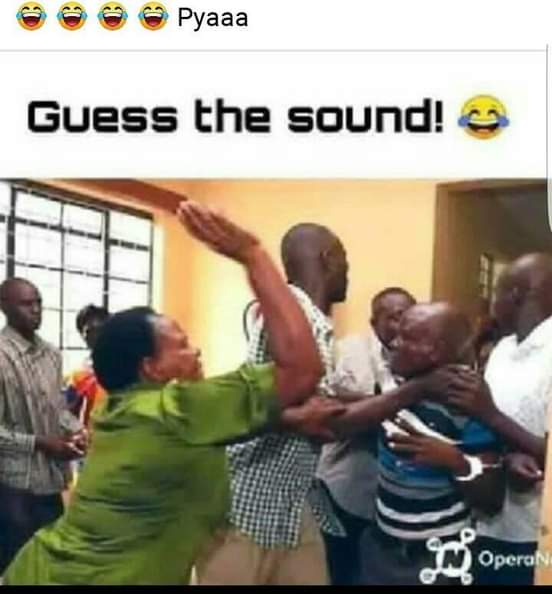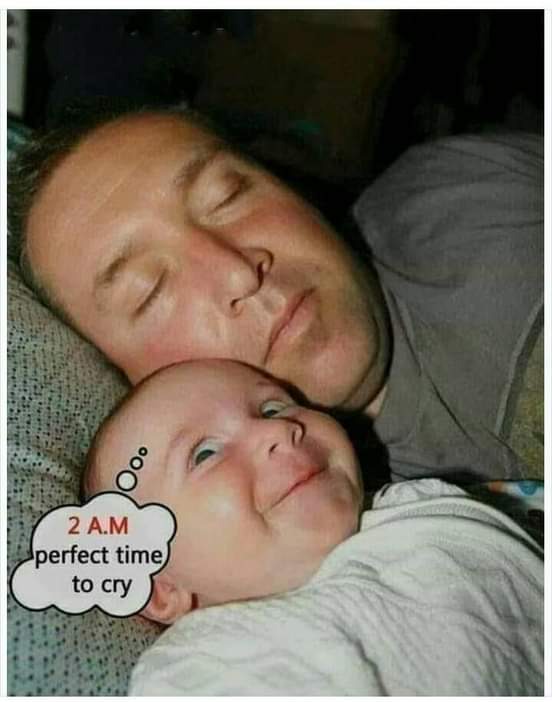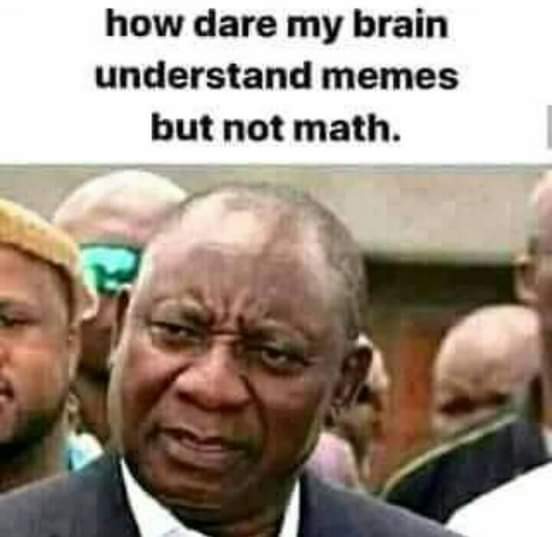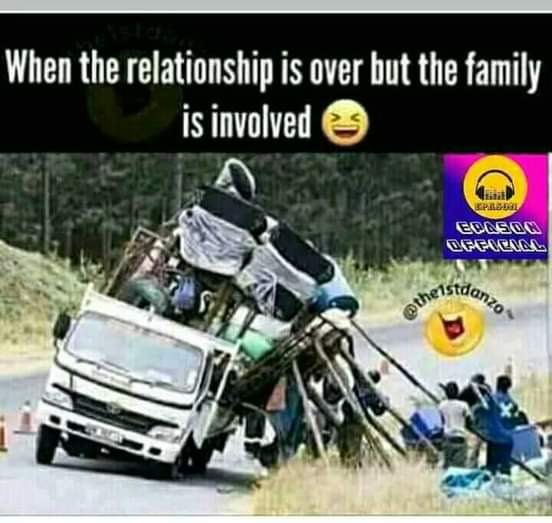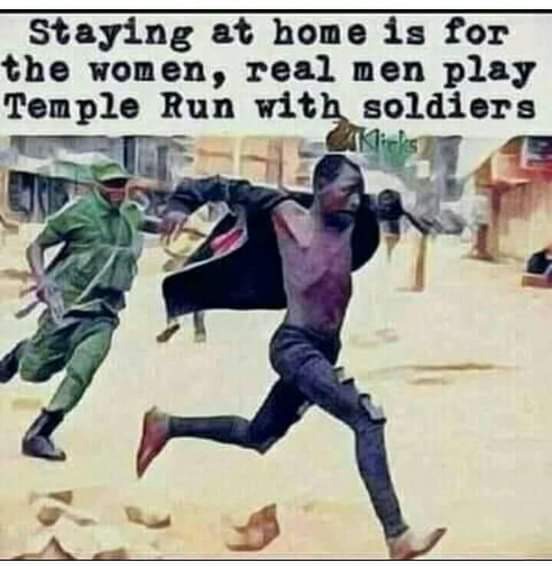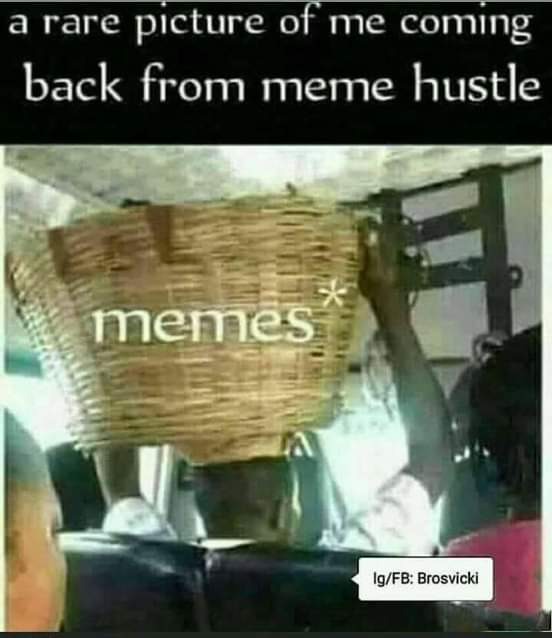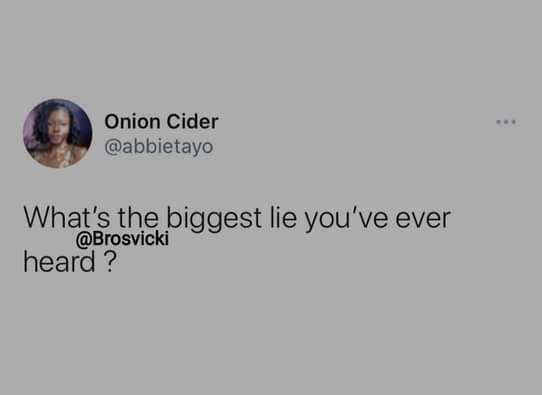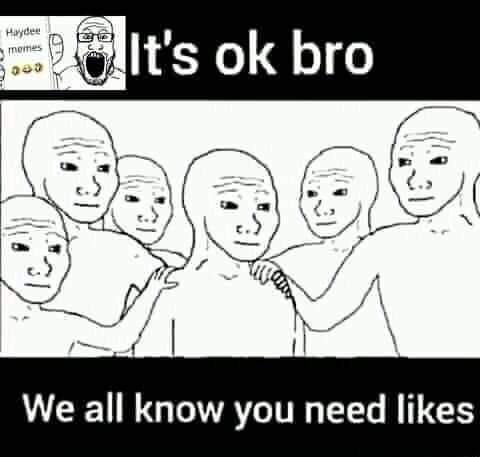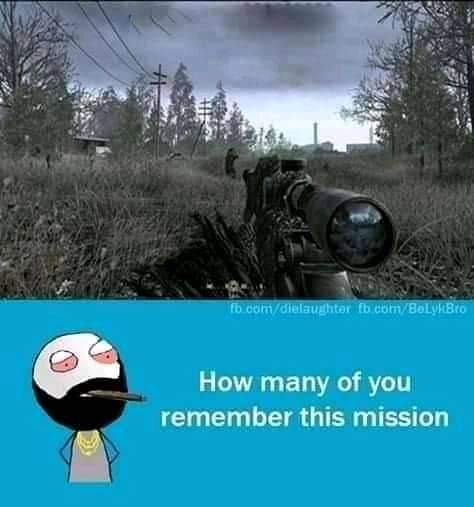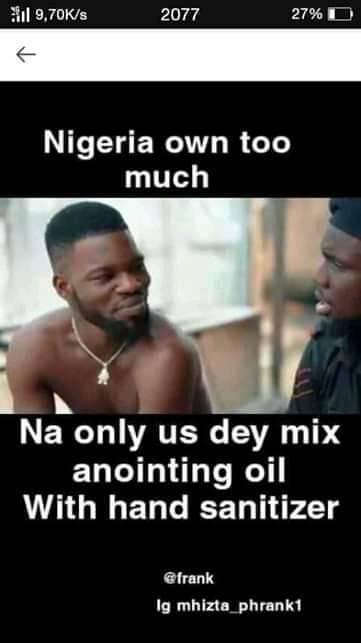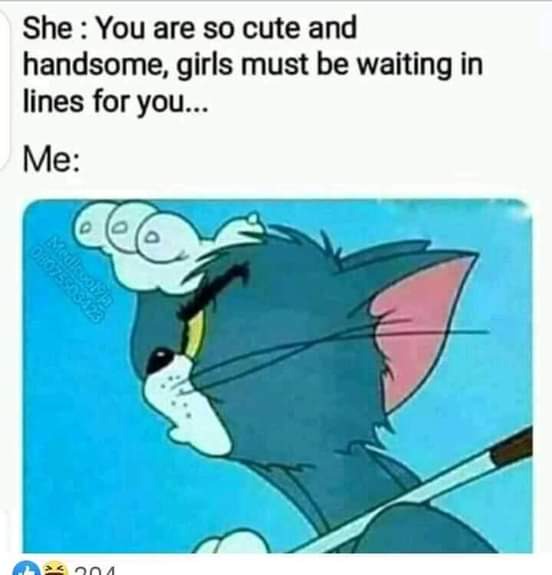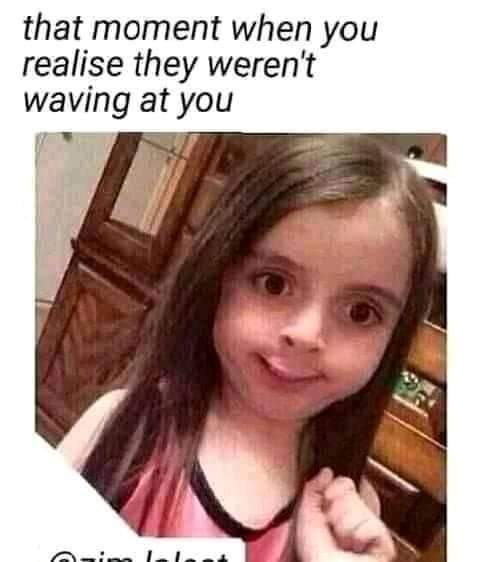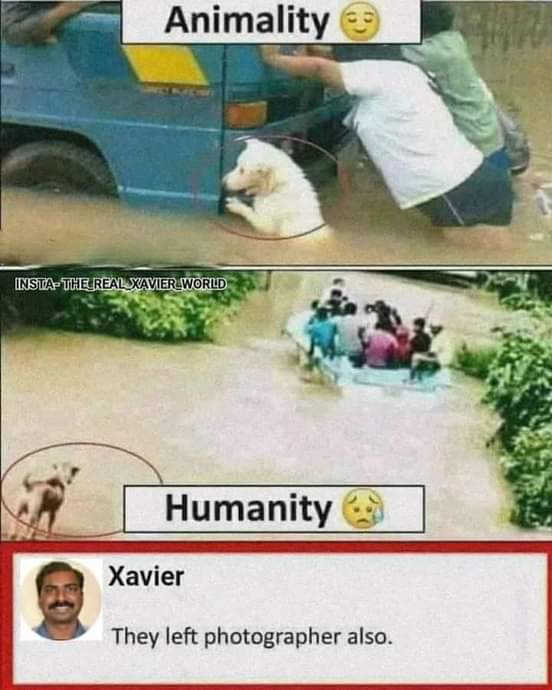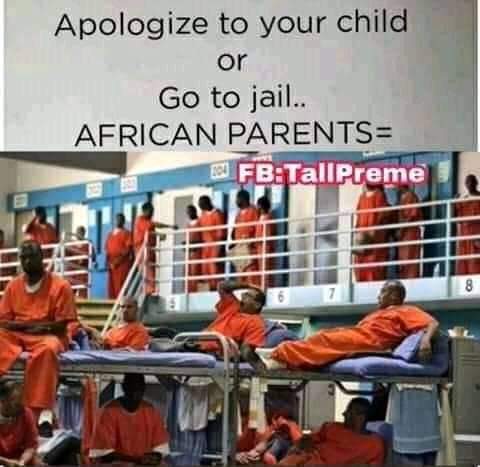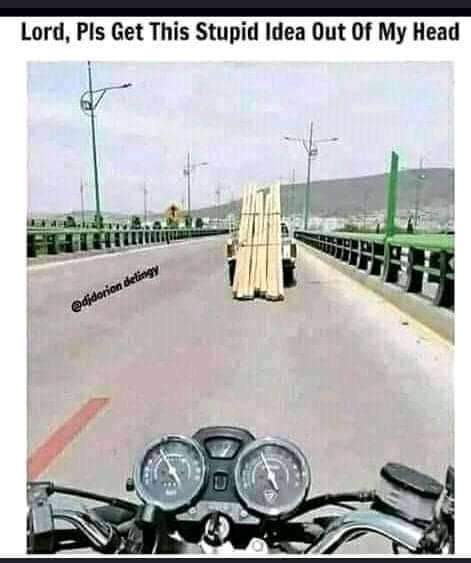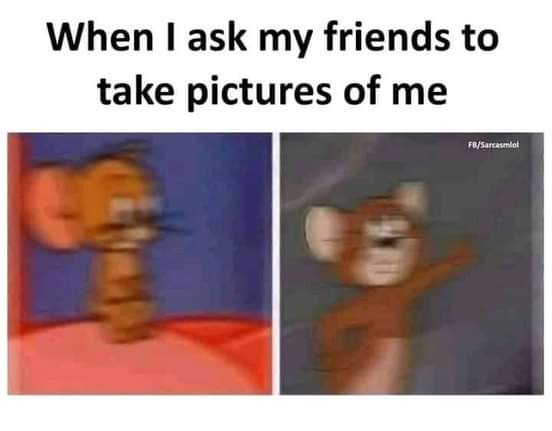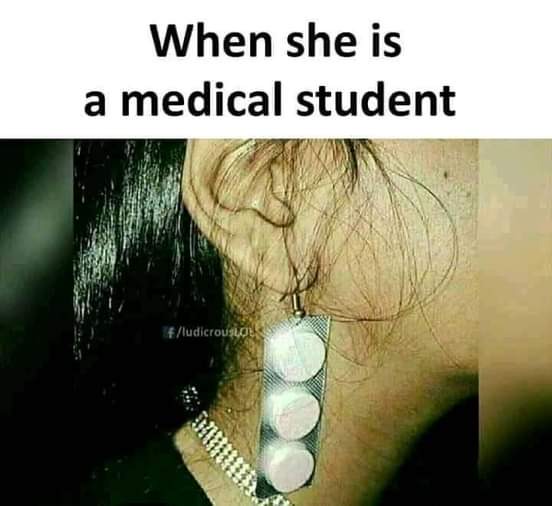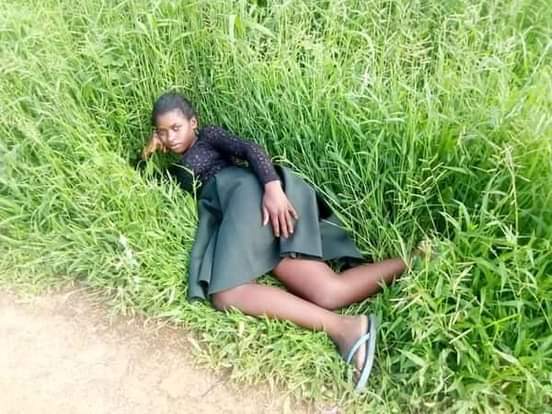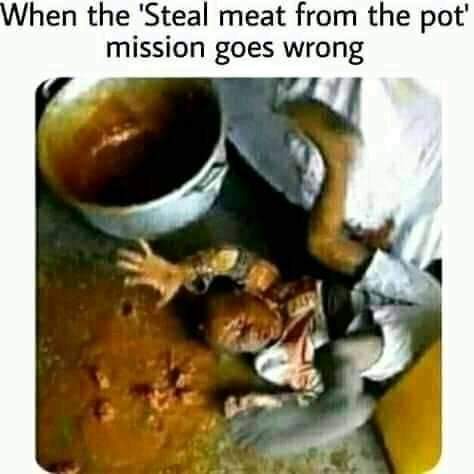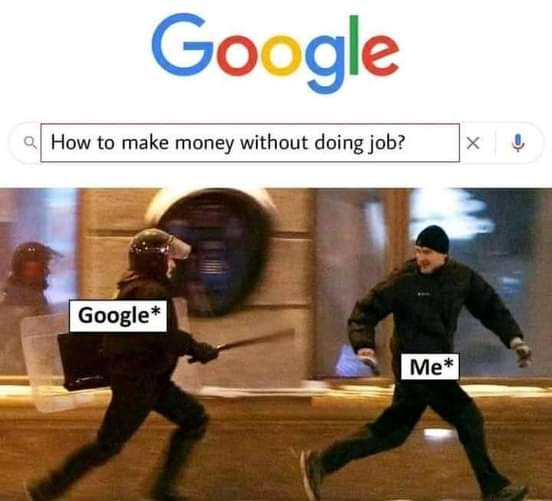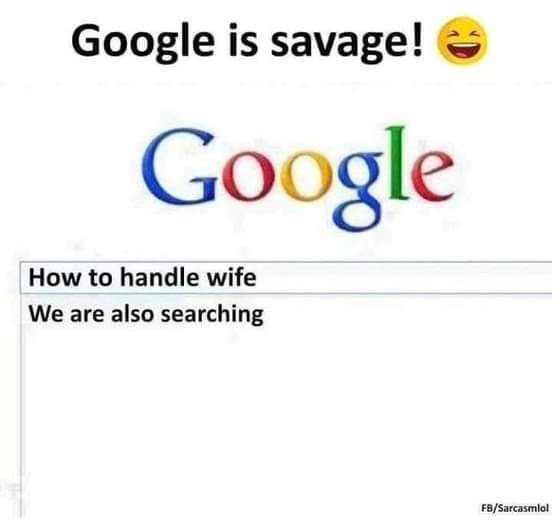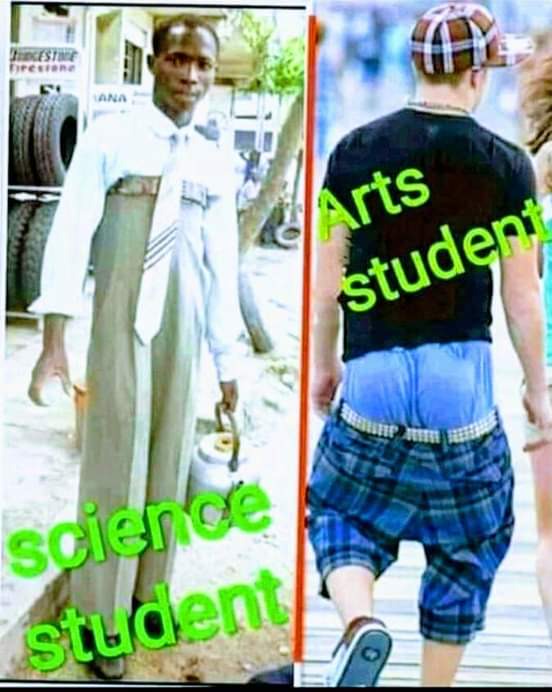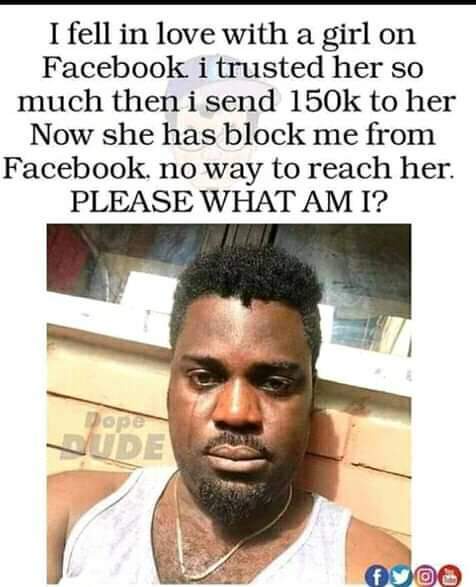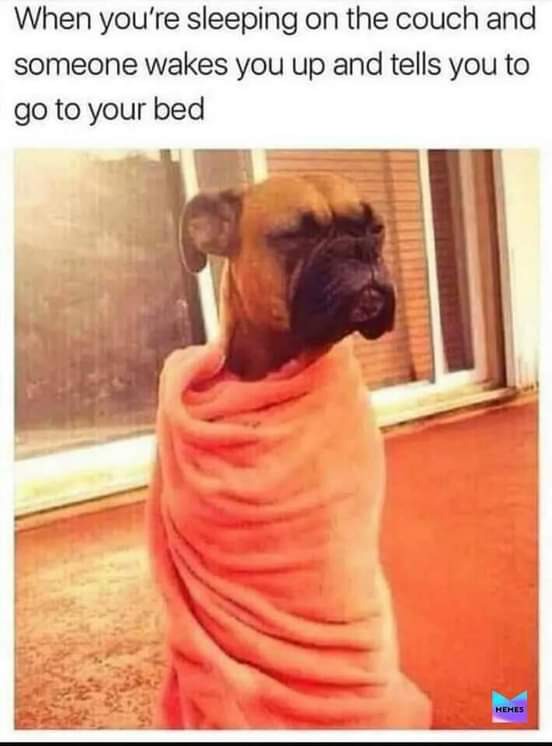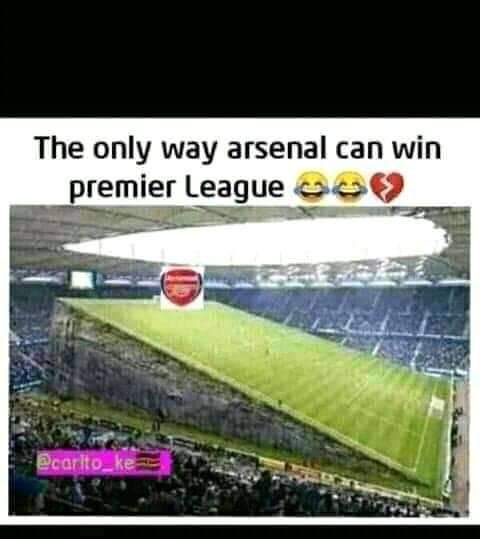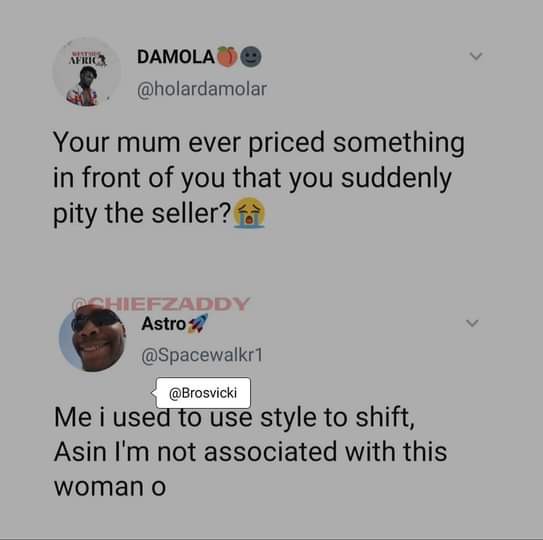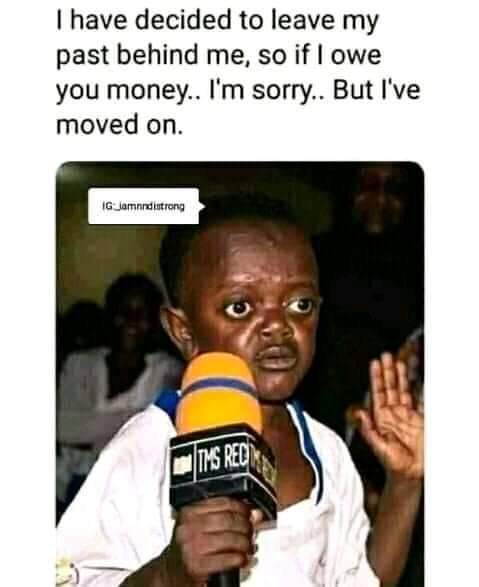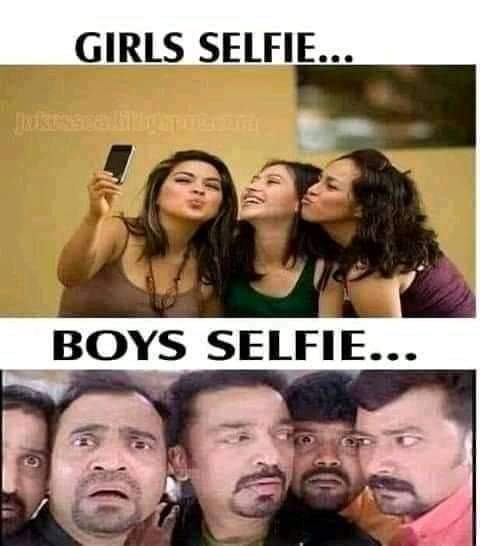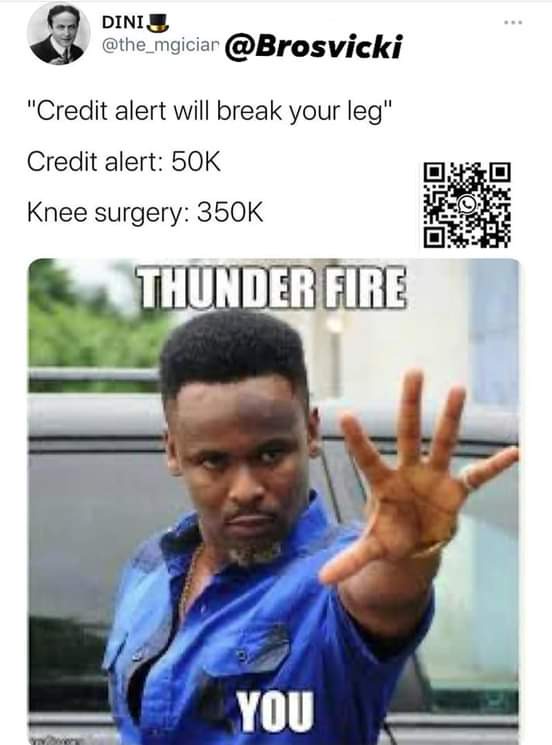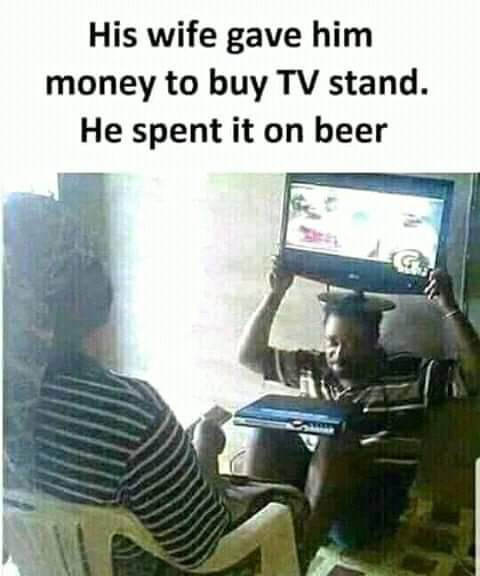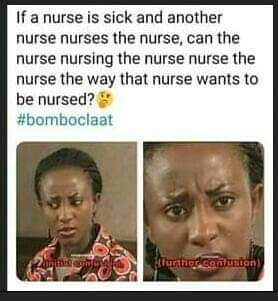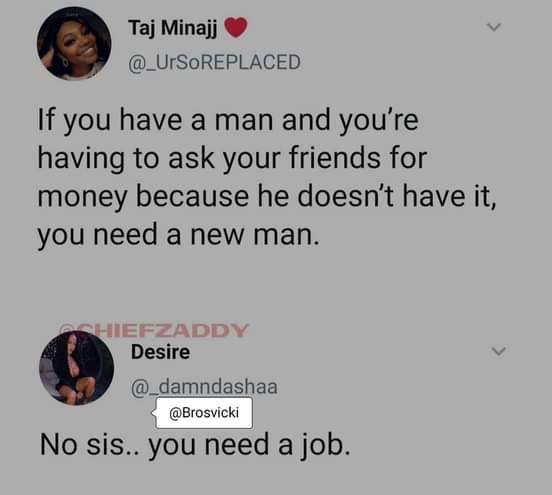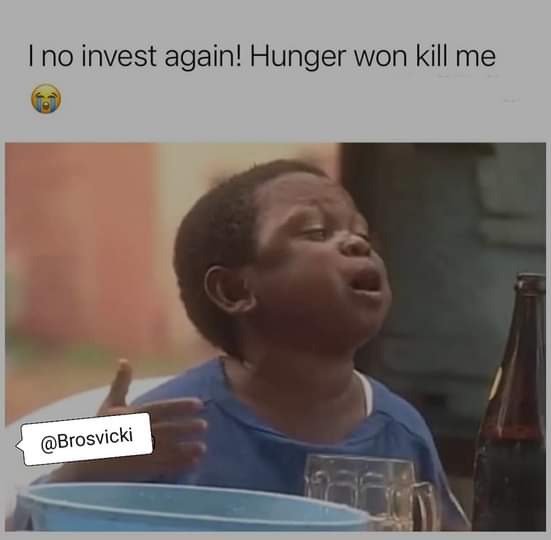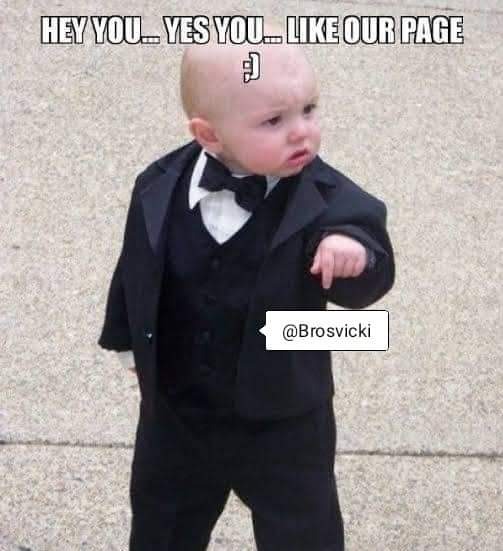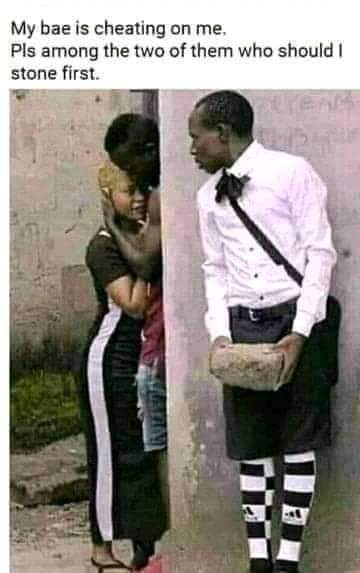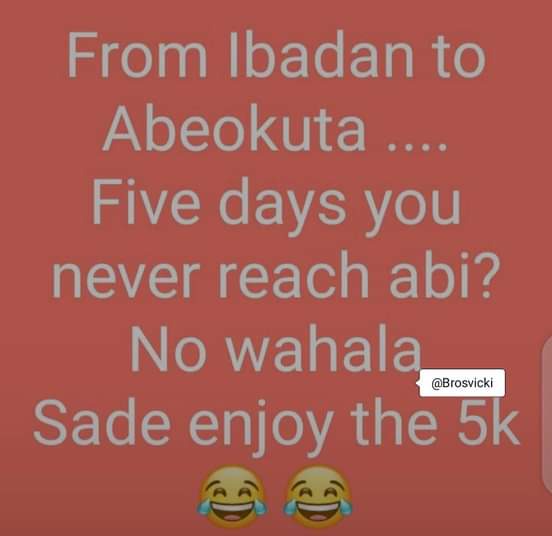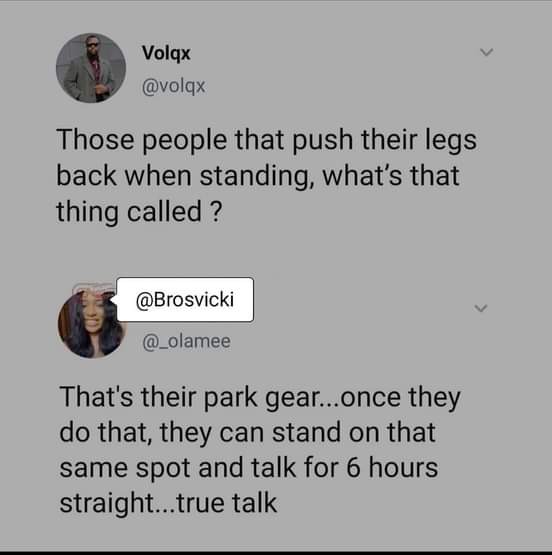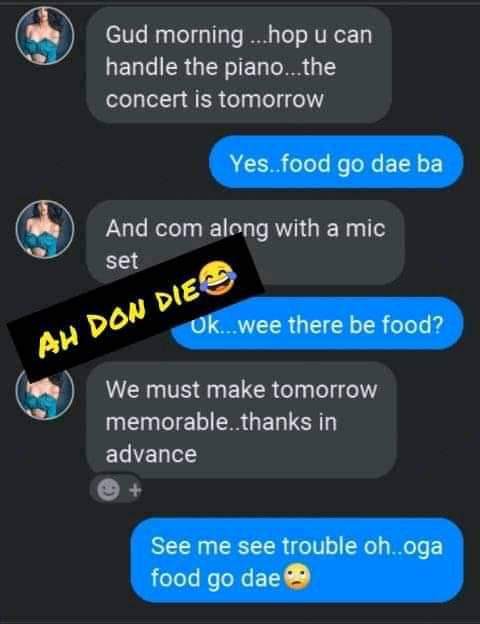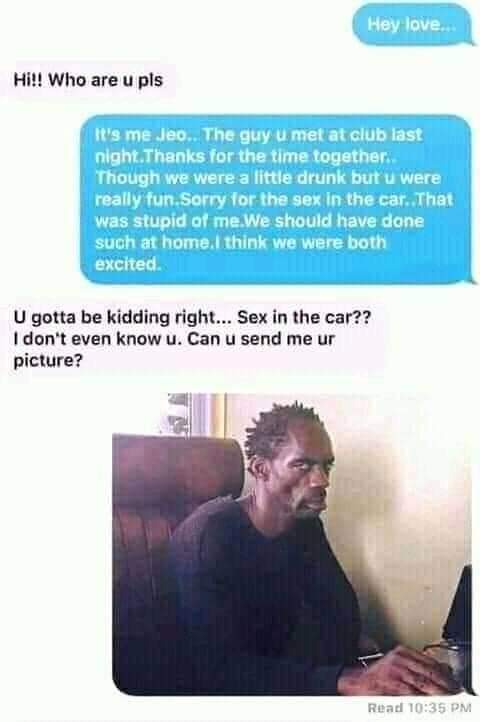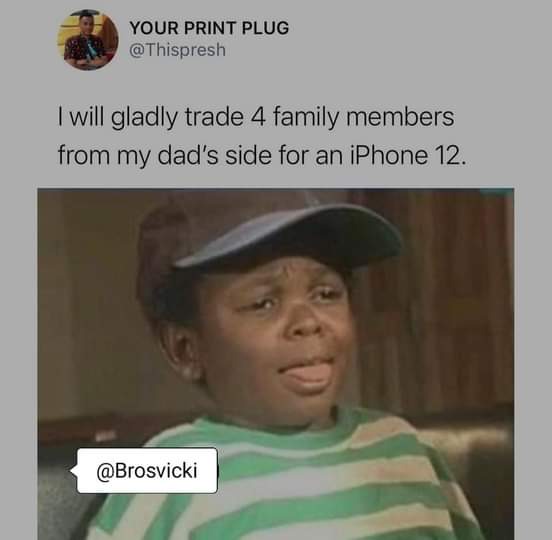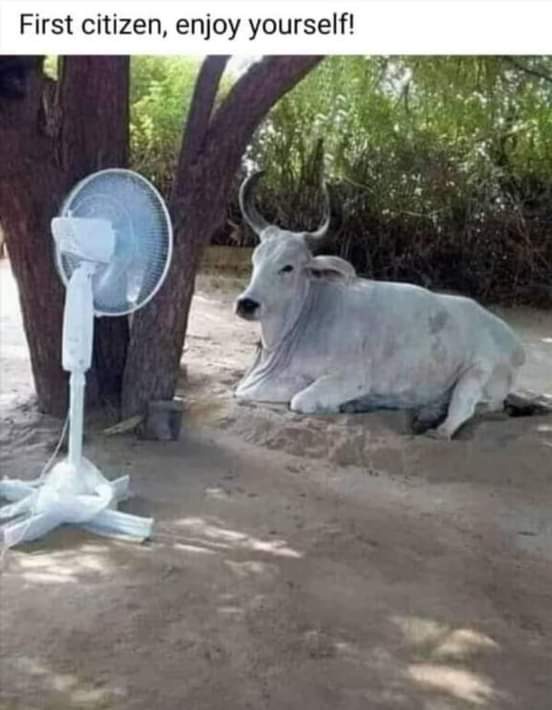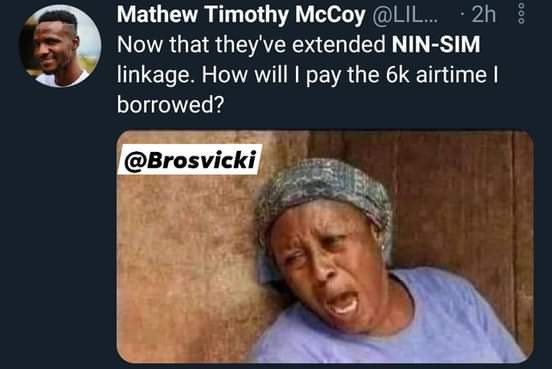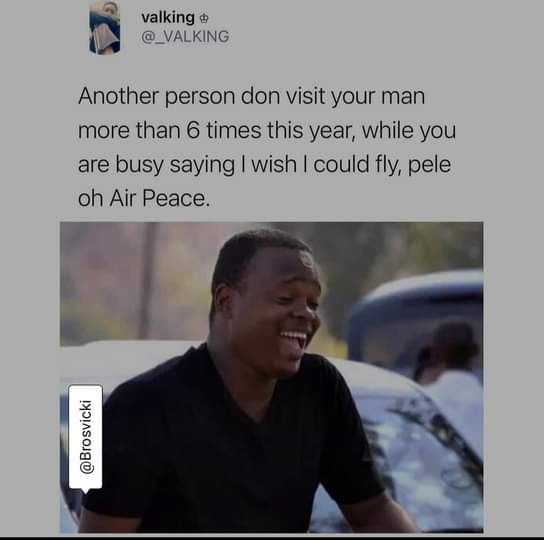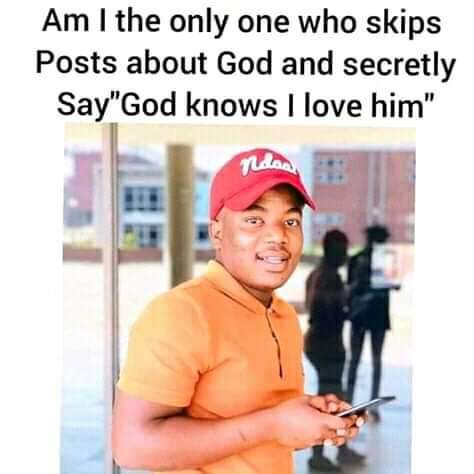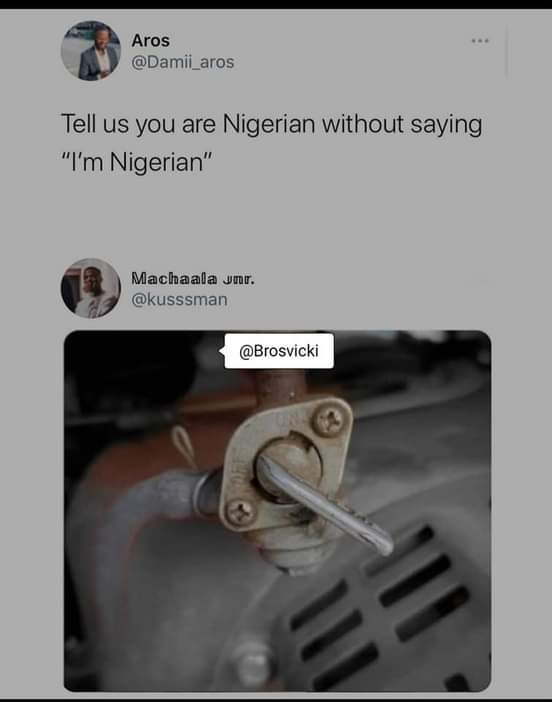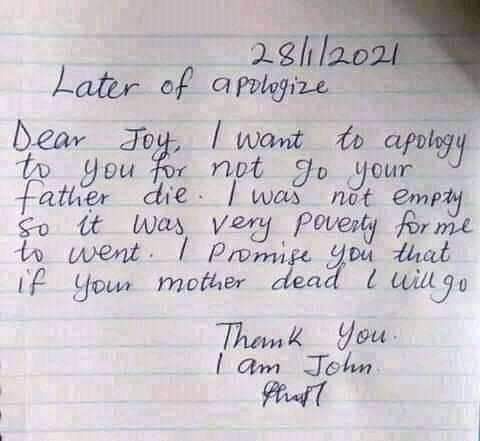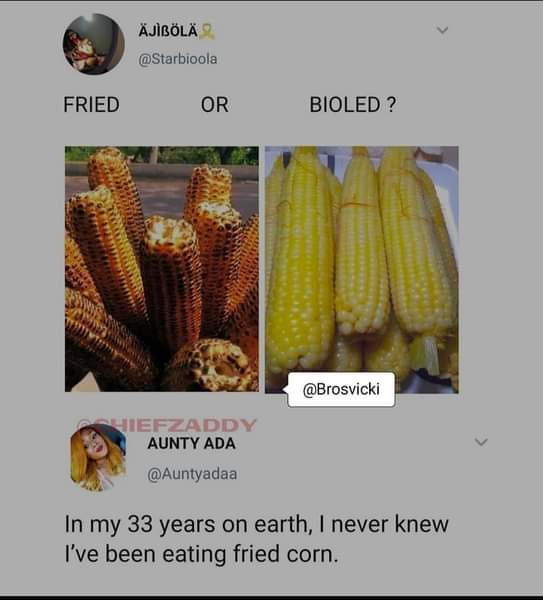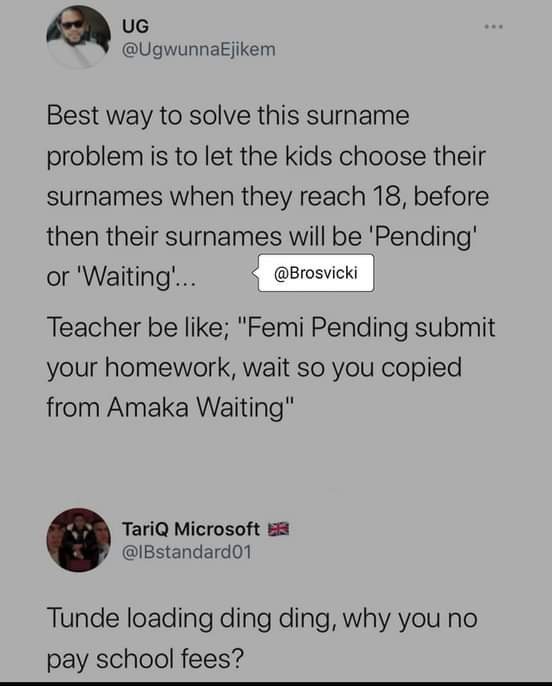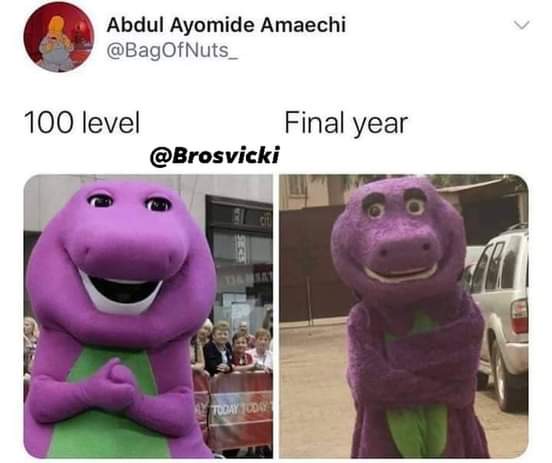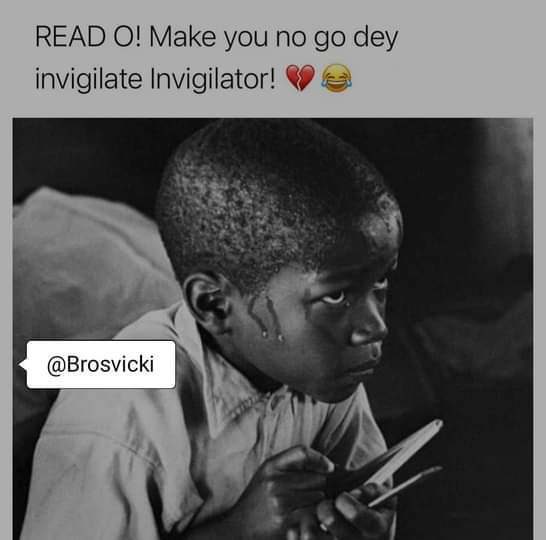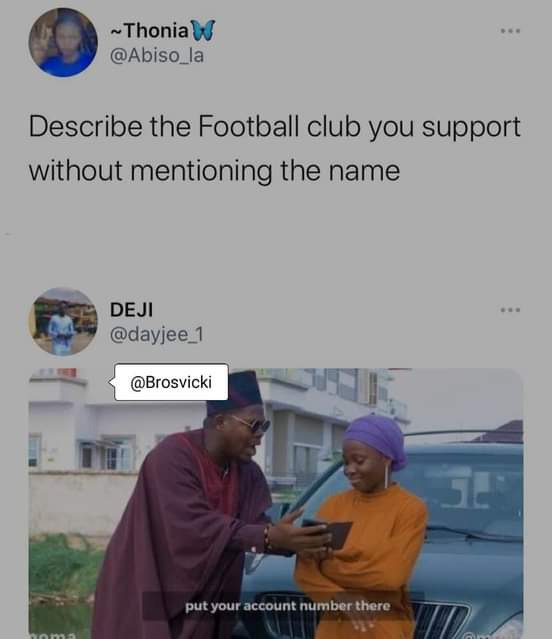 Content created and supplied by: Thebest19 (via Opera News )