Lots of ladies have complained via different platforms such as social media, print media, radio, etcetera, that their boyfriends have refused to propose to marry them after being in the relationship for quite a long time.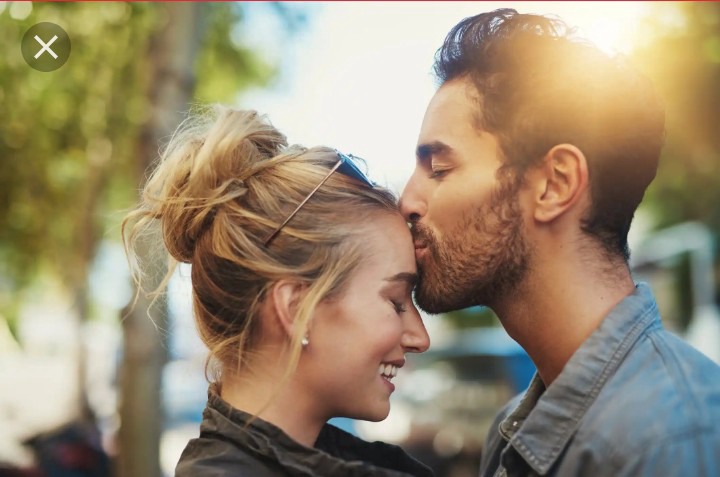 The bitter truth is that some ladies are the architect of their problems, as they do certain things which prevents their boyfriends from proposing.
Therefore, if you stop doing these 3 things, your boyfriend will marry you this year.
1. Demanding for expensive human hair. You will agree with me that lots of ladies put great financial burden on their boyfriend by demanding expensive human hair like the trending bone straight hair and Brazilian hair. If you stop demanding such kind of hair, he could marry you this year.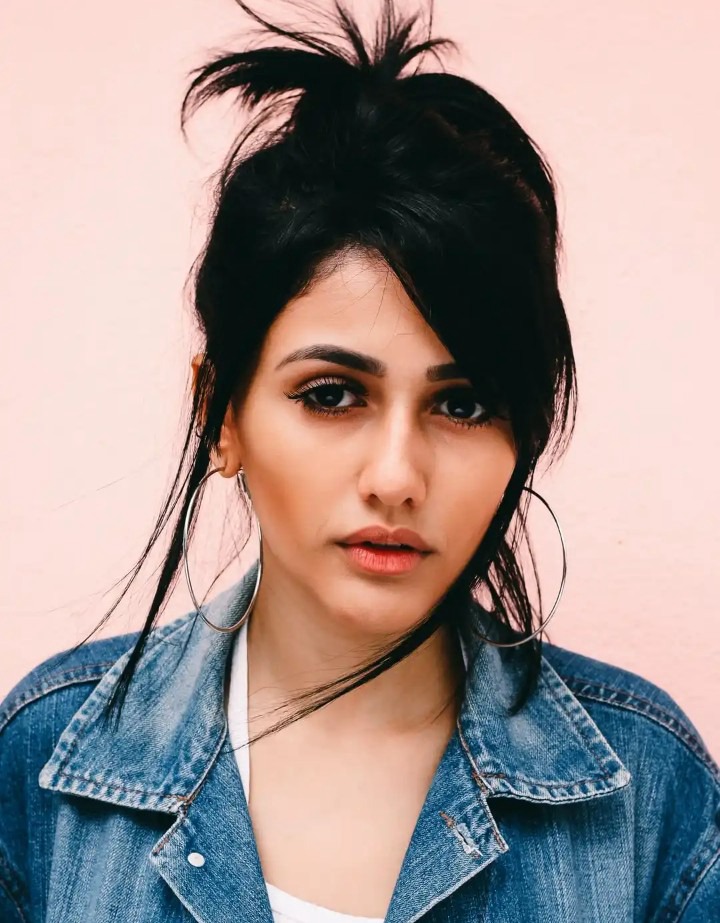 2. Stop asking your boyfriend to send you money all the time. He also has financial responsibilities to settle. Look for a job to assist yourself.
3. If you stop cooking food that is not delicious, he could marry you this year. Remember that men love sweet food. If you are not a good cook, you could help yourself by learning how to cook good food.
What's your opinion about these points?
Tap the follow button at top right corner of your screen to get more reliable relationship tips everyday.
Content created and supplied by: EsiNwanneka (via Opera News )