Follow the writer for more updates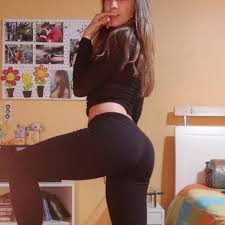 Relationship is always sweet when you are with the right partner, but one day of the challenges of relationship is knowing only what you want in the relationship and not knowing what your partner wants.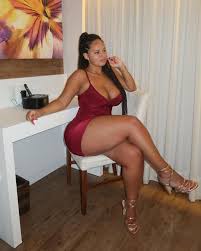 Since you don't have the control over your partners mind you only tend to make guesses on what she wants in the relationship based on her actions and reactions in the relationship. Some ladies can waste your time in a relationship if you are not careful because they are only deceiving you into thinking you are in a relationship with them.
Below are five types of ladies you should break up with in a relationship before it's too late
1. The Gold diggers
The gold diggers use the love and affection their boyfriends have for them against them. They extort money from them and all they think it f is collecting from their boyfriends.
This kind of girlfriends will only ruin you because they can never be satisfied on a relationship.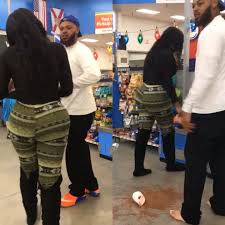 2. Proud girlfriends
Proud girlfriends will only lead you to destruction. They will end up misbehaving to your parents and family bringing shame on you.They always feel they are right and see all other people as inferior people to them.
If you have tried correcting and teaching her to be humble and she doesn't change the best thing is to let go of her.
3. The Feminist
The Feminist always want to equalize themselves with men. They believe they have equal rights with their husbands and this make it hard for them to live with a man because they will want to be in the control of the relationship.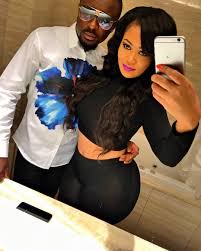 4. The lazy girlfriends
Some girls are so lazy to the extent that they can't even wash their undies. The only thing they know how to do is watch zeeworld and chat.
5. The conveteous girlfriends
This type of girlfriends can put their boyfriends into problems. They put pressure on their boyfriends to get them the things they want and they always target expensive things to buy.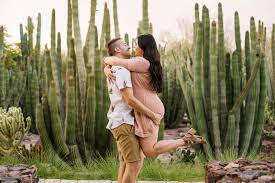 These five types of girlfriends can put you into problems or drain you financially. Don't let any lady start toying with you like a puppet for their own selfish ambition.
Follow the writer for more updates.
Content created and supplied by: Promab (via Opera News )