Sometimes when I hear of what some mothers do to their children, I have nothing else than to think and wonder if she really carried that child in her womb for 9 months. Normally, the person that is supposed to show a very great kind of love to a child is the mother of that child but nowadays, the reverse is the case. Some mothers are now treating their children as slave and animals. Some mothers don't even consider the health of their children and this is very bad.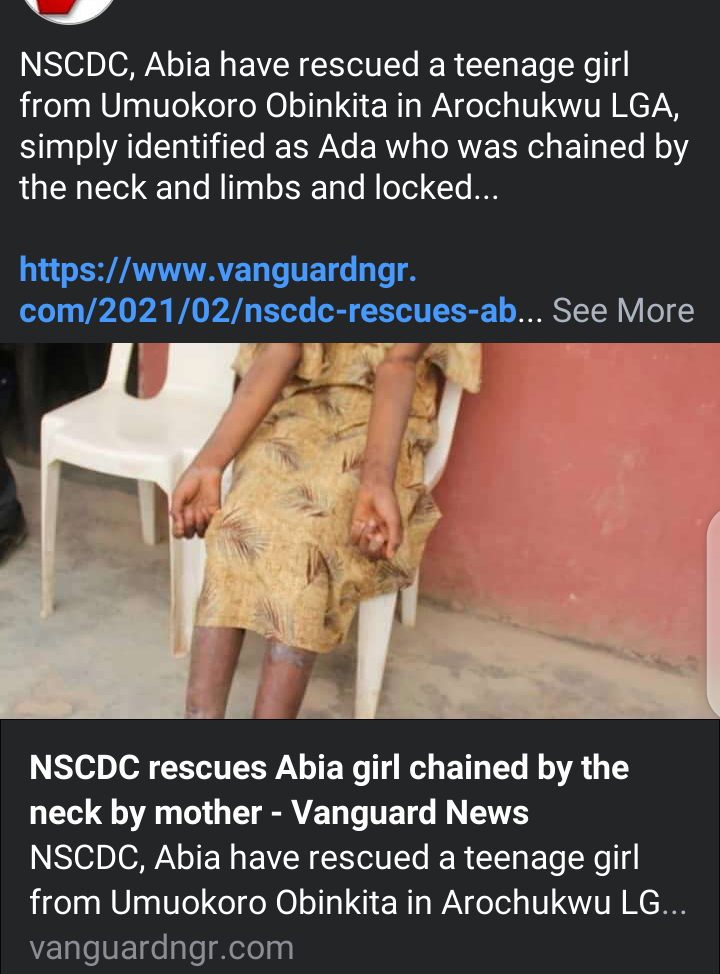 According to reports on the vanguard newspapers, a young Igbo girl in Abia State have been rescued by NSCDC after her biological mother locked her up in a room with chains ties over her neck. From her look, I am not even sure if she was well-fed all this while.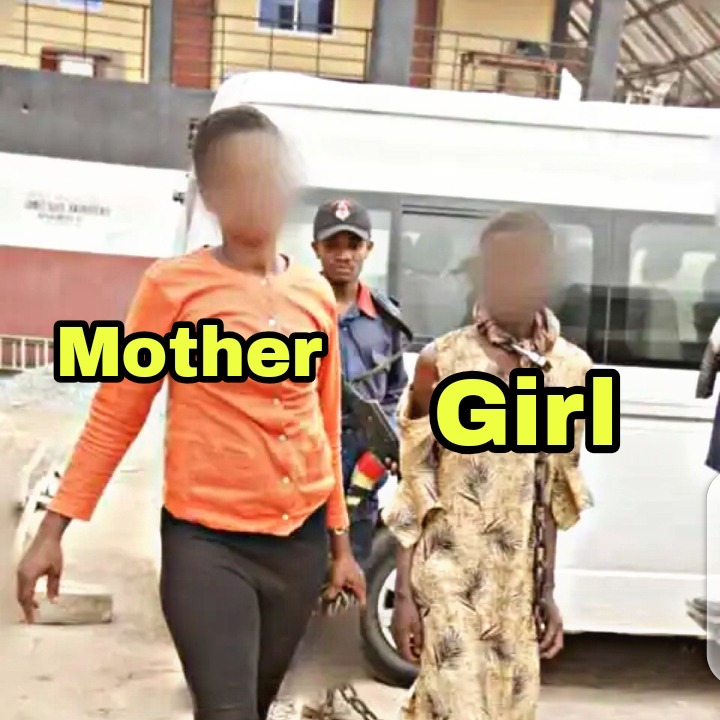 The mother revealed that this girl has mental issues and that is why she did that to her, but the first lady of the state revealed that this is not enough reason for a mother to treat her child that way. As a reader, what do you have to say about this?
Content created and supplied by: Clickfollownewz (via Opera News )