This is based on a real life story which shows that love is infinite. For Identity purpose, the owner of the story would be Rita. Rita's mother died of cancer when she was around the age of 8. Her father re-married a new wife almost immediately. Rita wondered why her father married almost immediately. She thought her father's love must have died and transferred to the new wife.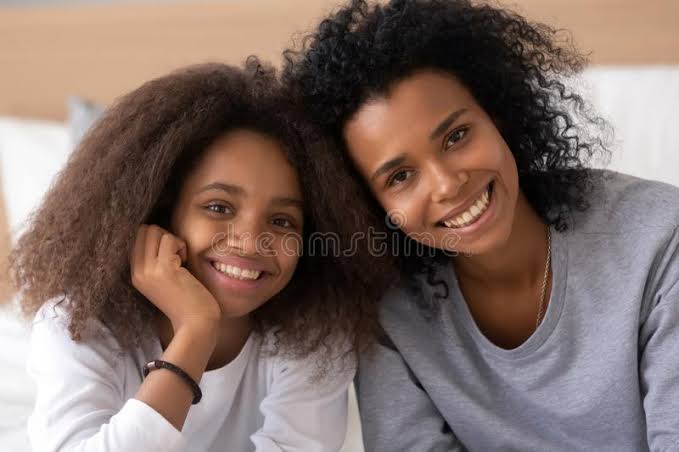 Rita held a grudge against the new wife because she thought she had replaced her mother in her Father's life. The new wife whose name is Leila was always nice to her and treated her well. However, Rita did her best to ignore her existence.
One day, Leila was frying fish and she was on the phone. Rita who was also in the kitchen was moving around a lot. Rita used her body to hit the frying pan causing it to tip over. The frying pan tipped over and would have spilled all over Rita but her step-mother used her hands to push the frying pan away and it spilled over Leila.
She was in a lot pain. She had to be taken to the hospital because of the severity of the burn. The father scolded Rita, but Leila told him not to. That it was just an honest mistake. Leila had scars on her body which Rita was really sorry for. Since that day, Rita's feelings began to change towards Leila, I think that was where a bit of respect and adoration for Leila began.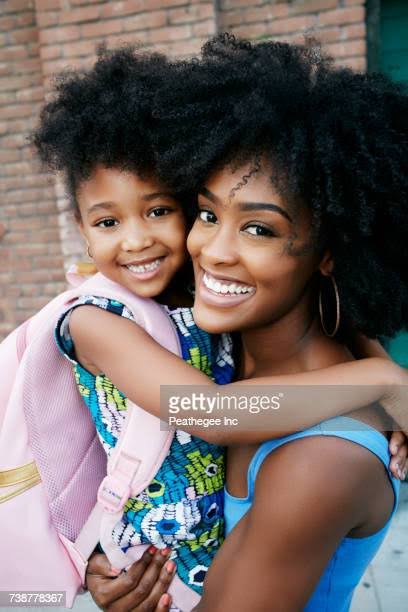 As the year went by, they all tried to co-exist peacefully. Leila became pregnant, Rita was scared her father would totally forget about her now. However, Leila would constantly reassure her that no one would take her place in her Father's heart even though Rita didn't believe her.Then Rita fell sick, She had a serious case of Typhoid that almost took her life. Leila ensured she was fed and used her drugs even though she was pregnant and tired. In the night, while Rita was sleeping, Leila would check up on her. She would pray for her to get better.
When she got better, she became closer to Leila. She started to treat her like a mother. Because of all the stress Leila had been through, she had complications while giving birth. Rita was scared she was going to lose another mother. She hoped and prayed not to lose her mother. God answered her prayers, gave her a second chance and saved both her mother and her siblings.
Now she has a younger brother and her complete family and she could not be more grateful. She is and would be always glad to have 2 mothers. Her real mother and Leila.
Not all step mother's are evil and not all mother's are good ones.
What do you think about this story?
Content created and supplied by: Teefa_The_Writer (via Opera News )