In life, one thing is certain; what would be must surely be no matter the situation you find yourself. There is always an ability in disability so anyone can make it provided the determination is there. When you are faced with one challenge that seems to weigh you down and makes it look like you can no longer make it in life, you need to listen to the stories of other people. When you hear what others are passing through, you will have reasons to thank God.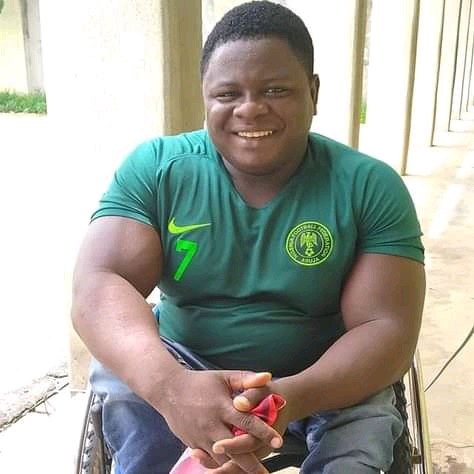 Abraham Onoja is a Benue born man who is physically challenged and uses wheelchair. He is a man of determination who don't let his condition put him on the sideline. Out of his Zeal to put food on his table, he decided to venture into shoe making business. He started making shoes like joke until he became popular in his place.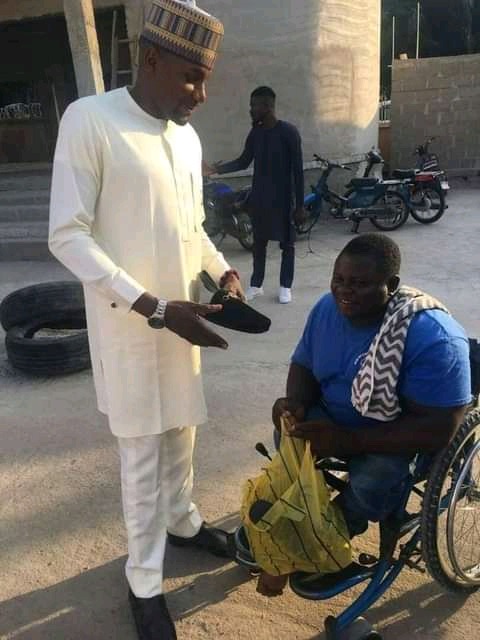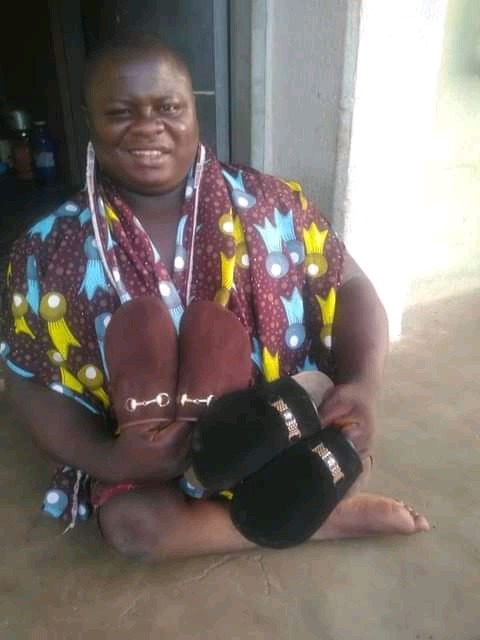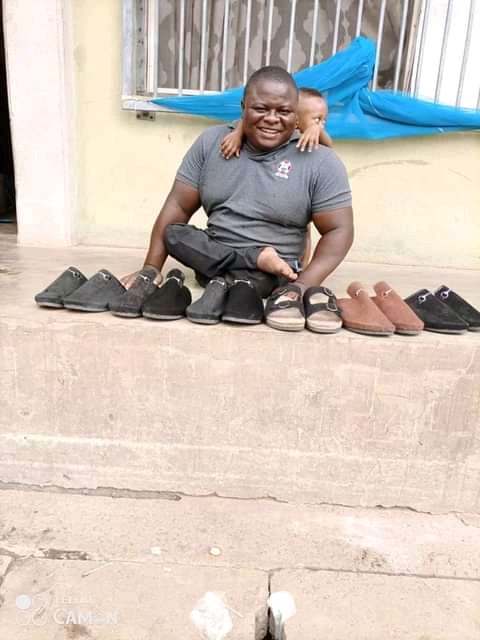 Through his hardwork and consistency in shoemaking, he has expanded and has been designing shoes in large quantities. He has not only done great things by being a shoe maker but has also gotten married and has kids.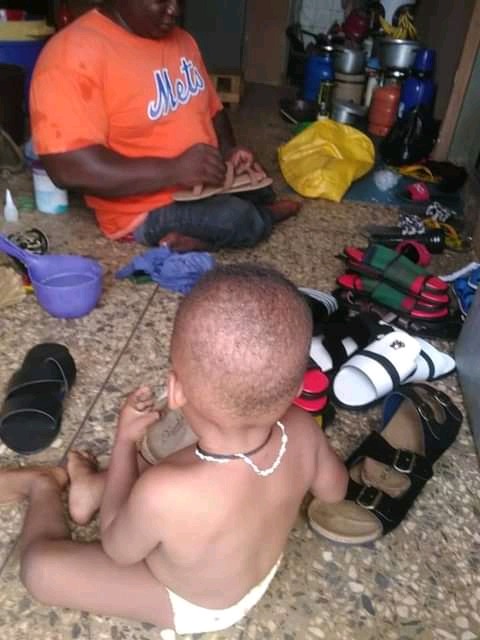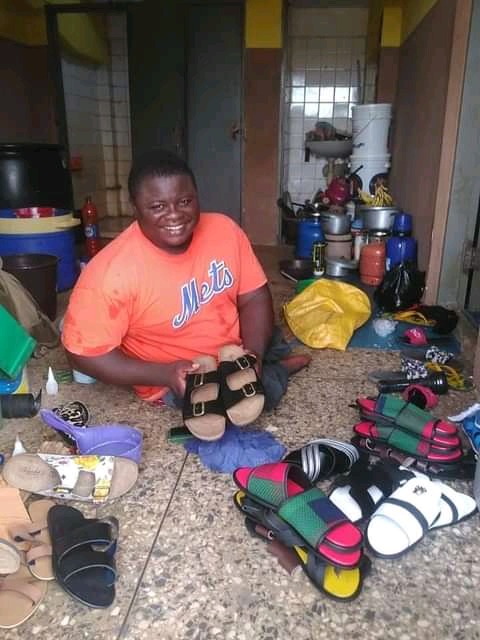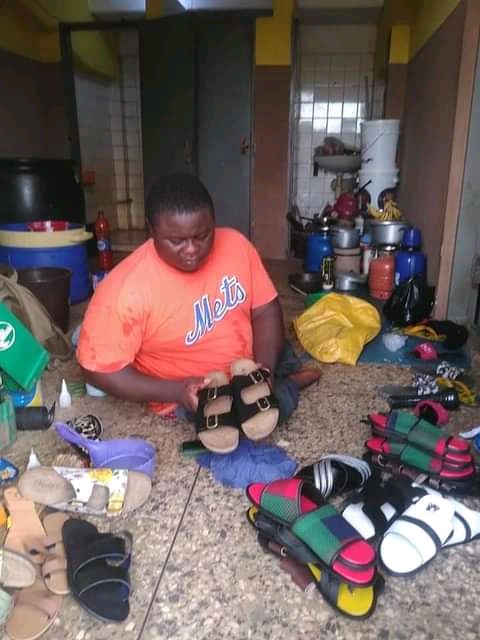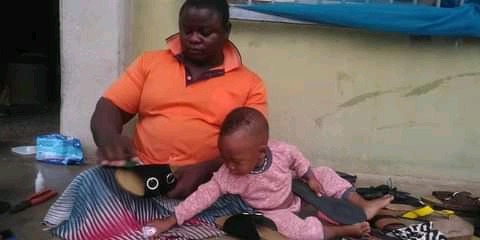 If Abraham Onoja can do it, nothing stops you from achieving your dreams. All you have to do is to keep pushing and be a go-getter.
Content created and supplied by: Petertech (via Opera News )