Don't forget to tap the follow button at the right hand side of your screen
Life is full of obstacles and challenges, but with the right mindset and orientation we tend to become successful. Success doesn't come by chance, for you to achieve your goals you have to undergo stages. A man who wants to be the best must learn never to give up, the challenges that you are facing today is just to prepare you for the future, truly "what doesn't kill you makes you stronger".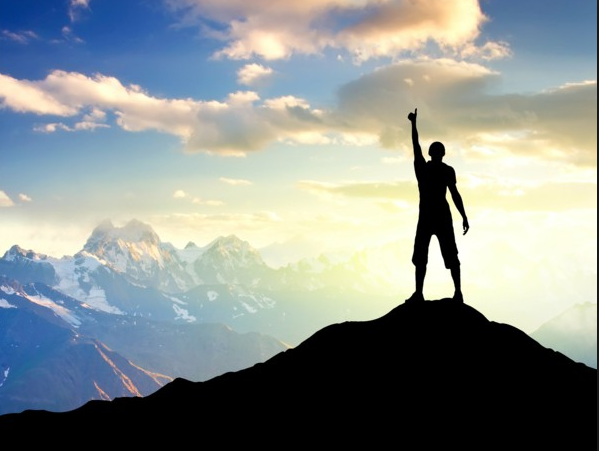 Success doesn't come easy. You must learn to do things differently, to remain awake while others are asleep for you to reach your goals. Below are the three things you should avoid if you want to become successful as a man.
Wine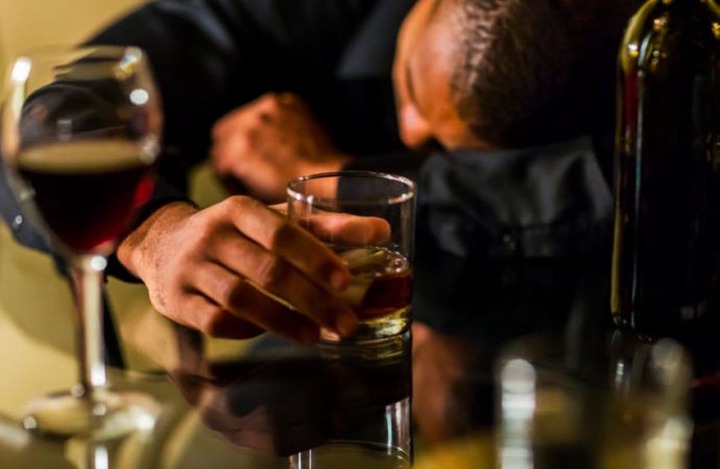 There is absolutely nothing wrong with drinking, but it becomes dangerous if it becomes a habit. Liquor can become very bad when you get addicted and can't do without it. Alcohol has caused the downfall of many great men. If you want to achieve success, you must mind the way you drink. Too much of anything is not good. Drink with sense.
Women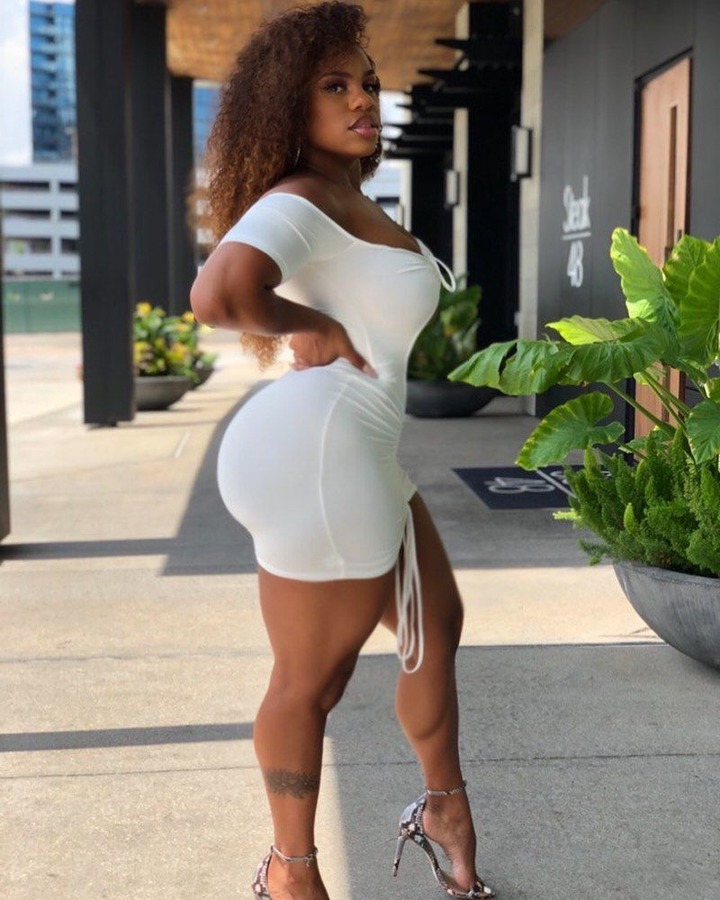 Understand my point here, if you want to enter into a relationship, there is nothing absolutely wrong with that. Successful men are never loose with women because it may lead to distraction. If you want to be successful as a man in this life, you have to be careful with women.
Love of money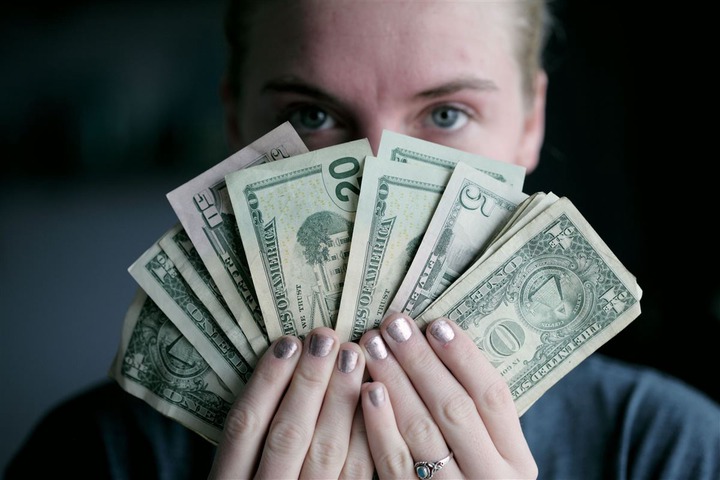 The quest to obtain wealth has really made many great men to involve themselves in unhealthy things such as kidnapping, fraud, ritual killings and others. In this life, the earlier you start believing that nothing good comes easy, the better for you.
Everybody wants to live a better life, but not all are willing to work for it. Money is good when made with clean hands, otherwise remain focused and pray that one day, you must reap the benefits of your labour.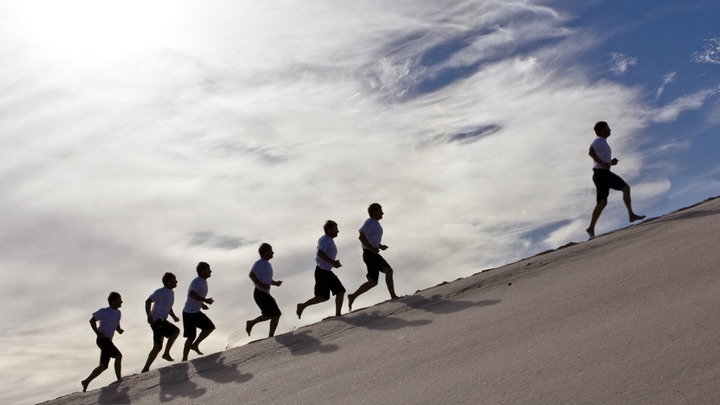 If you can be able to avoid these three things that are listed above, I assure you that the sky must surely be your limit.
Feel free to drop your comments below 👇,
Don't forget to like and share this article on social media.
Kindly follow me for more interesting and motivating updates, Thanks.
Content created and supplied by: Olusolo10 (via Opera News )