Growing up as a child is one of the hardest stage for most girls, and this becomes even worse when the child reaches a certain age at which puberty sets in. This age is the age at which they start making decisions on their own, and most start seeing themselves as adults.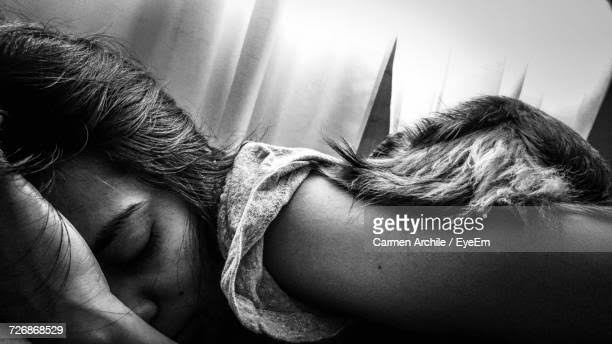 While it's hard to get boys to behave, once a girl starts rebelling, it is much harder to get her to behave in the right way, especially if she thinks she's doing nothing wrong..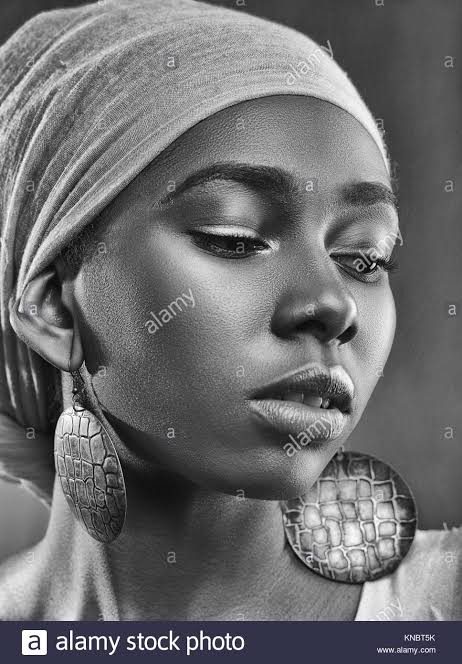 So a certain man had been observing his 12 years old daughter for some time, and he noticed that his daughter had developed a habit of locking her self up in her room for hours without coming out, not even for food or television. This felt strange to him, as his daughter was a movie lover, and liked the outdoors scenery.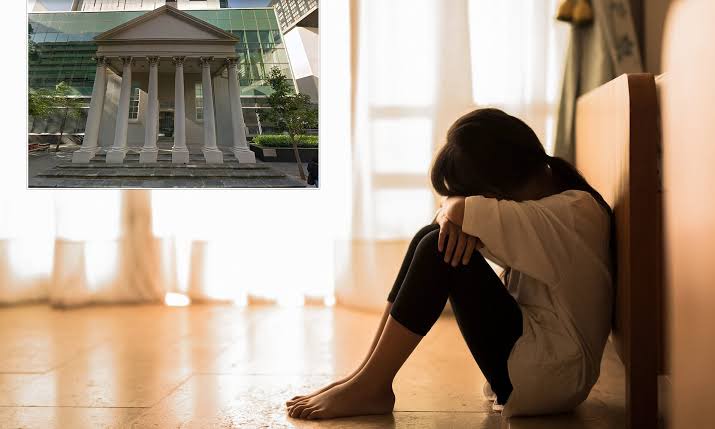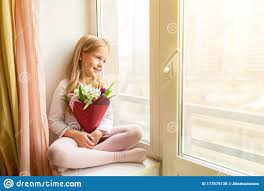 Being an only parent, he had done his best to make her happy and satisfied. Even though his job hardly allowed enough time with her, he did well to provide the best of education, food, clothes, and other social amenities, and she hardly lacked for anything.
However, as he could no longer bear the suspense again, and knowing that his daughter will not tell him the truth, he purchased a small wifi camera and situated in her room. Imagine his surprise when he decided to view the videos captured on the camera for over a week, only to see her holding a calabash, and saying incantations that he couldn't even make out the words.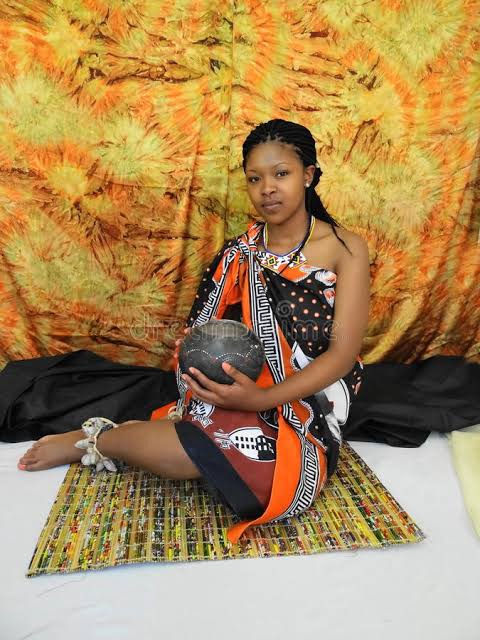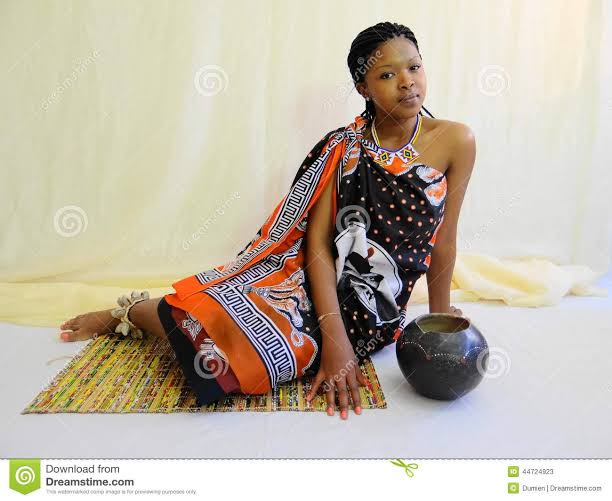 Seeing that he couldn't make out the words, he went on to purchase an audio device that he attached to the camera to record her words, and that was when he discovered what she was doing.
His little girl was trying to bring back her mother to life.
It was so heartbreaking that the first thing he did when he came home from work that day was to hug her, before proceeding to tell her that her mother loved her very much, and was in heaven protection and looking out for her. The episode ended in tears for them both, as father and daughter ended up hugging and kissing each other on the cheeks.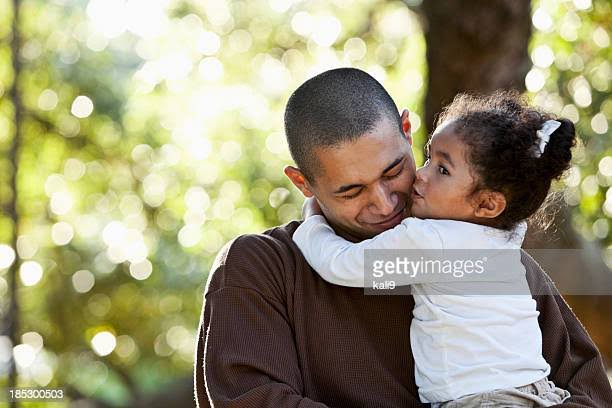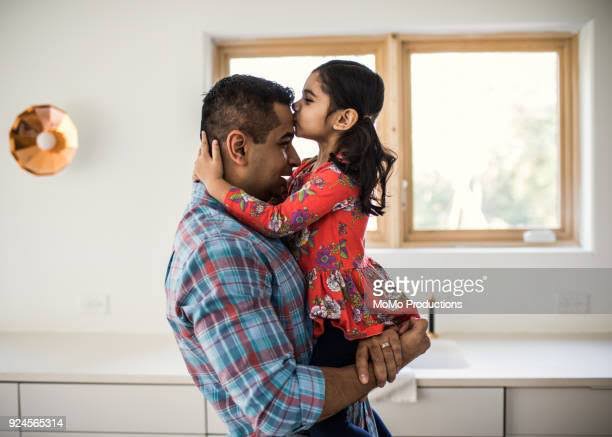 Thanks for taking the time to read this little story of mine. I will be sure to drop more fictional stories that you will enjoy.
Do well to drop your comments and suggestions and don't forget to like and share this post to your friends and family members.
Content created and supplied by: LoveCure (via Opera News )