The 14th day of February every year has been set aside for the celebration of love popularly referred to as Valentine Day. Though the initial purpose of the celebration was to mark the death of St Valentine who died for someone he truly love and cared for, but in recent times we have seen young boys and girls turning the supposedly reason to something else. Yes as the celebration draws closer, most people have started making arrangement and preparation for what to wear on that day.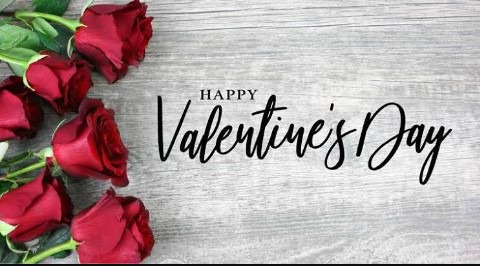 For the purpose of today's article I will be bringing to you some certain clothes you as a classy lady not to wear this coming Valentine, as we have seen in most cases where some ladies just dress to expose their body all because they are celebrating Valentine's Day. Yes it is true that you have to look really good and beautiful that very day, but showing your inner woman doesn't in any way make you classy.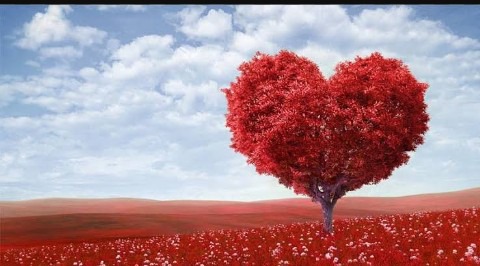 Below are some certain dresses you as a boss and classy lady should never wear or think of wearing this Valentine's Day.
1)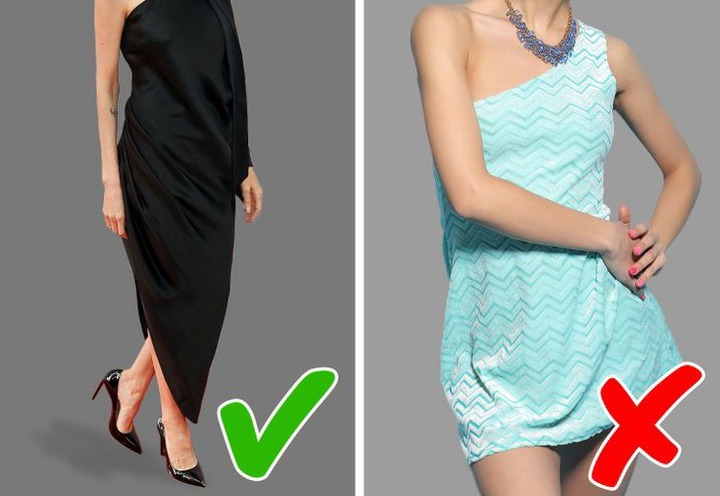 2)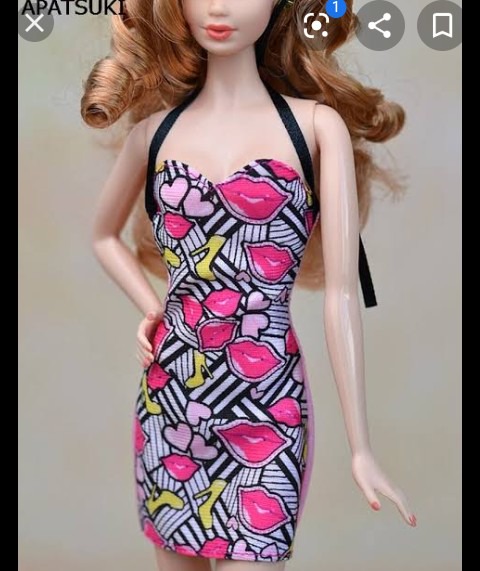 3)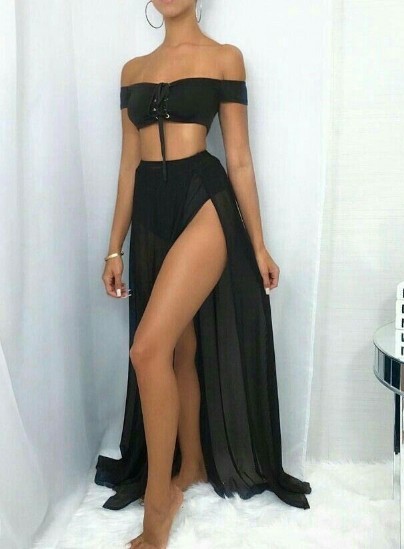 4)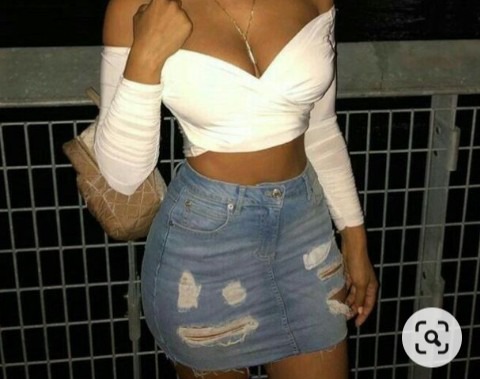 5)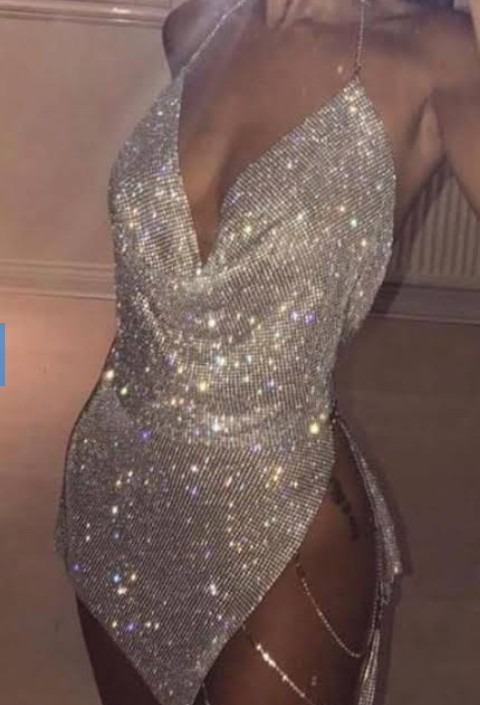 6)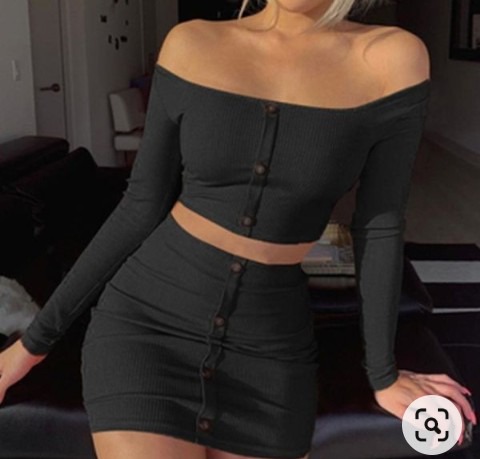 7)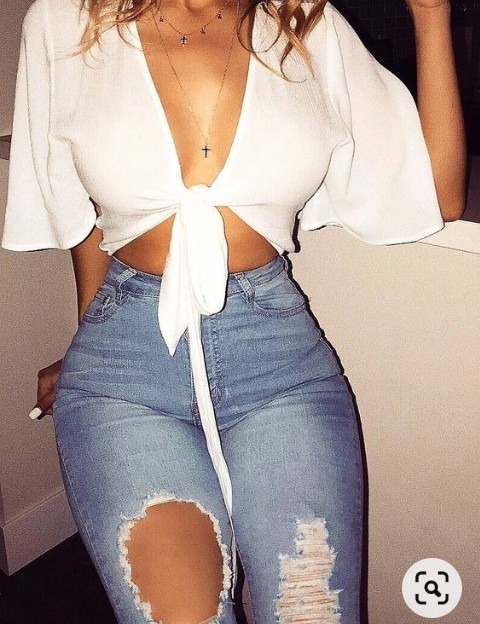 8)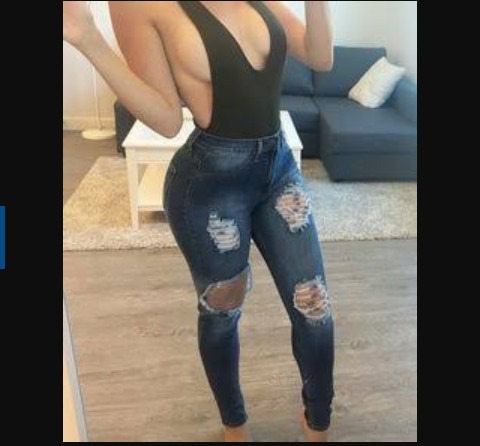 9)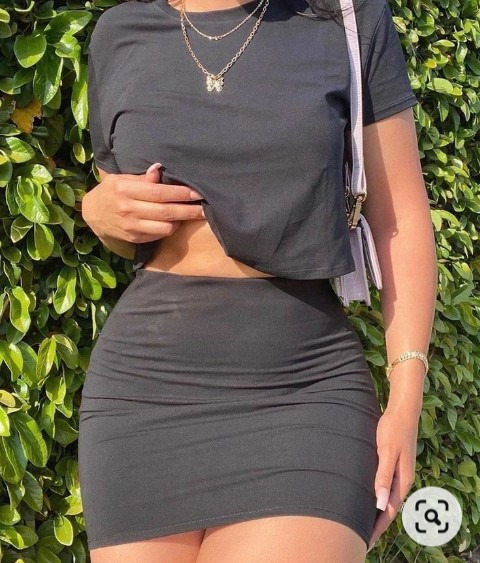 10)
Content created and supplied by: Favourbest388 (via Opera News )