Mysterious fires hit Iran again, one fire in a commercial complex and another in forest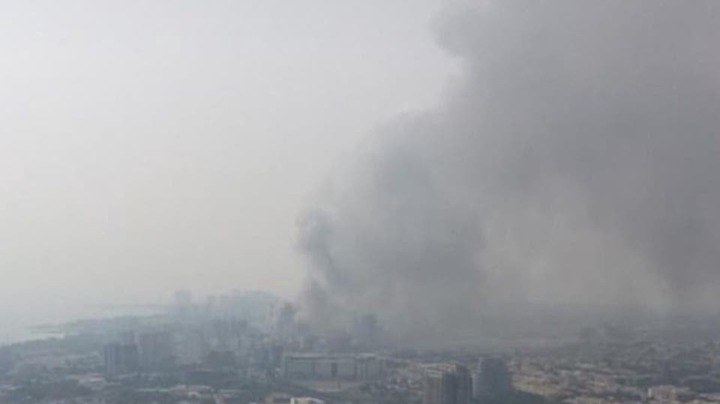 The forest fire has gone out of control by relief forces, who have urgently requested a helicopter.
A fire devastated a commercial center in Pardis, today, Sunday, in the center of the city of Kish, southern Iran, and the firefighting organization cadres are still trying to control and extinguish it.
Although there has been a series of mysterious fires that have struck many regions in Iran during the recent period, according to initial reports, the authorities claimed that a fire broke out due to electrical problems and spread until it reached clothing stores.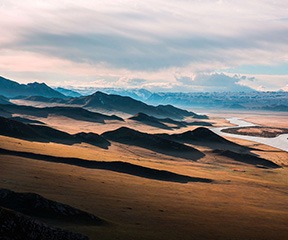 This comes at a time when the assistant mayor of Andica, southwest of Iran, revealed another fire in the forests and pastures of the region, saying that "the fire went out of the control of the relief forces, and we asked Ahvaz, the governorate center, to send a helicopter."
Iran International Arabi, on Twitter, last week quoted an official in the fire department as a huge fire broke out in a power station in Semnan, northern Iran, while Iranian television reported that a fire broke out in an industrial area near the capital Tehran today, Tuesday, in the latest chapters of the series Fires and explosions, some of them in sensitive areas of the country.
The television said, "The fire broke out in the industrial area of ​​Jajroud district in Bardis this morning. There are no dead or injured. The firefighters are struggling to contain the fire."
The head of the fire and safety services in the municipality of Ahvaz, Ibrahim Qanbari, announced that a fire had occurred in the judicial complex in the Khorramkoshk region, east of the city of Ahvaz.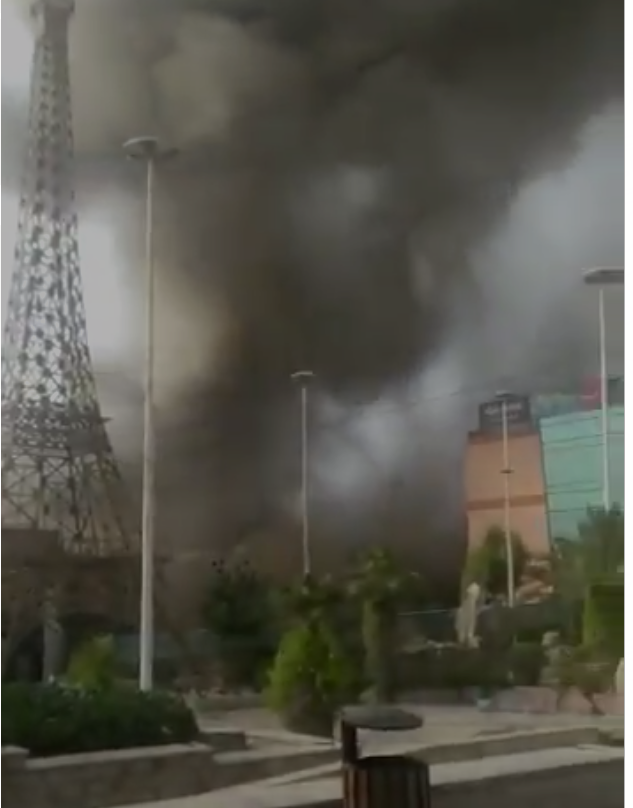 Iran has witnessed many "mysterious" fires and explosions during the past two months, which sparked controversy over "deliberate sabotage operations."
The fires were repeated in several sites and industrial facilities, but the most important of them affected sensitive nuclear and military sites, some of which were recognized by the authorities.
The most important explosions were what happened at the Natanz nuclear facility in Isfahan, which destroyed its centrifuges on July 8.
Source: NewCenturySports (via Opera News )